REFUGEE FOOD FESTIVAL STRASBOURG
Strasbourg has already hosted three editions of the Refugee Food Festival. Since 2016 the city of Strasbourg hosts the Refugee Food Festival twice a year: in December on the occasion of the Christmas market, and in June, on the occasion of World Refugee Day.
Since 2016, the festival has brought together 6 restaurants in Strasbourg and 7 talented chefs, to help change our perception on refugee status, and to make people discover flavors from elsewhere.
In 2019, the Refugee Food Festival in Strasbourg came back last June, with a yummazing program !
Strasbourg 2019
The Refugee Food Festival came back in Strasbourg in June 2019 for a 4th year in row.
Around June 20 (World Refugee Day) committed Strasbourg residents welcomed and collaborated with talented refugee cooks.
You have a question or want to be part of the team? Write to us at strasbourg@refugeefoodfestival.com
THROWBACK ON REFUGEE FOOD FESTIVAL STRASBOURG • 2018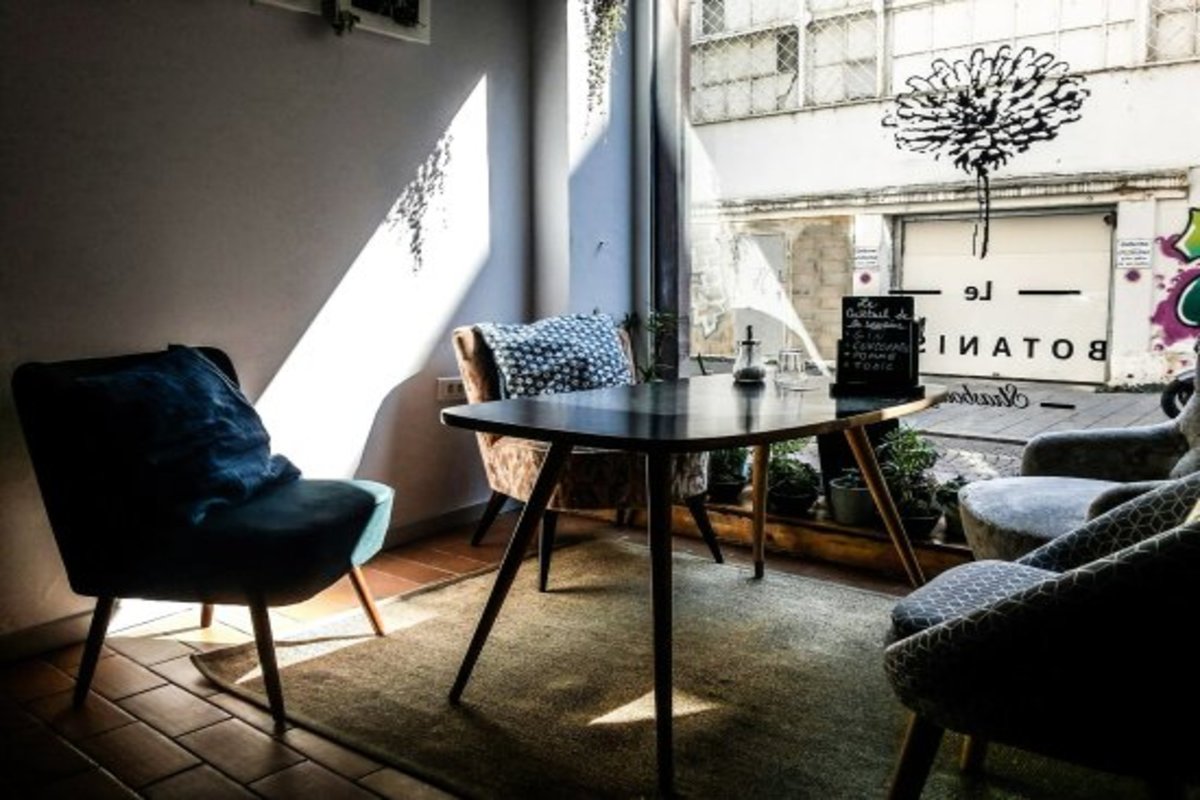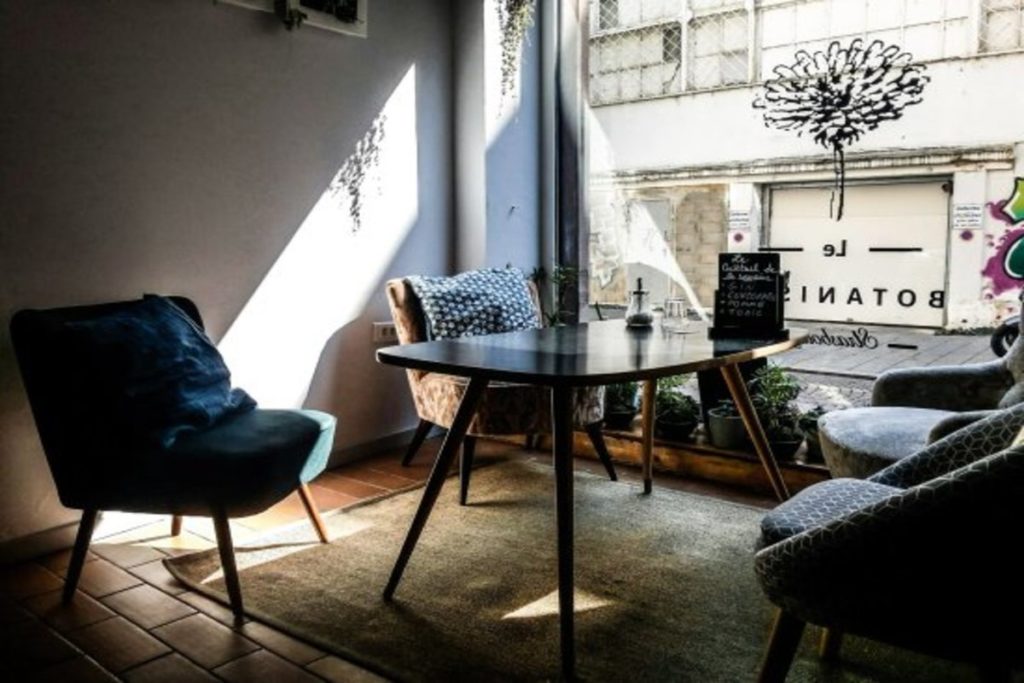 LE BOTANISTE • Fatema Katashiya Anees
Fatema Katashiya Anees and Le Botaniste team opened the festival with a 7 dishes Syrian menu.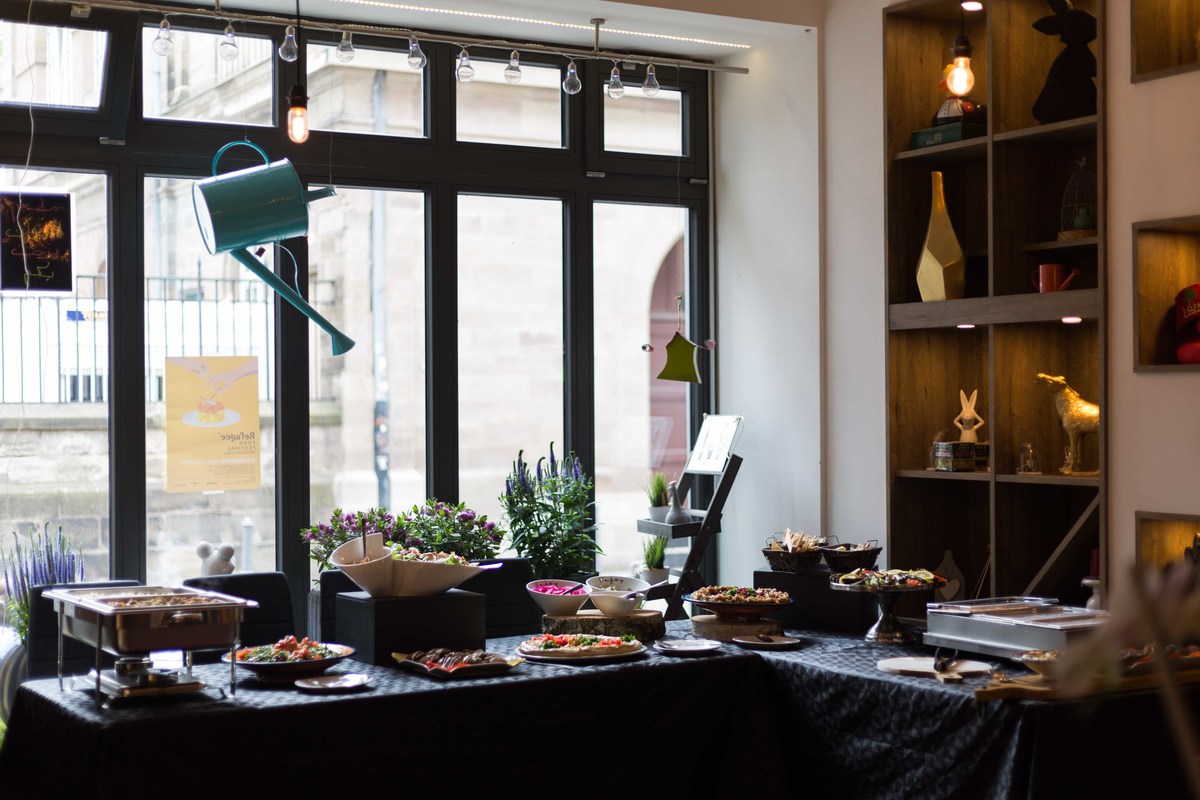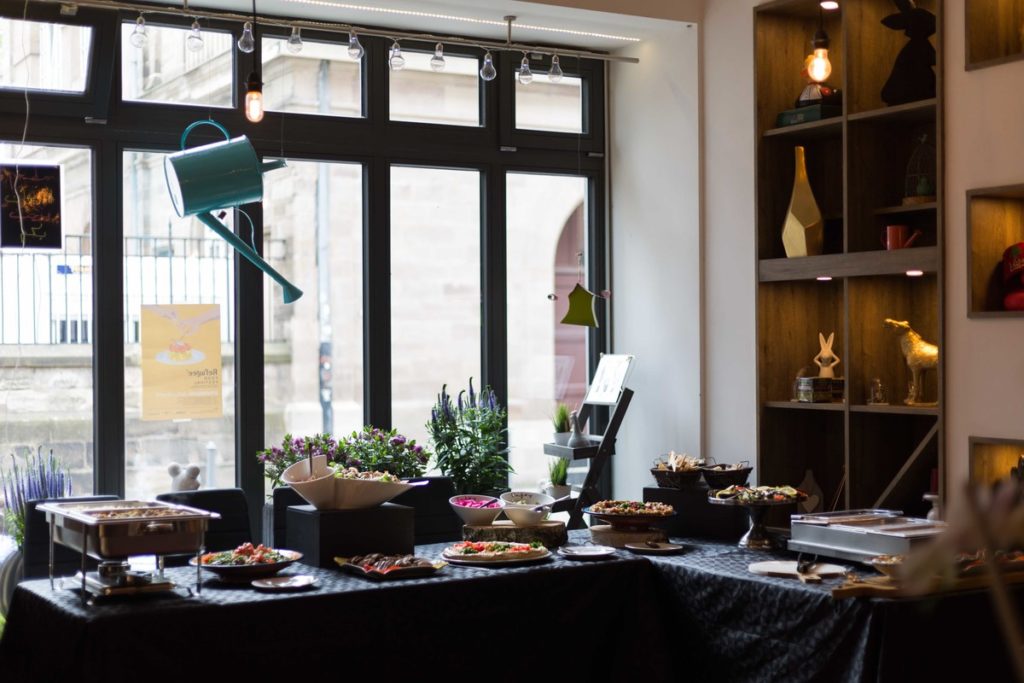 AL DIWAN TRAITEUR • Hussam Khodary
17th June 2018 – Brunch
Hussam Khodary and Amani prepared a very special oriental brunch: hummus, chawarma, falafel and other dishes cooked for the festival.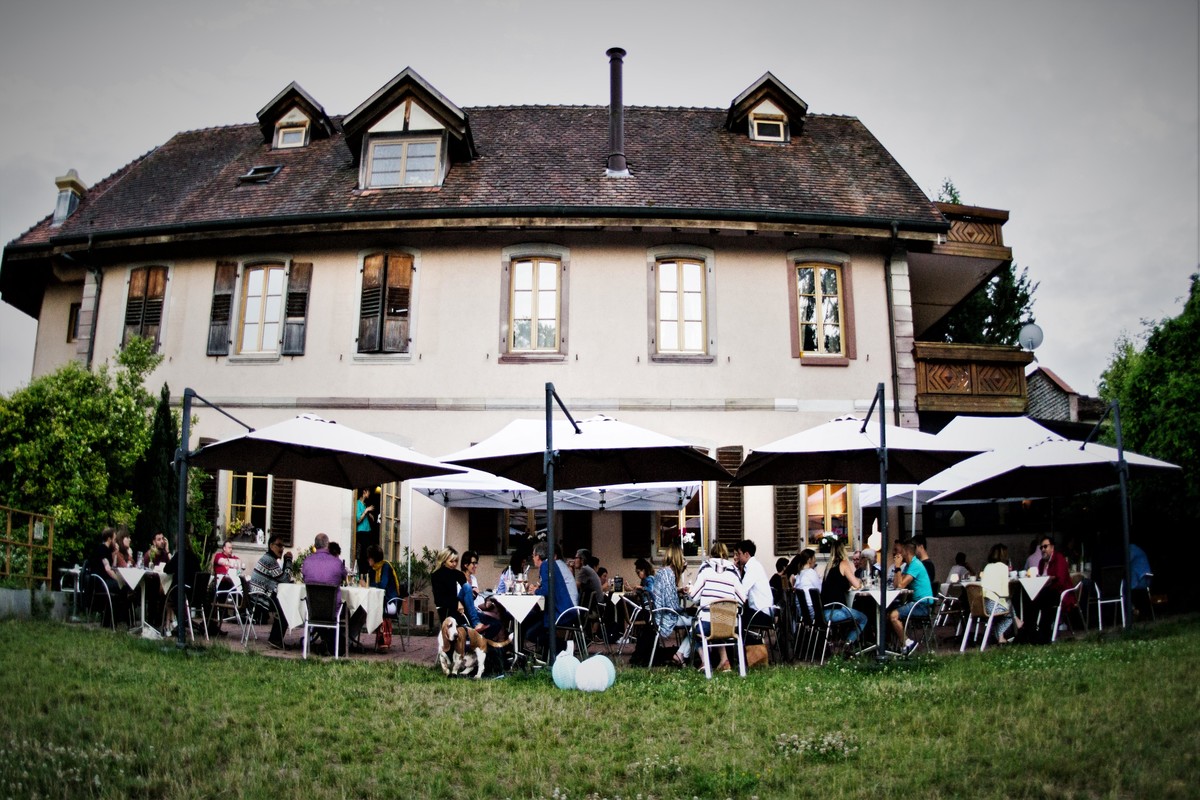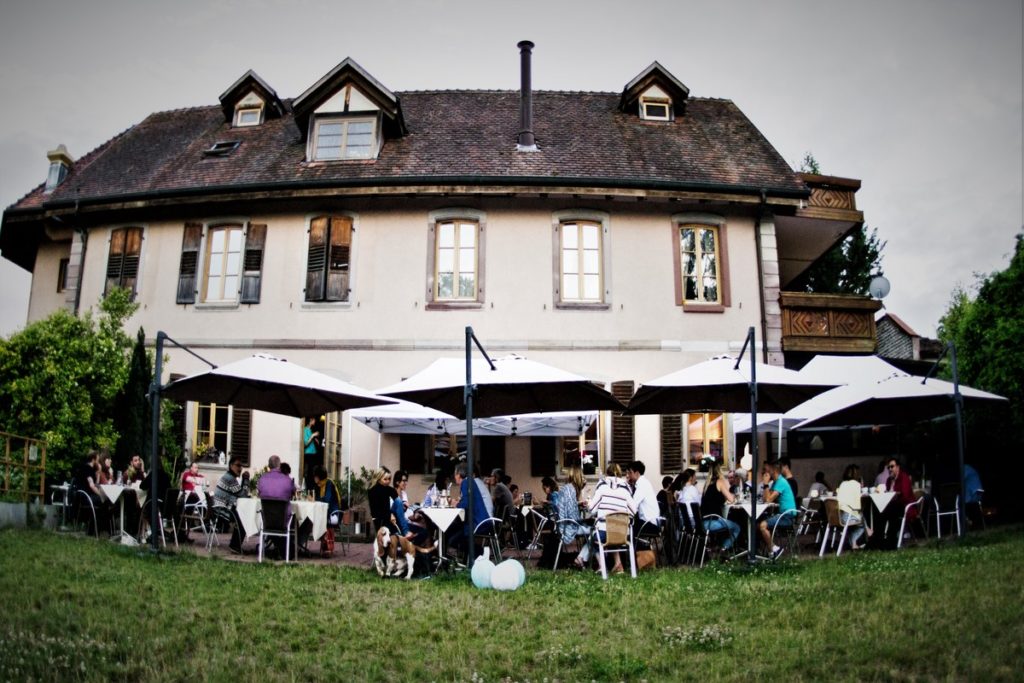 CHEZ NOUS • Noor Momika
17th June 2018 – Buffet
Noor Momika, Iraqi chef and pastry queen, prepared a delicious buffet with Fabrice and Morgane for a Sunday night rich in memories!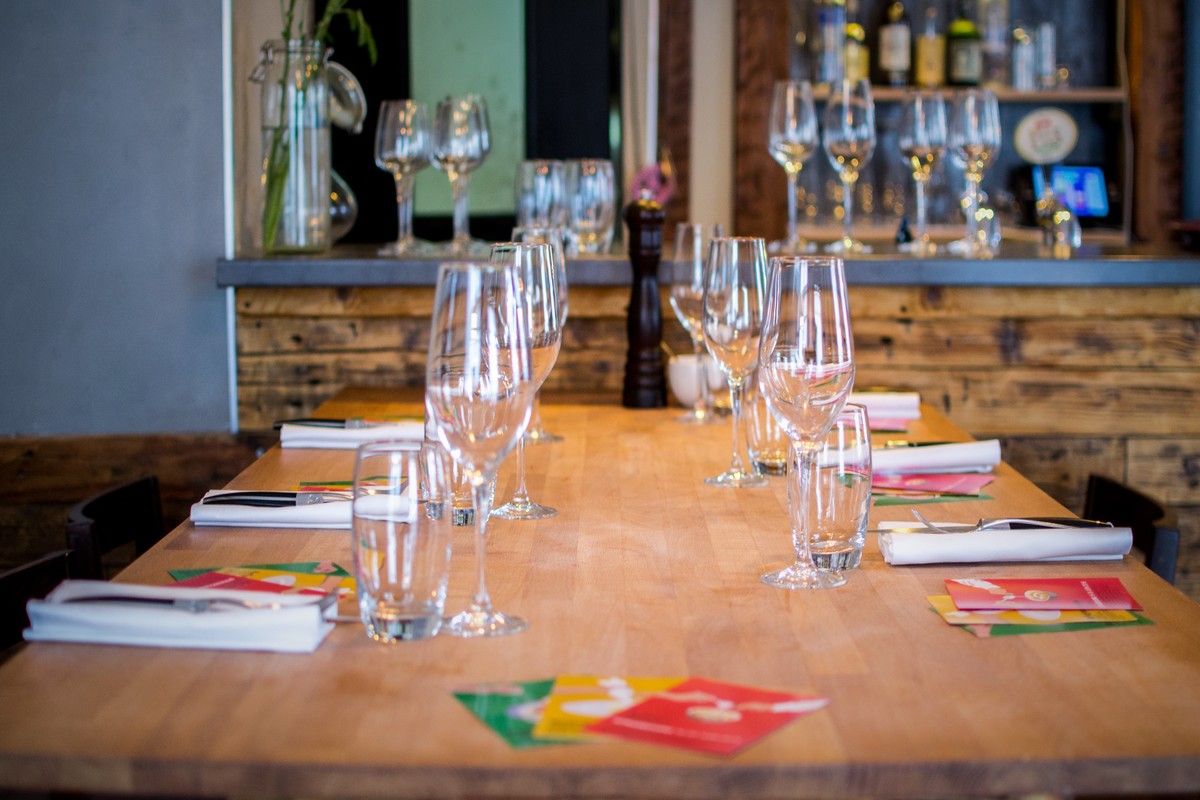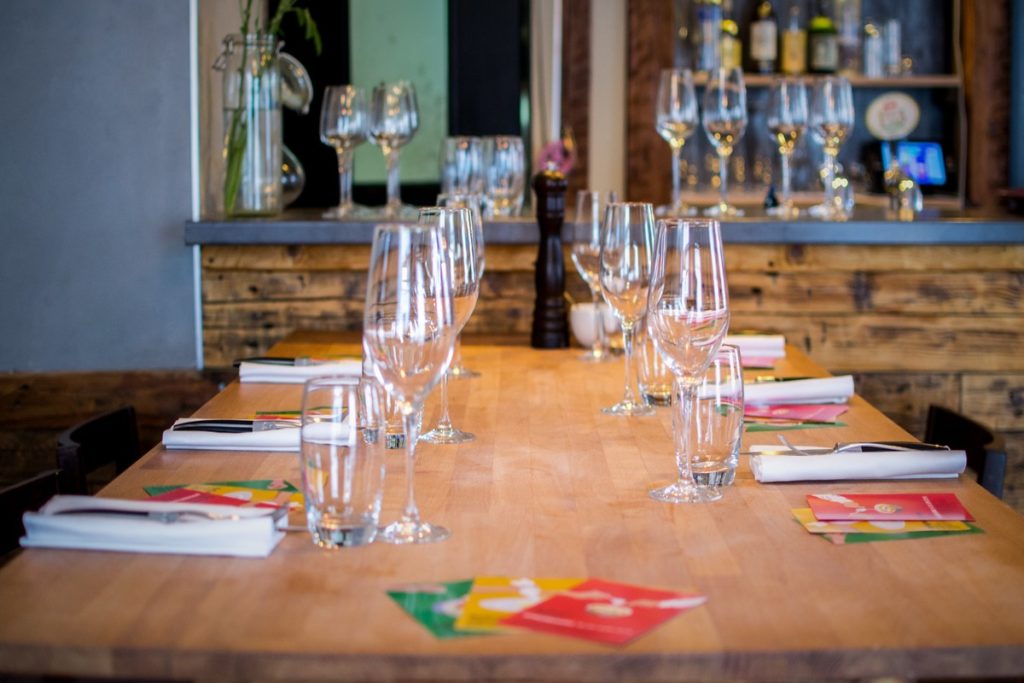 LE BISTROT D'ANTOINE • Ahmadzai
18th June 2018 – Four-handed dinner
Ahmadzai and chef Antoine prepared a Afghan four-handed dinner with market's products.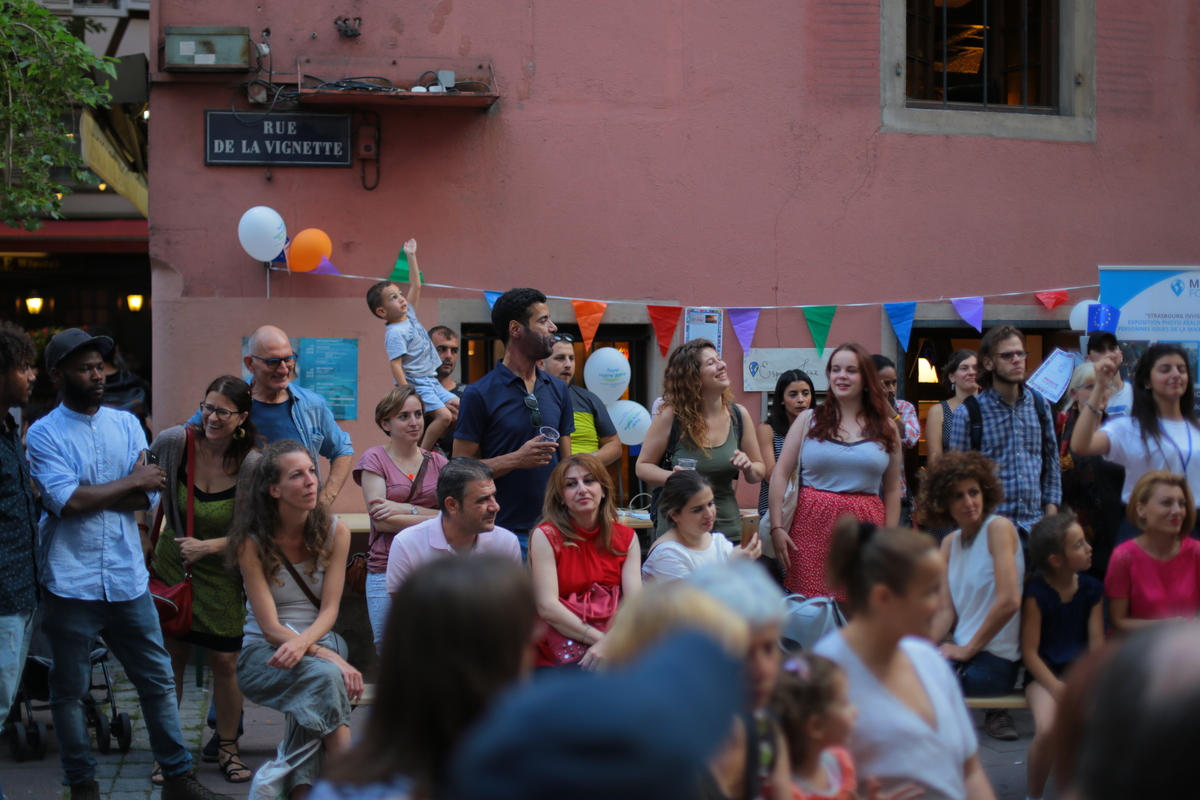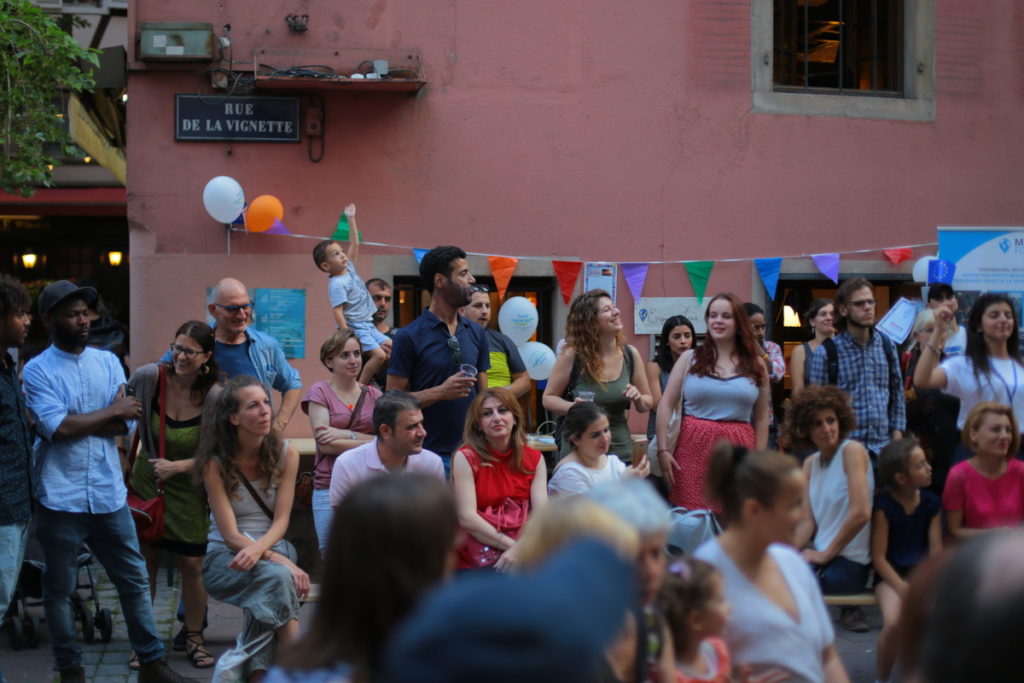 RESTAURANT LA FIGNETTE • Nathir Al Najjar
19th June 2018 – Dinner
Iraqi chef Nathir Al-Najjar was the head of the restaurant La Fignette for a night!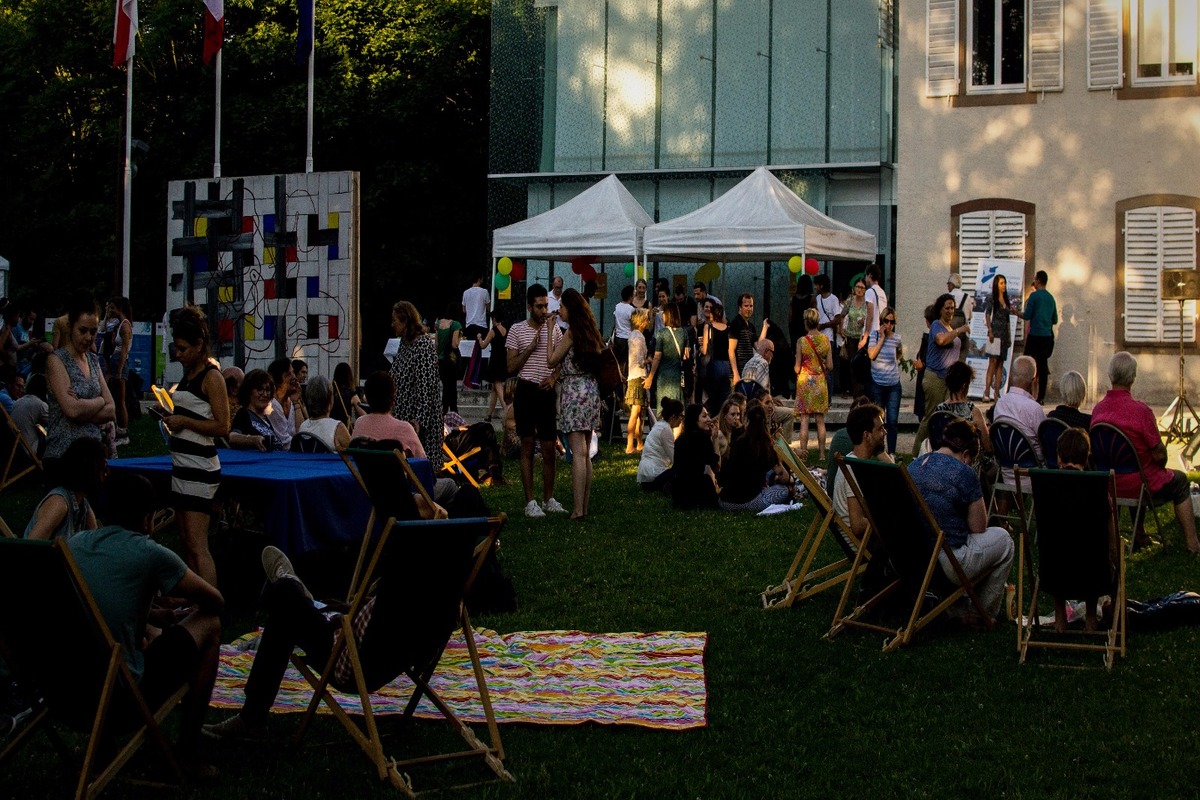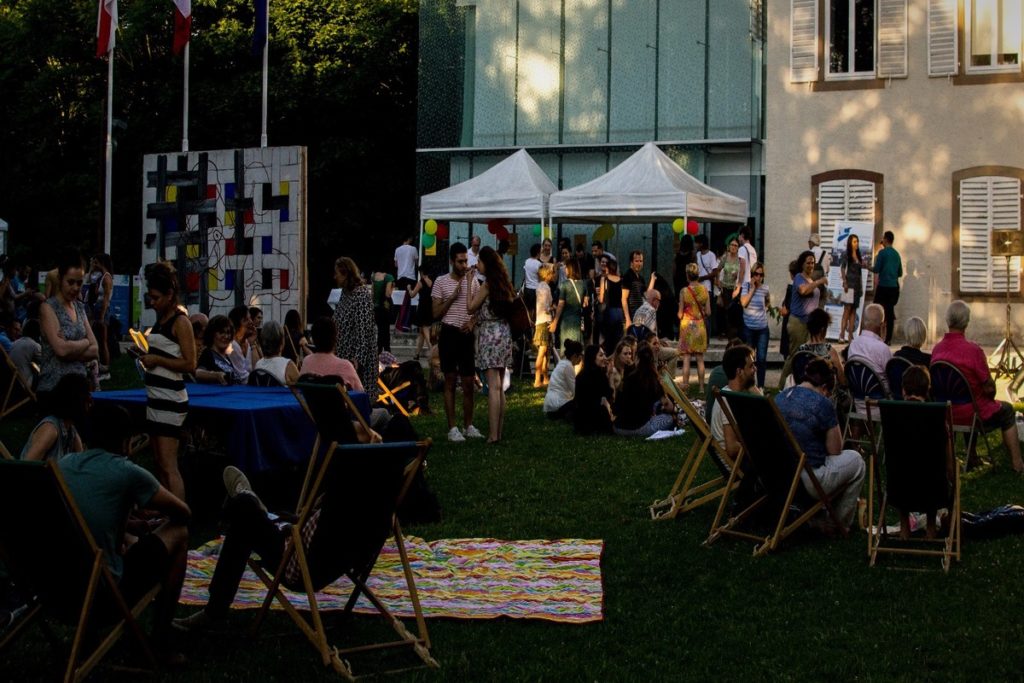 LIEU D'EUROPE STRASBOURG • Soirée de clôture
20th June 2018 – Picnic
To close the third edition of the Refugee Food Festival ✱ Strasbourg ✱ 2018 and for the World Refugee Day on Wednesday 20th June, the Lieu d'Europe Strasbourg opened its doors to the public for a participative and interculturual picnic, in partnership with Makers For Change, Strasbourg.eu and Mouvement contre le discours de haine – France.
Tarte flambée revisited as part of an Intercultural Café with Makers For Change, discovery plate with 3 Iraqi specialties and other surprises were on the agenda of this beautiful day.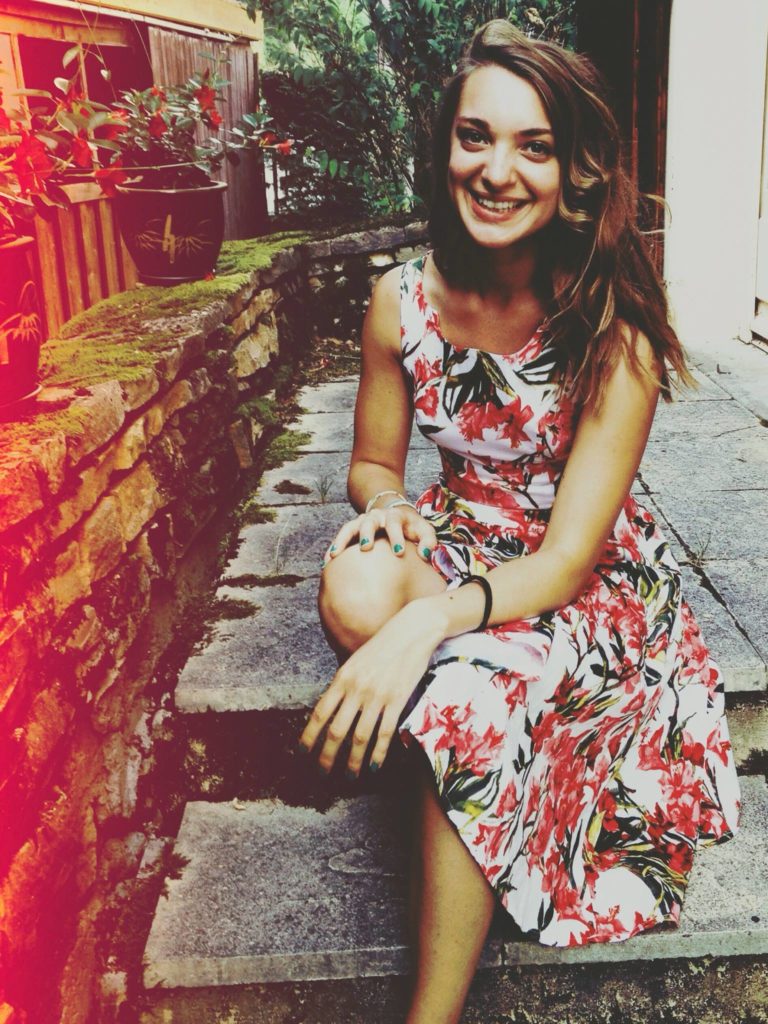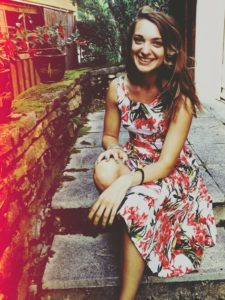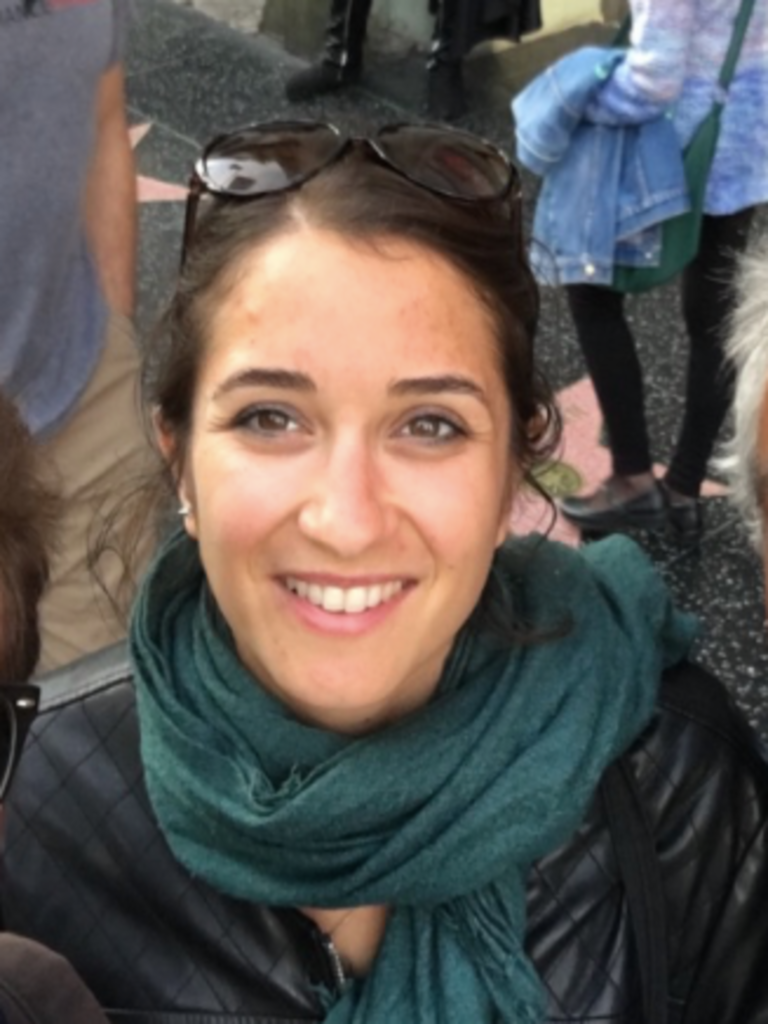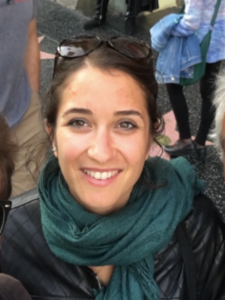 The team !
En 2018, Helene Berrier and Heloïse Chalvignac were leading the Refugee Food Festival project in Strasbourg!
They were supported by a team of super committed volunteers!
SUBSCRIBE TO OUR NEWSLETTER !
The United Nations Refugee Agency plays a fundamental role in the development of each local festival. UNHCR also ensures the protection of refugee leaders by providing expertise.

INSCRIVEZ-VOUS À NOTRE NEWSLETTER !
Pour connaître nos prochains événements et en savoir plus sur nos actions !