REFUGEE FOOD FESTIVAL MARSEILLE
Marseille has already hosted two editions of the Refugee Food Festival. In 2017 and 2018, the festival brought together 13 refugee chefs and a dozen restaurants in order to change the way the refugee status is viewed, and to introduce people from Marseille to flavors from elsewhere.
In 2019, Marseille was back from June 18 to 24, with a beautiful program: 9 restaurants welcome 7 refugees cooks for some beautiful collaborations in perspective!
Marseille 2019
From June 18 to 24, the Refugee Food Festival returned to Marseille for the 3rd year in a row! Throughout the city, 9 restaurants as well as the Friche de la Belle de Mai welcomed 7 refugee chefs for new collaborations: brunch, lunches, dinner with four hands or small plates to share … made you travel to Ethiopia, Syria, Afghanistan, Sudan, Ivory Coast and Sierra Leone.
A trip around the world, to honor the skills of the guest chefs and to discover the wealth of their culinary and cultural heritage.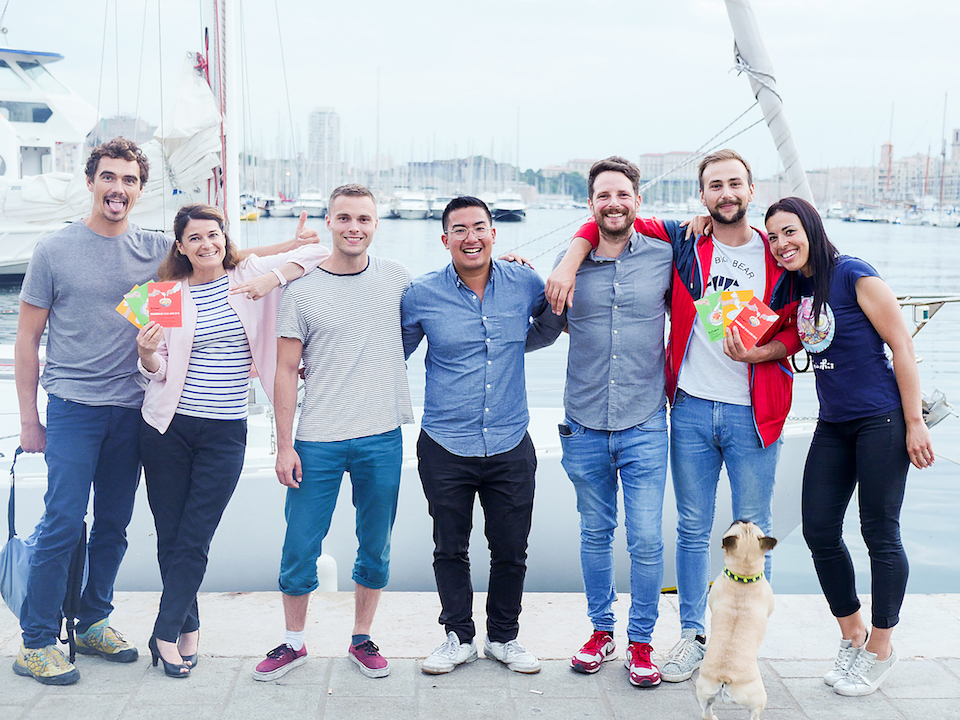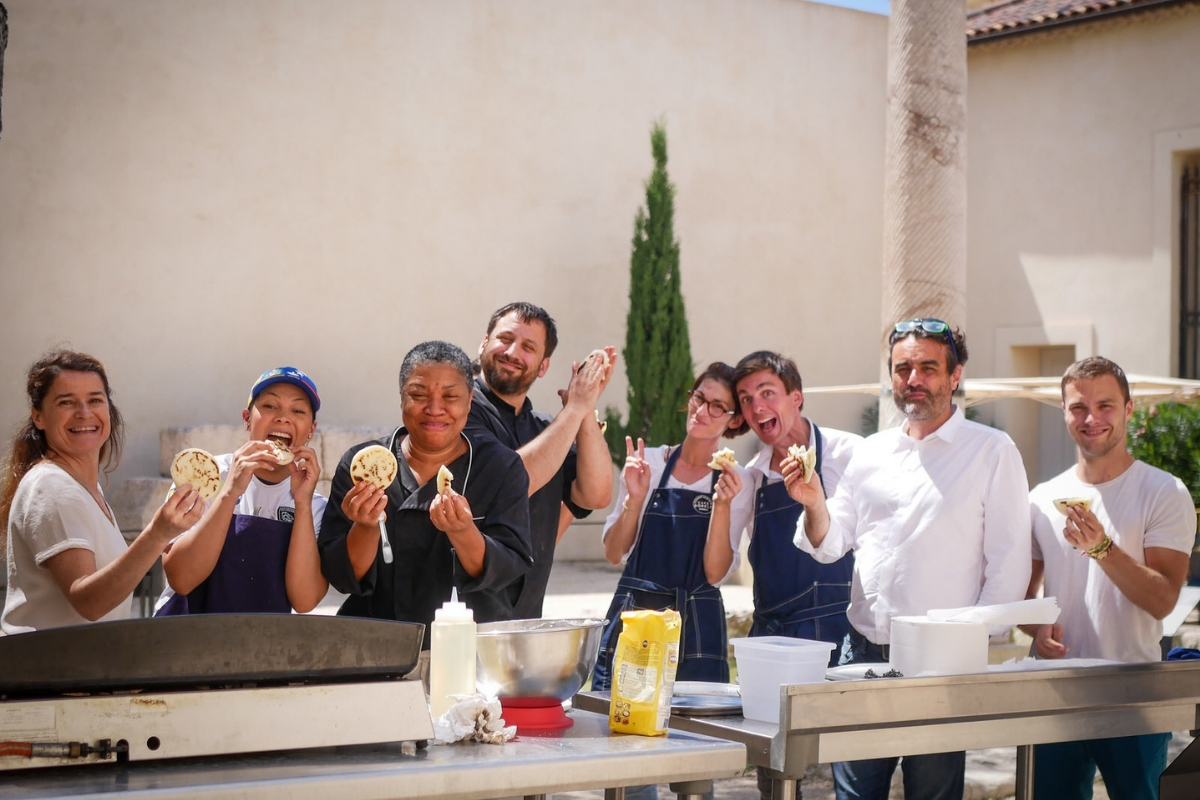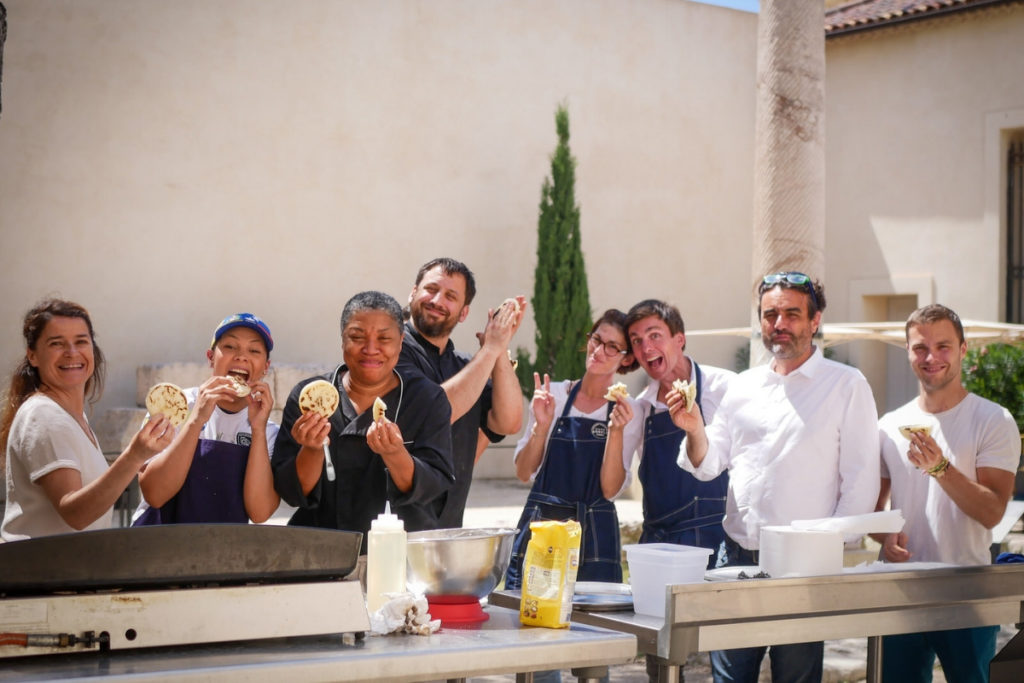 CAFÉ BORÉLY • Mamadhil Ashakullah
FROM TUESDAY, JUNE 18 TO SUNDAY, JUNE 23 • Lunch
AFGHAN CUISINE in collaboration with Thierry Casoni
Café Borély is once again opening its kitchens during the festival. This year Mamadhil Ashakullah will offer its cuisine full of flavors and some of the typical dishes of Afghanistan.
Bookings : 04 91 22 46 87
Menu : 20-25€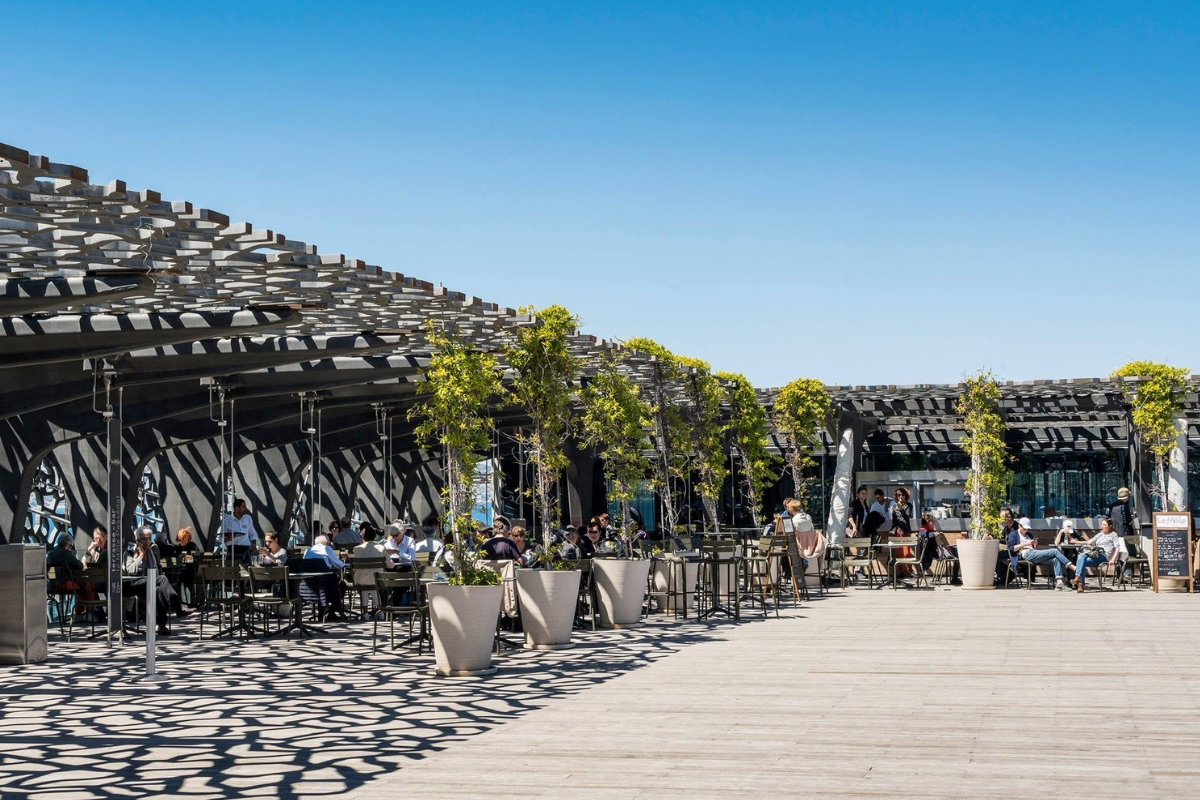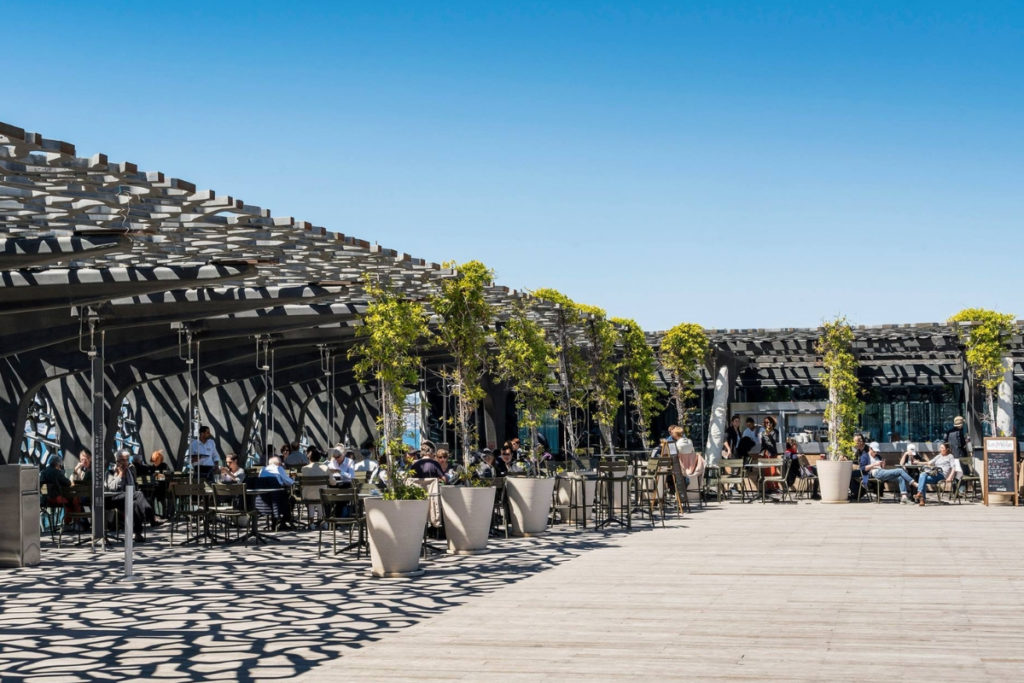 LE MÔLE PASSEDAT MUCEM • Mohammad Elkhaldy, Gérald Passedat & Sébastien Dugast
WEDNESDAY, JUNE 19 • Dinner
SYRIAN AND MEDITERRANEAN CUISINE in collaboration with Gérald Passedat and Sébastien Dugast
Mohammad Elkhaldy, ambassador for the Refugee Food Festival, will work with Môle Passedat Mucem for a six-handed dinner with Gérald Passedat and Sébastien Dugast, in the colors of the Syrian and Mediterranean cuisine.
Bookings : 04 91 19 17 80
Menu : 75€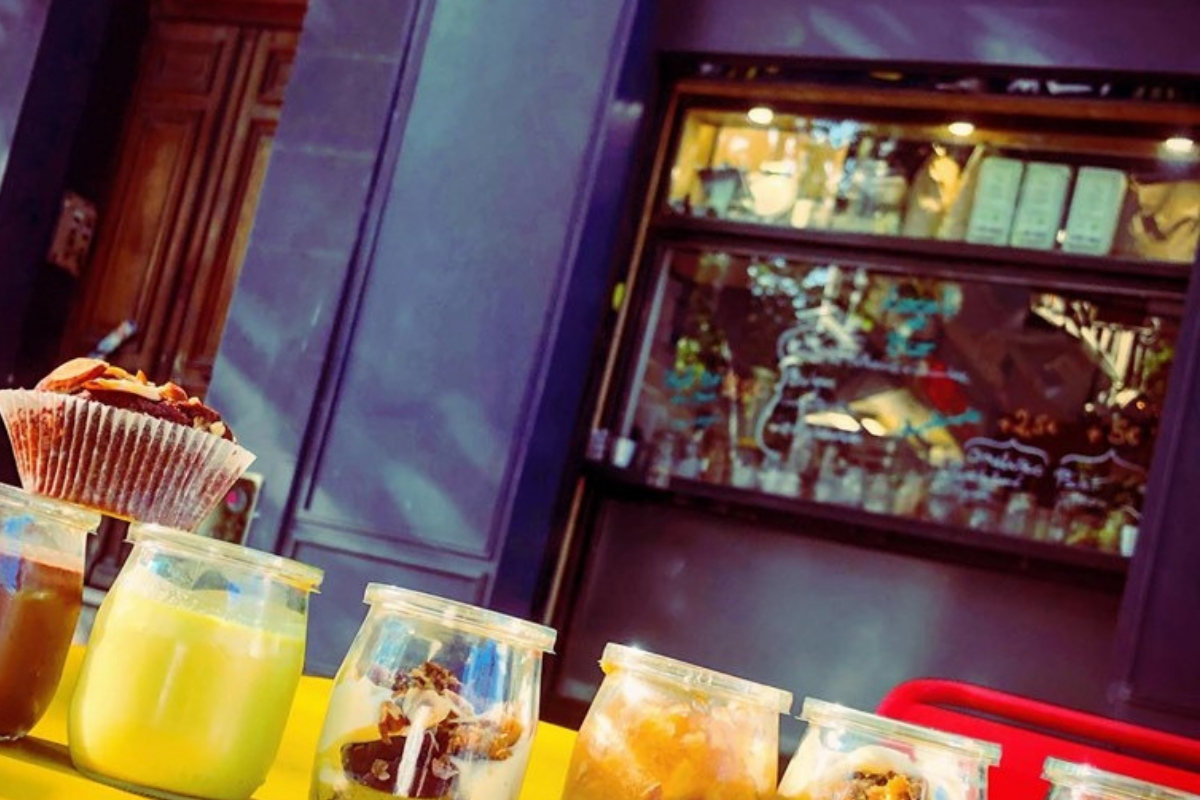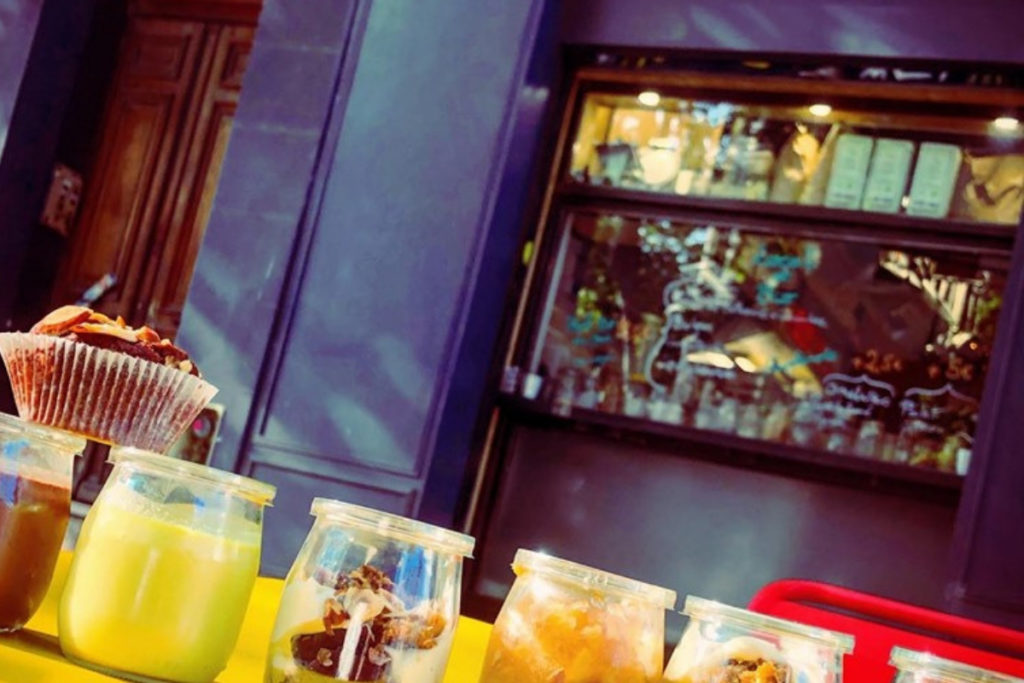 L'ARROSOIR & L'ARROSOIR FRAC • Tibn Ali Hussein
THURSDAY, JUNE 20 • Lunch in both restaurants, and dinner at L'Arrosoir FRAC
L'Arrosoir, in its two addresses in Marseille, welcomes for World Refugee Day Tibn Ali Hussein, a native of Sudan. This collaboration will allow Tibn to make discover several emblematic dishes of his country.
No bookings.
Menu : 10-15€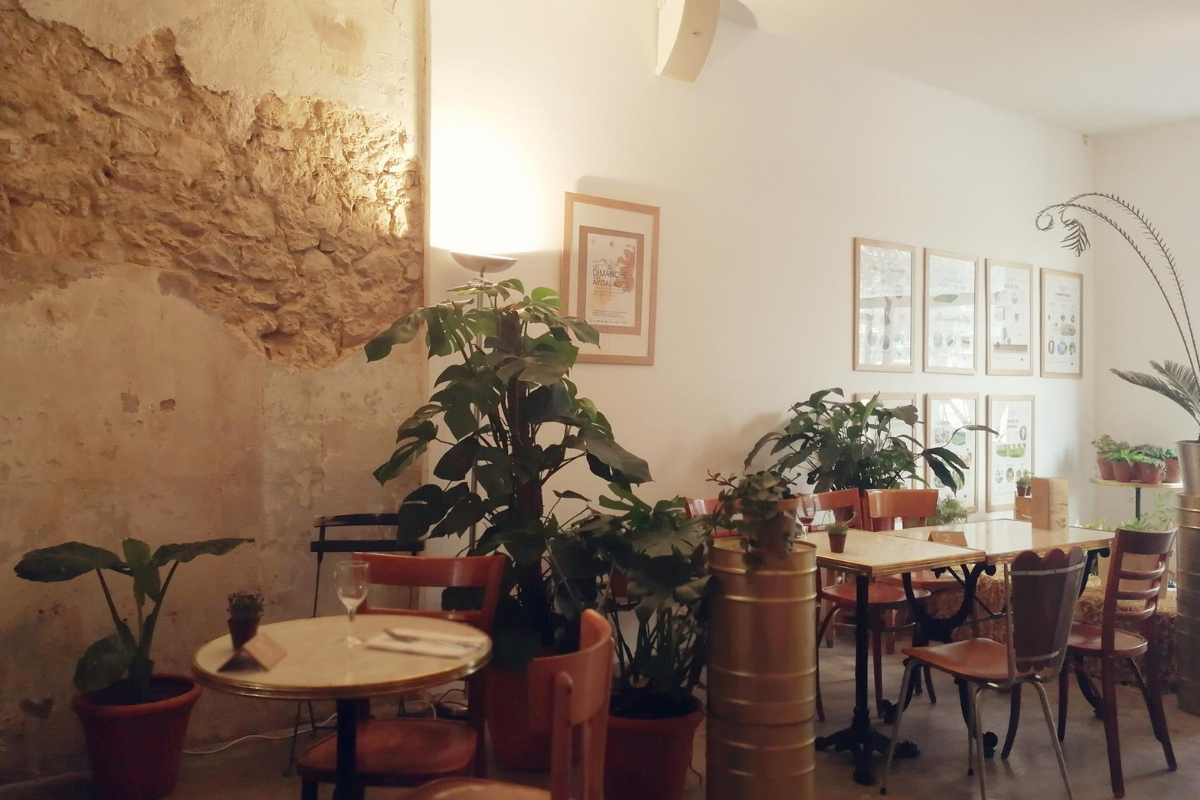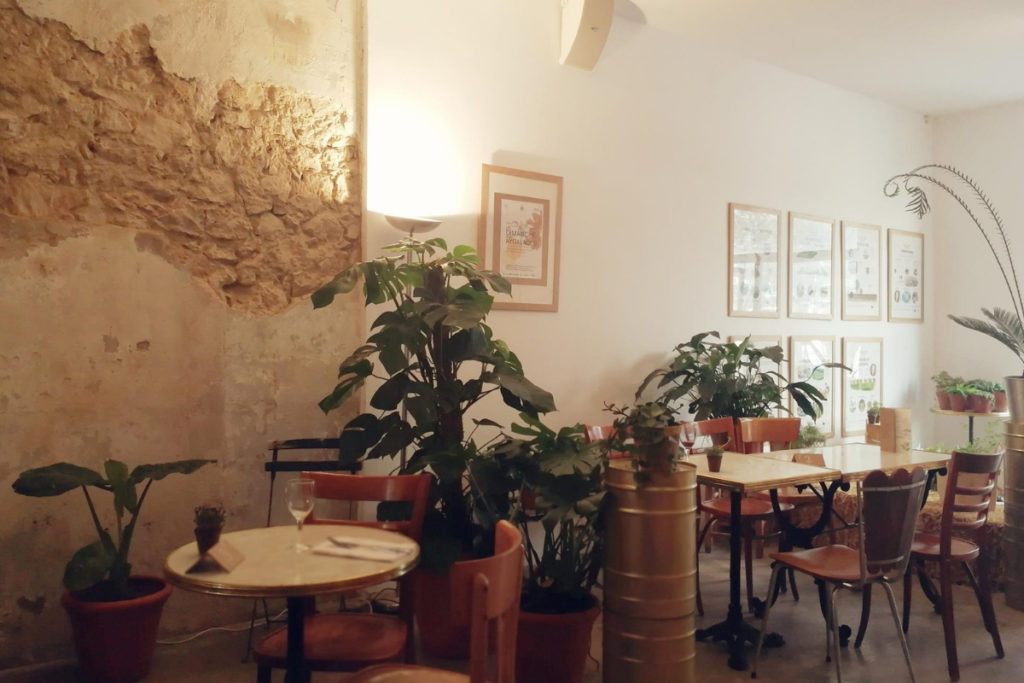 LA CANTINE DE LA CITÉ DE L'AGRICULTURE • Khanfiroz Suleyman
THURSDAY, JUNE 20 • Dinner
AFGHAN CUISINE in collaboration with Benjamin Carcaly
Khanfiroz Suleyman is welcomed Thursday, June 20 in the evening at the canteen of the Cité de l'Agriculture, emblematic place of the city of Marseille. He will offer an Afghan menu that will take you to the land of spices and fragrant rice.
Bookings : 04 65 85 72 07
Menu : 20€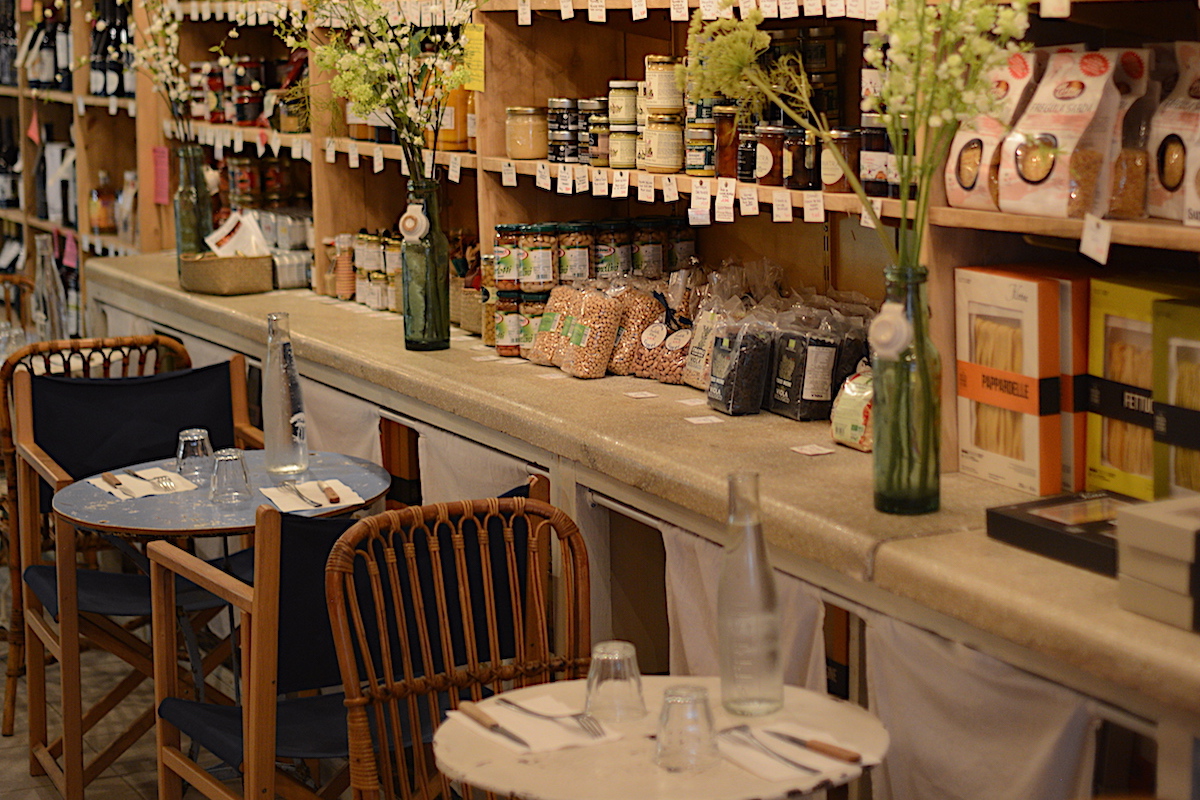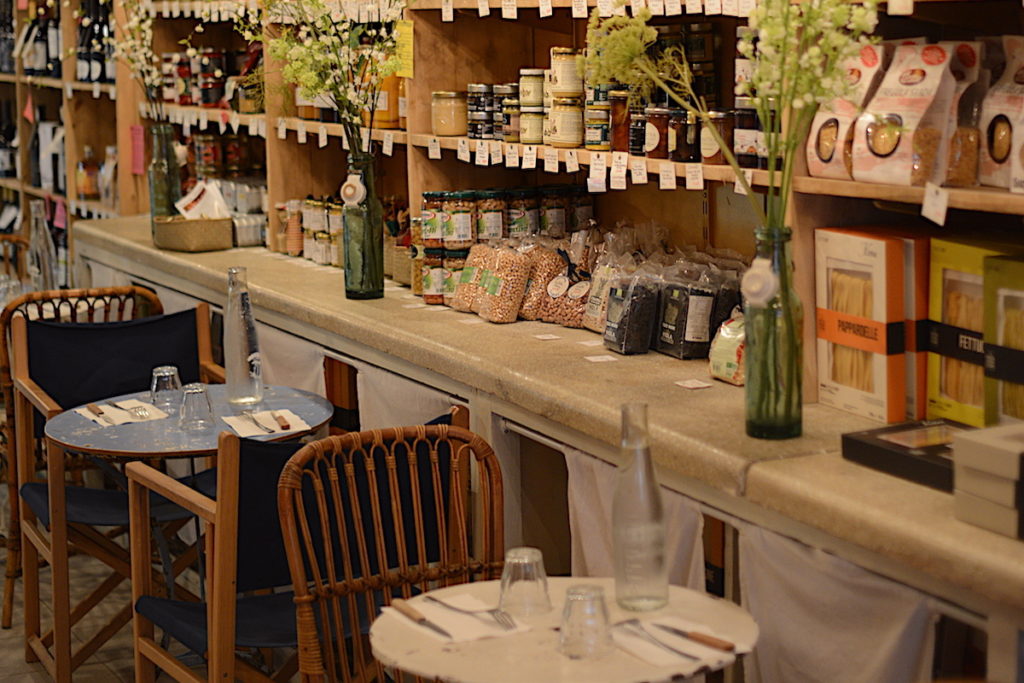 L'IDÉAL • Brigitte Konan
FRIDAY, JUNE 21 • Lunch
IVORIAN CUISINE in collaboration with Aurélien Baron and Julia Sammut
L'idéal, in the heart of the Rue d'Aubagne, opens its doors to Brigitte Konan, an Ivorian cook. This collaboration in the kitchen will result in small plates in the color of Ivory Coast.
No bookings.
Menu : 20-25€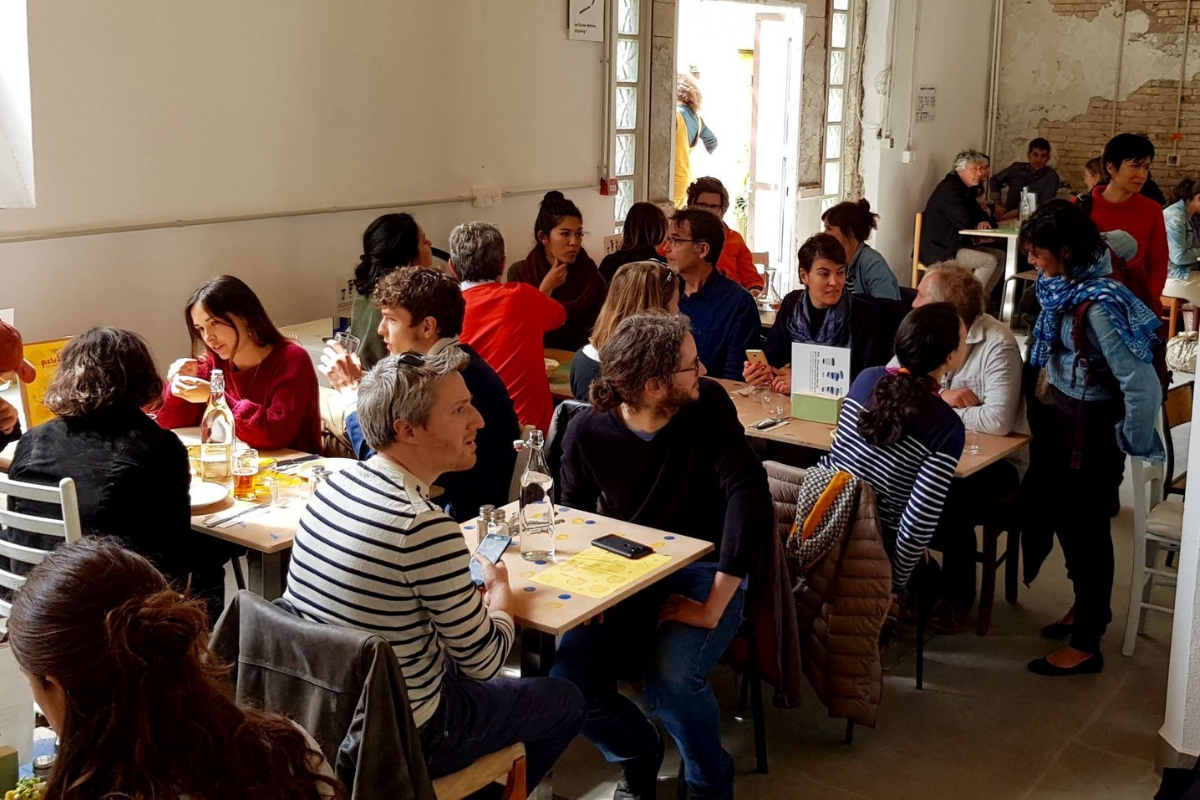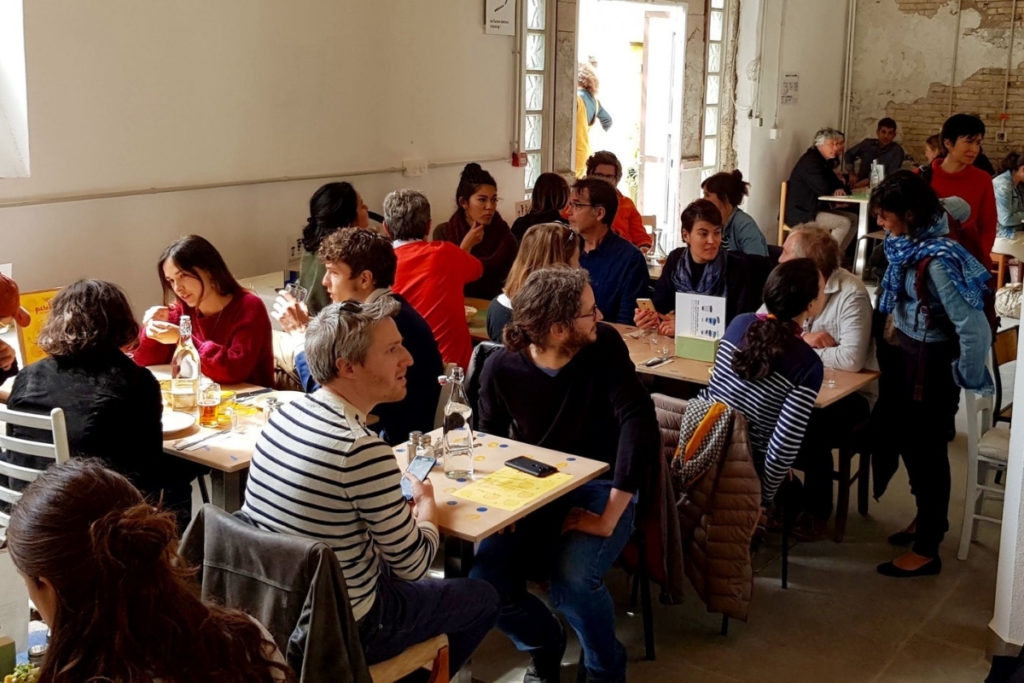 PARCHITA – COCO VELTEN • Mohamed Kamara
SATURDAY, JUNE 22 • Brunch
SIERRA LEONES CUISINE in collaboration with Angelica Meschisi
Mohamed Kamara, from Sierra Leone, will cook a full menu in Parchita's kitchens at Coco Velten where he currently works.
Bookings : 07 81 90 44 19 / cantine@cocovelten.org
Menu : 12€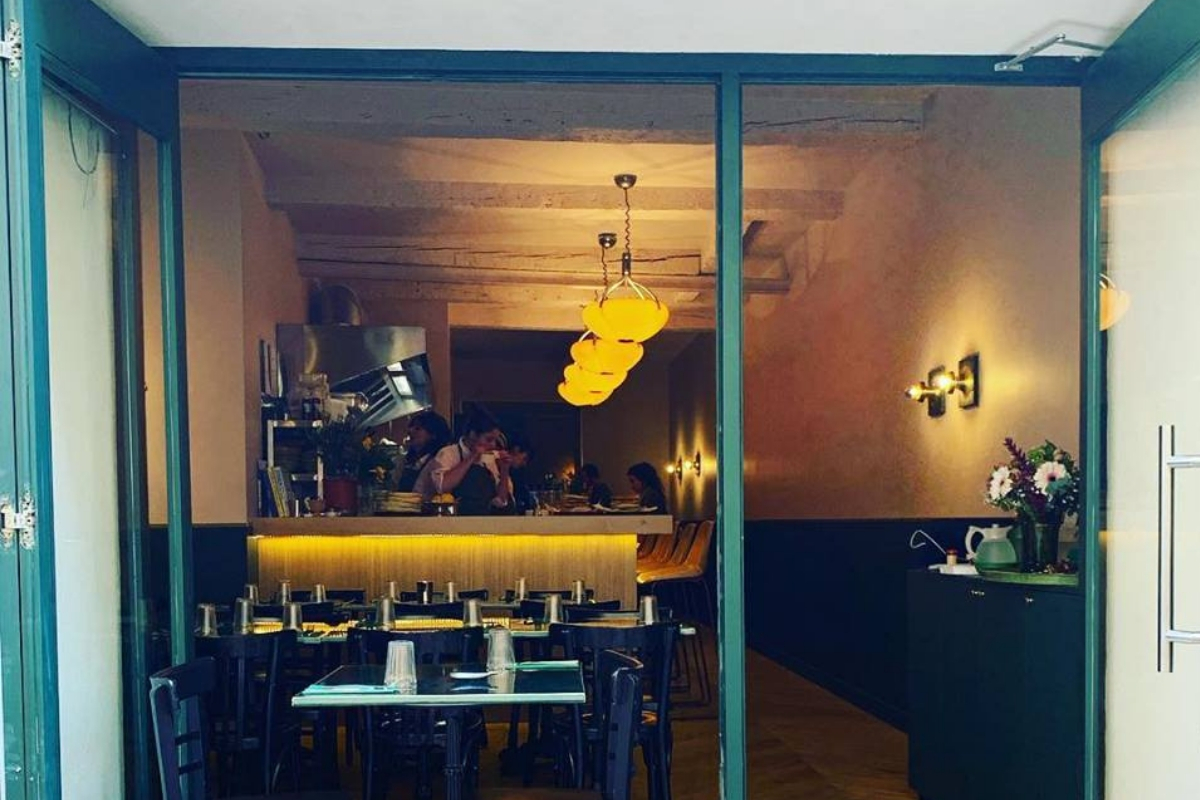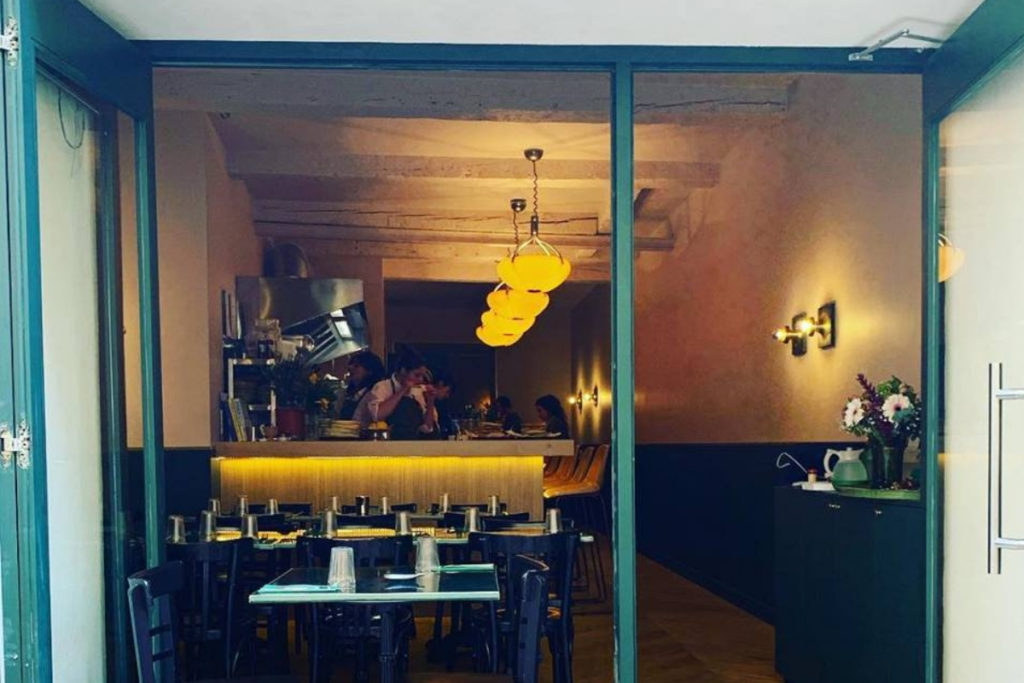 YIMA • Tina Demeke Eneyew 
SATURDAY, JUNE 22 & SUNDAY, JUNE 23 • Brunch
ETHIOPIAN CUISINE in collaboration with Ella Aflalo
Ella Aflalo welcomes in her restaurant Yima, Ethiopian cook Tina Demeke Eneyew for a four hands menu, as a brunch. They will offer a fusion menu between the Mediterranean sea and Ethiopia.
Bookings : 04 91 55 70 13
Menu : 20-30€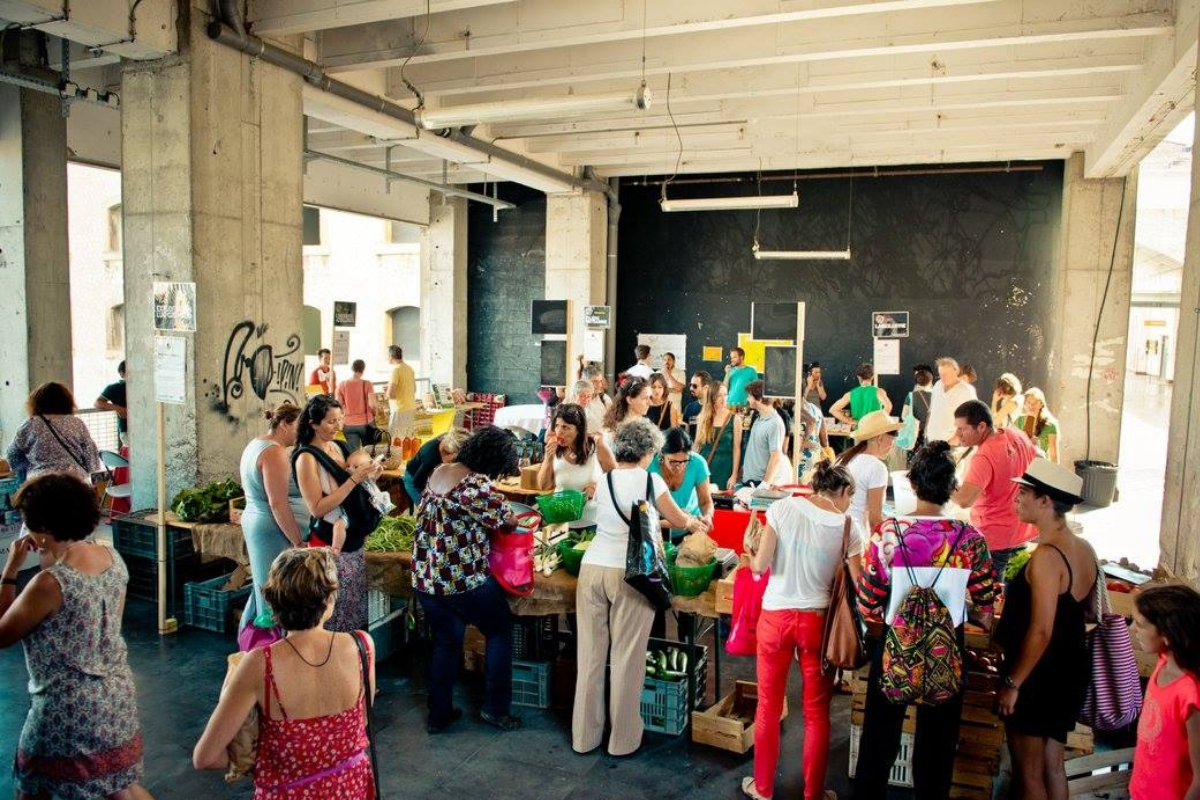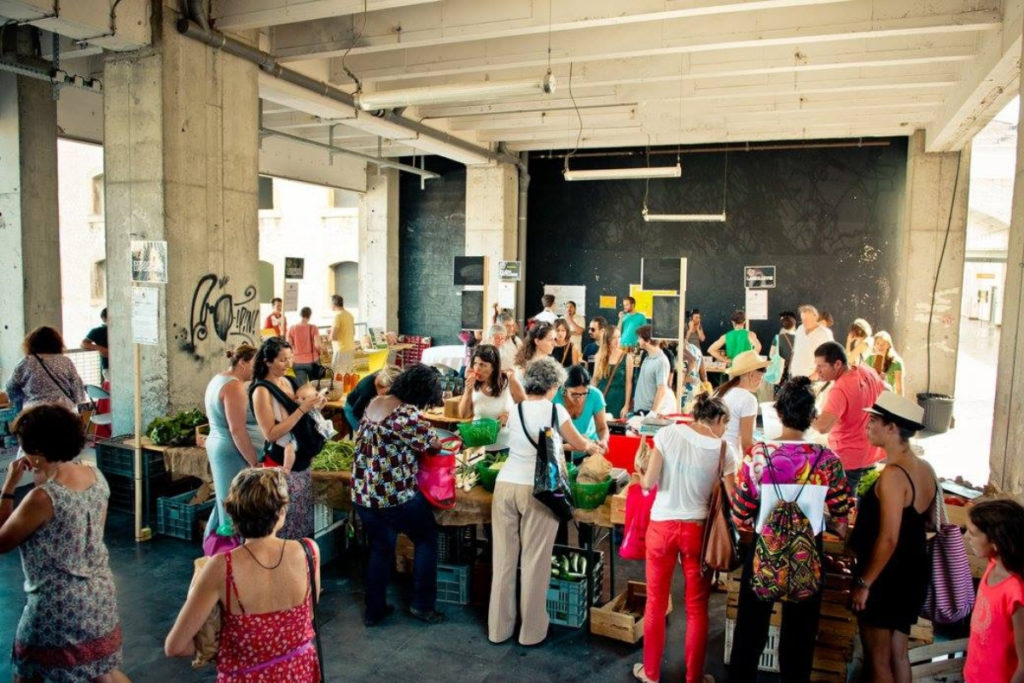 LE GRAND MARCHÉ DES GRANDES TABLES DE LA FRICHE • Tina Demeke Eneyew, Brigitte Konan Nguessan et Mohamed Kamara
MONDAY, JUNE 24 • 4pm – 10pm
ETHIOPIAN, IVORIAN AND SIERRA LEONES CUISINE
As part of the Grand Marché de la Friche de la Belle de Mai in Marseille, three cooks from the Refugee Food Festival will offer bites around the chickpea, to discover the scents and spices of their traditional cuisines.
No bookings.
Around 10€
WITH THE EXCEPTIONAL SUPPORT OF :
The Fonds Épicurien, that we thank for its support on this edition.
The Mairie de Marseille, that we thank you for your unfailing support since the beginning of the project.
The Groupe SOS – Marseille, for its help on the identification of festival's chefs.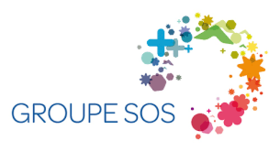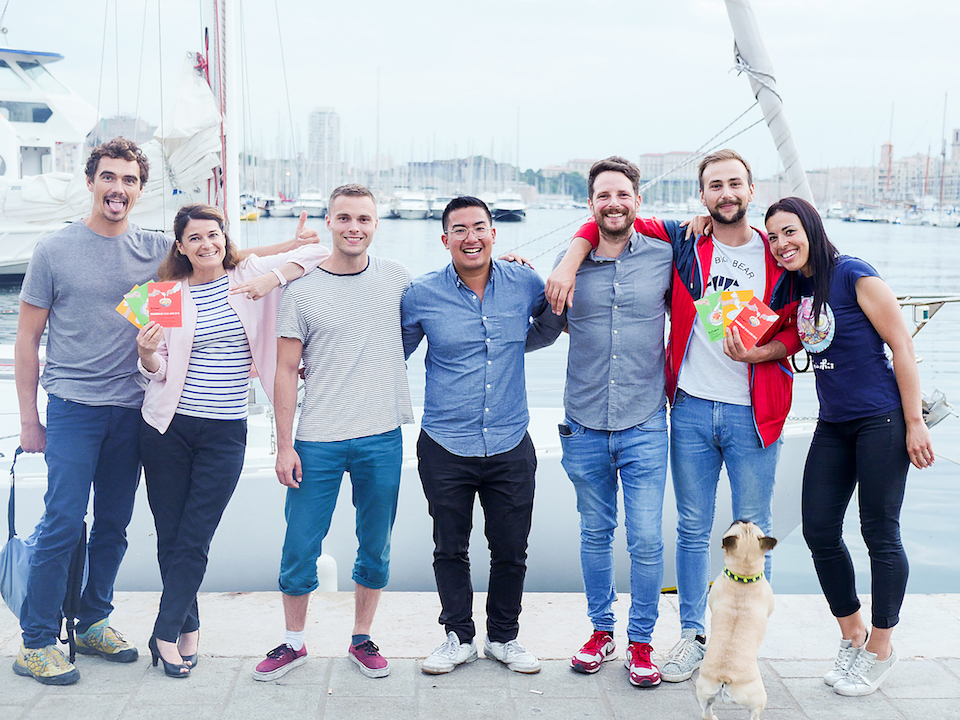 Marseille 2018
From June 12th to 24th,the menus of some of our favorite restaurants in Marseille have been enriched by dishes imagined and prepared by talented refugee chefs.
The Refugee  Food Festival provides an opportunity for the guest chefs to showcase their talents and offer participants the opportunity to enjoy the most demanding, original and meaningful menus.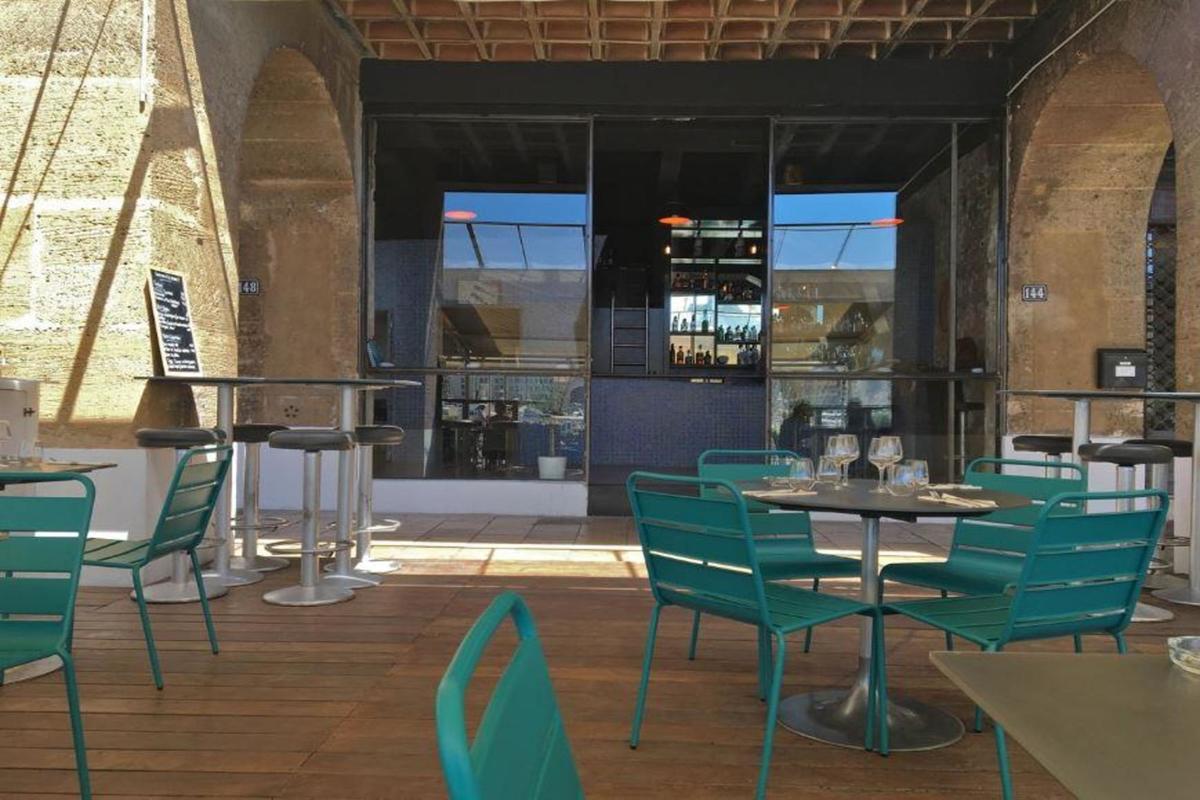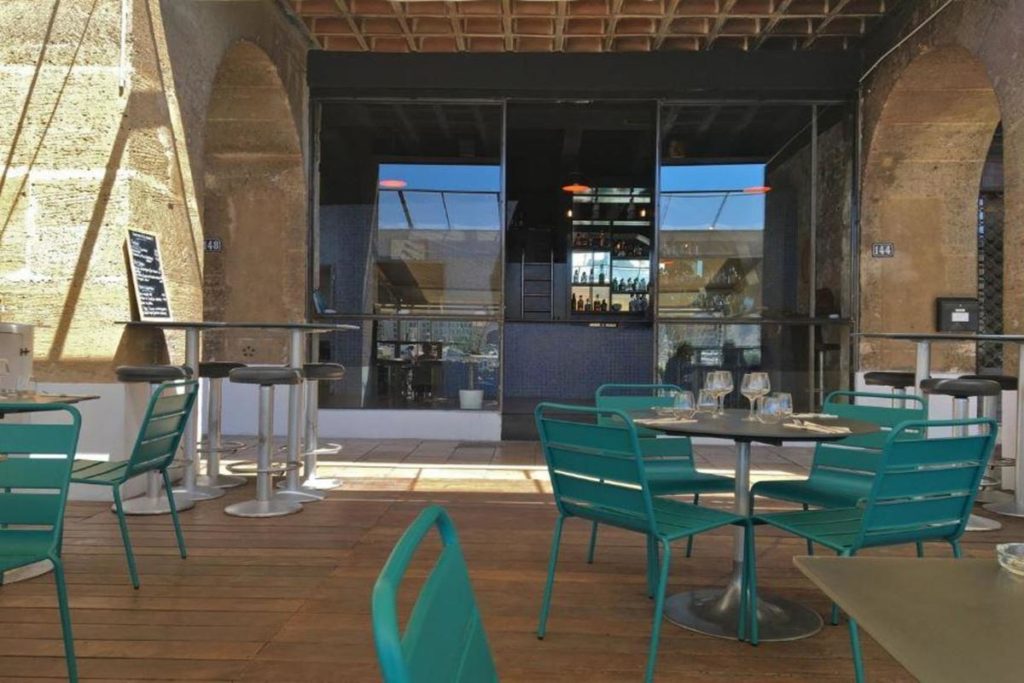 LA PISCINE • Anthony Atoba
12th June – Lunch & 13th June 2018 – Lunch and dinner
Restaurant La Piscine reiterated its partnership with the festival welcoming this year Anthony Atoba, Nigerian chef.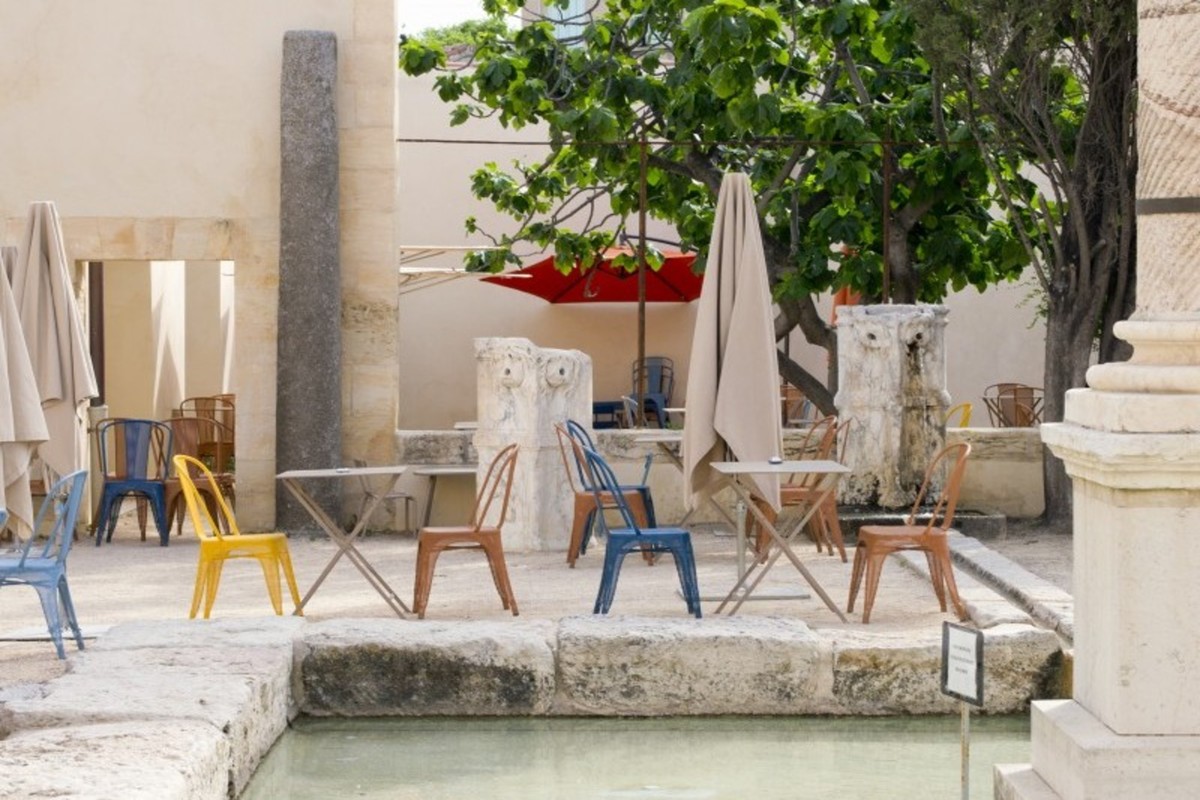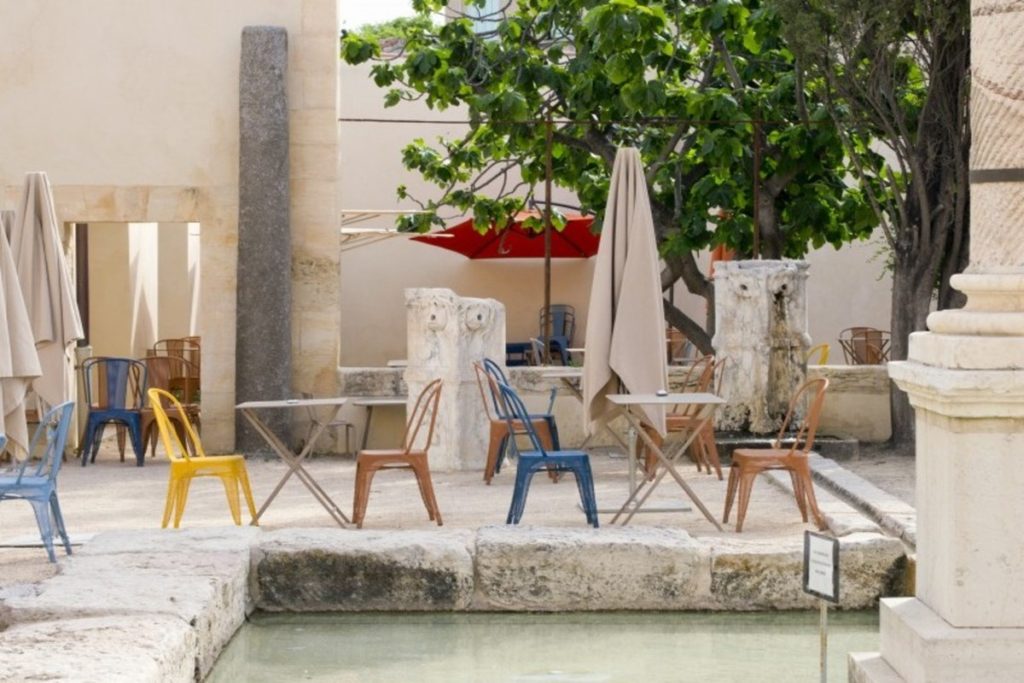 CAFE BORELY • Veronica Garcia Rodriguez
12th to 17th June 2018 – Lunch
Venezuelan chef Veronica Garcia Rodriguez cooked and shared her Venezuelan specialties at Café Borély for a week!


CHEZ SOJI • Belan Tadese
13th to 16th June 2018 – Dinner
For this new edition, Chez Soji welcomed Belan Tadese for a delicious vegan Ethiopian menu!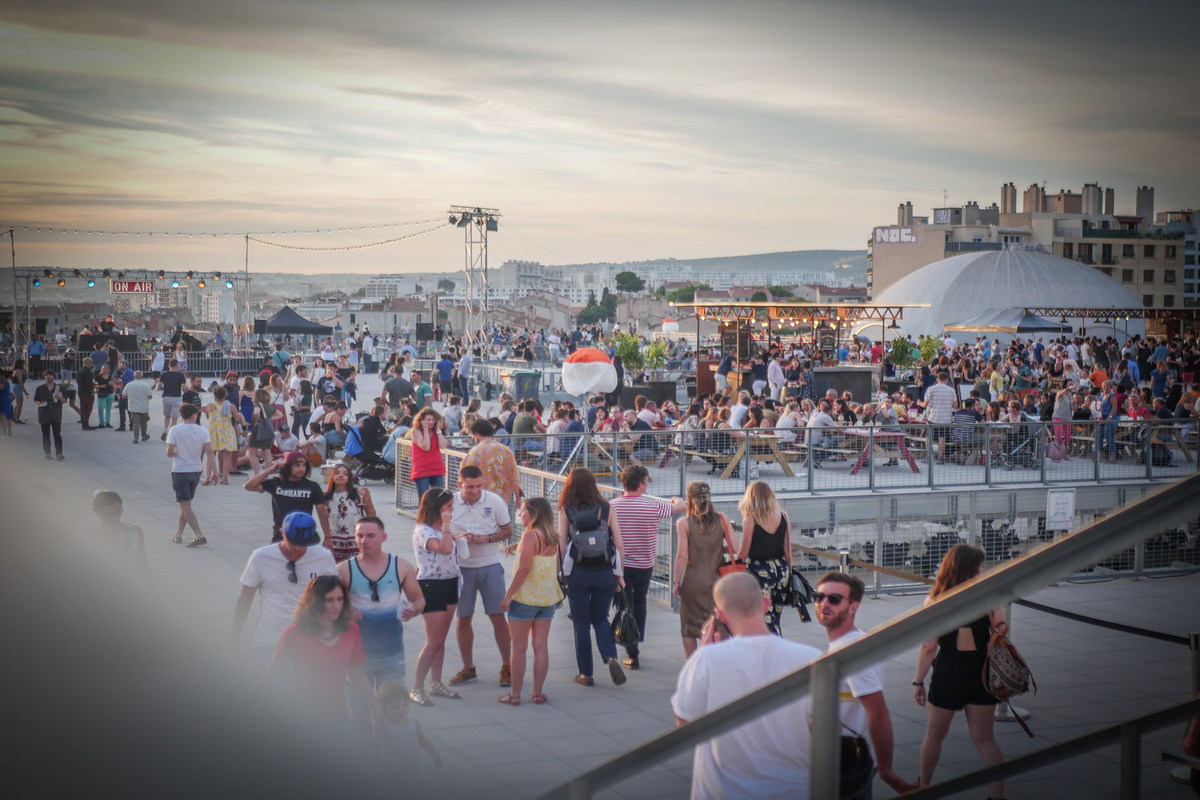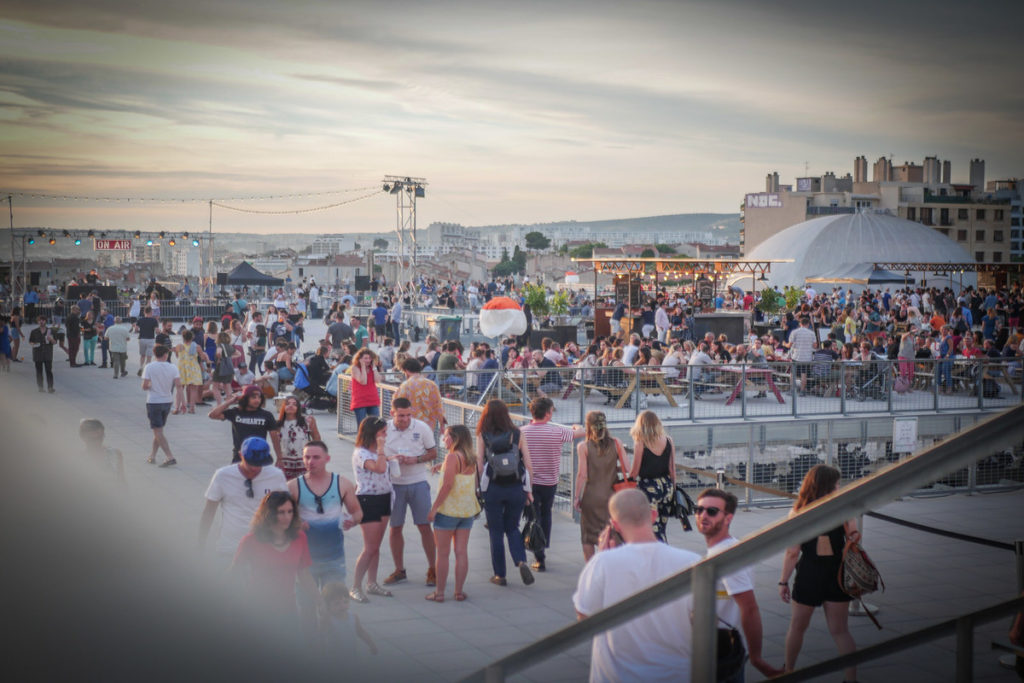 LES GRANDES TABLES DE LA FRICHE • Tibn Ali Hussein
15th to 16th June 2018 – Dinner
It's in this emblematic place of the Phocaean city that Tibn Ali Hussein was welcomed to offer a dinner with Sudanese flavors.


LA MERCERIE MARSEILLE • Duraid Hazim
17th June 2018 – Lunch
Harry Cummins, chef at La Mercerie Marseille, partnered with Duraid Hazim to develop an Iraqi menu.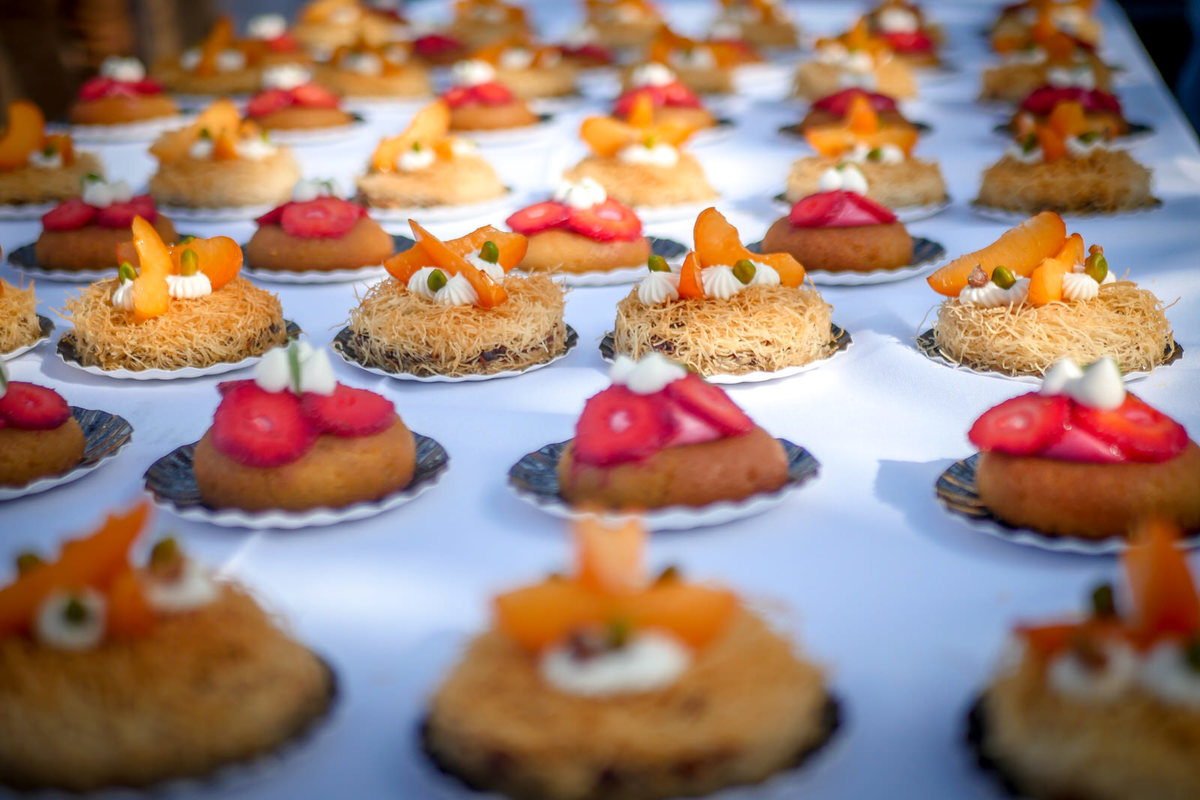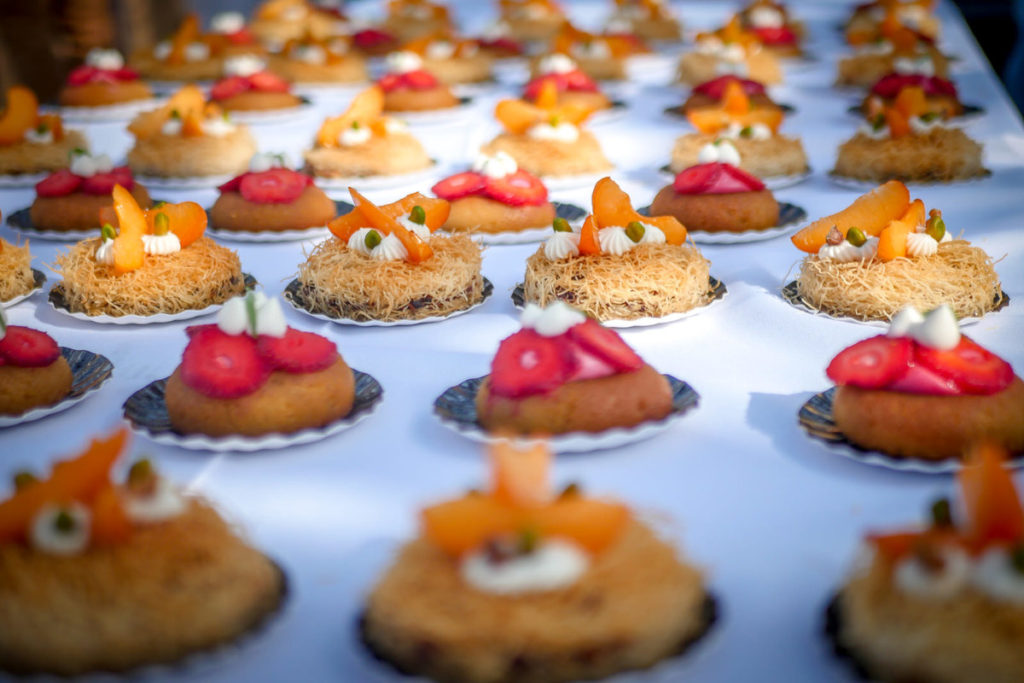 VERNISSAGE DE L'EXPOSITION AIWEIWEI FAN-TAN AU MUCEM • Joseph Zahrelban x Oh Faon!
19th June 2018 – Vernissage
Le Mucem welcomed Joseph Zahrelban and pastry shop Oh Faon ! for delicious Syrian pastries!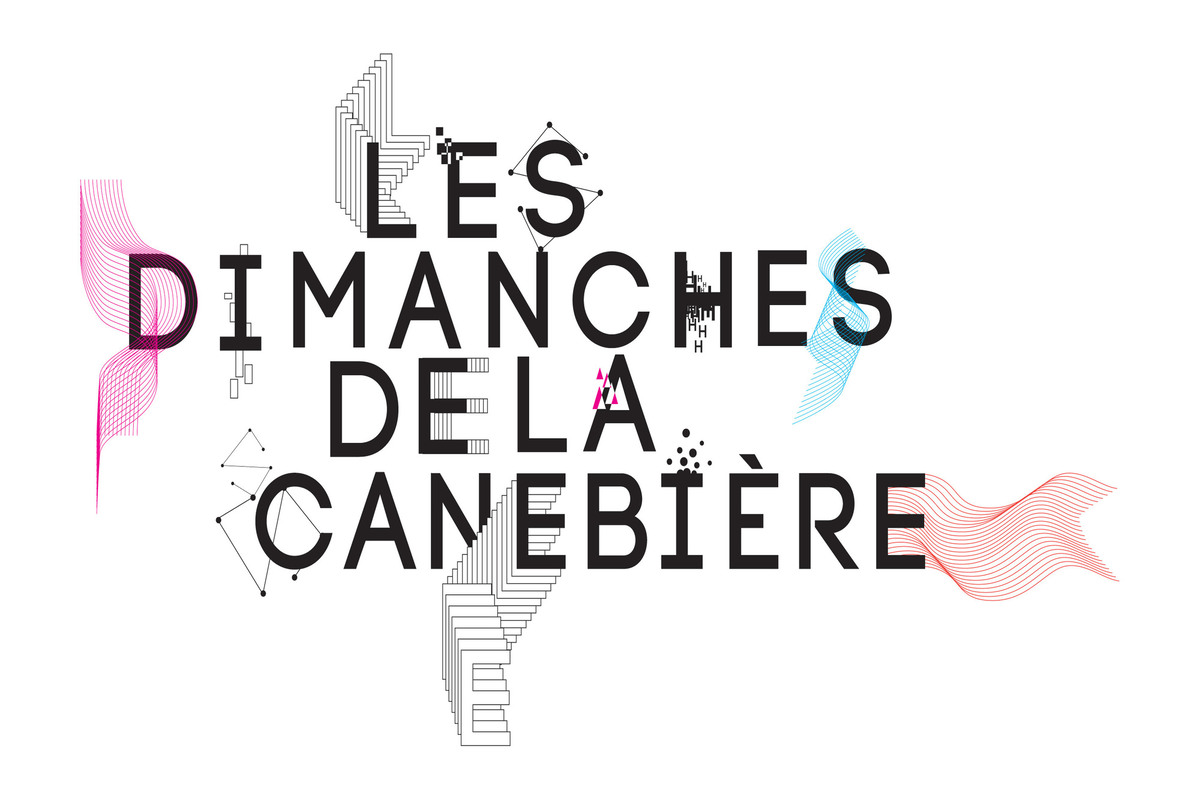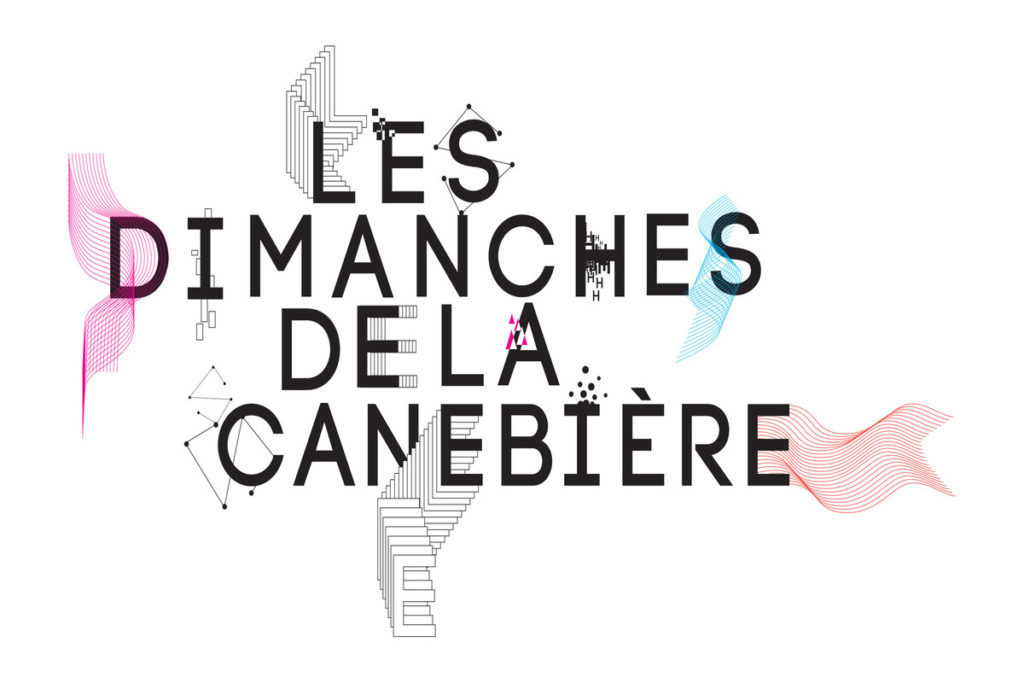 24th June 2018
The Refugee Food Festival participated in Dimanches de la Canebière !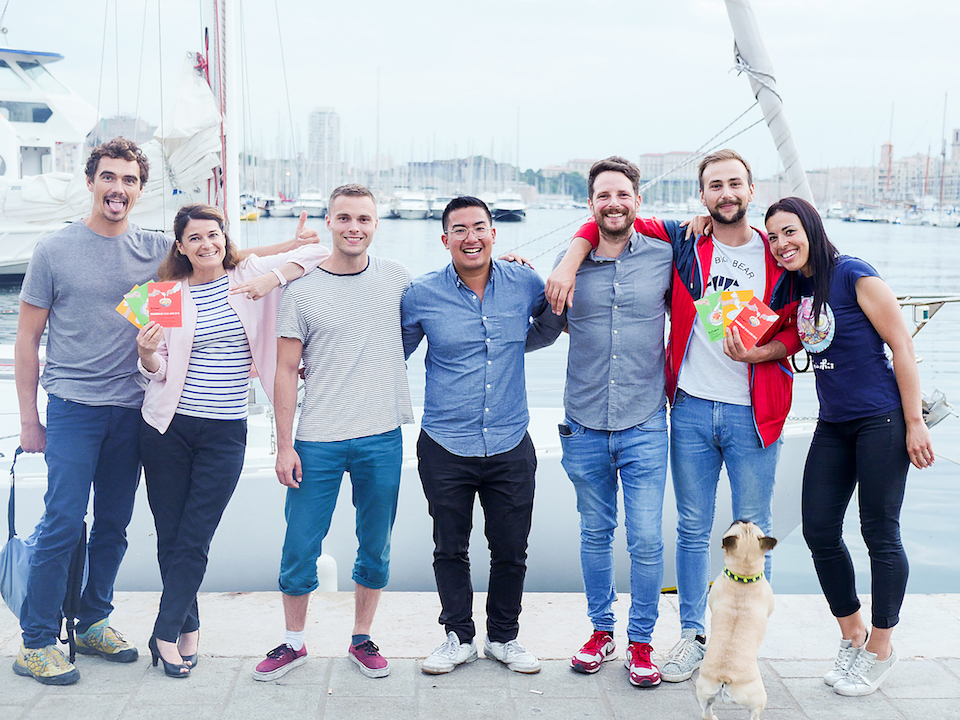 The team !
In 2017 and 2018, Jérôme Raffaelli and Kevin Yau were leading the organisation of the Refugee Food Festival in Marseille. They were supported by a team of super committed volunteers.
In 2019, Iris Liberty is organizing the third edition of the festival in Marseille along with the help of Madalena, Myriam, Lucie, Elsa, Clémence, Théo, Frédérique and Angelica!
SUBSCRIBE TO OUR NEWSLETTER !
The United Nations Refugee Agency (UNHCR) has supported the Refugee Food Festival since its inception in 2016.