REFUGEE FOOD FESTIVAL LONDON
This year, London will host the Refugee Food Festival for the first time!
In June 2019, a first edition will bring together several restaurants and talented refugee chefs to change our perceptions around the welcoming of refugees and their status, and of course, to make people discover flavors from elsewhere.
London 2019
From June 16 to 21, 5 restaurants from England's vibrant capital city — Ombra, Refettorio Felix at St Cuthbert's, Mercato Metropolitano, Pique Nique, Breddos Tacos — will open their kitchens to 5 refugee chefs. Embark on a delightful journey to discover the best of world cuisines!
You have a question or want to be part of the team? Write to us at: london@refugeefoodfestival.com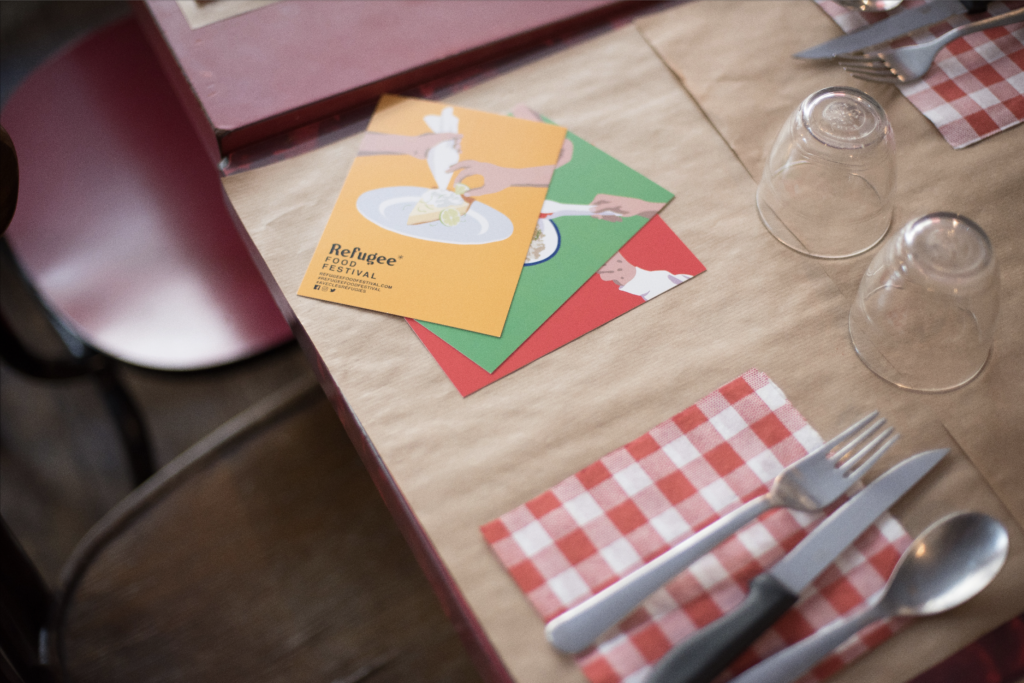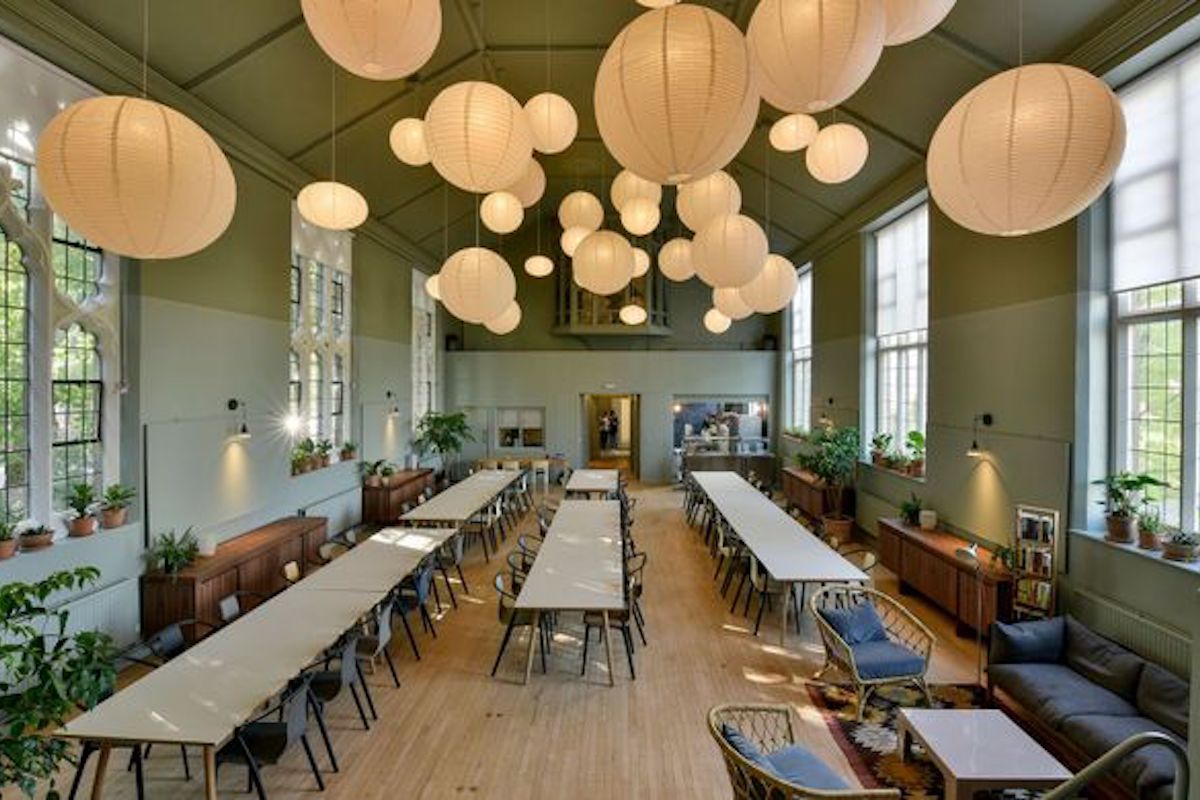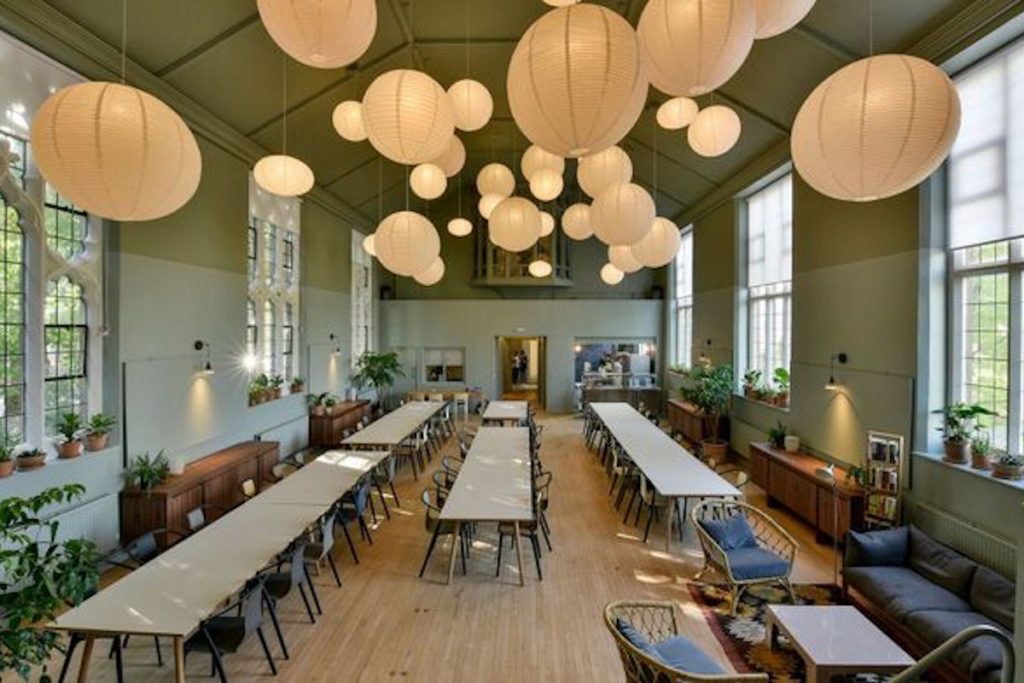 REFETTORIO FELIX • Chineze from Nana Nokki
MONDAY, JUNE 17 • Dinner
NIGERIAN CUISINE
Chef Chinese invites you to discover her Nigerian menu, prepared in the spirit of Refettorio, using in-date surplus ingredients!
Book here
Starter, main, desert & wine pairing : £30.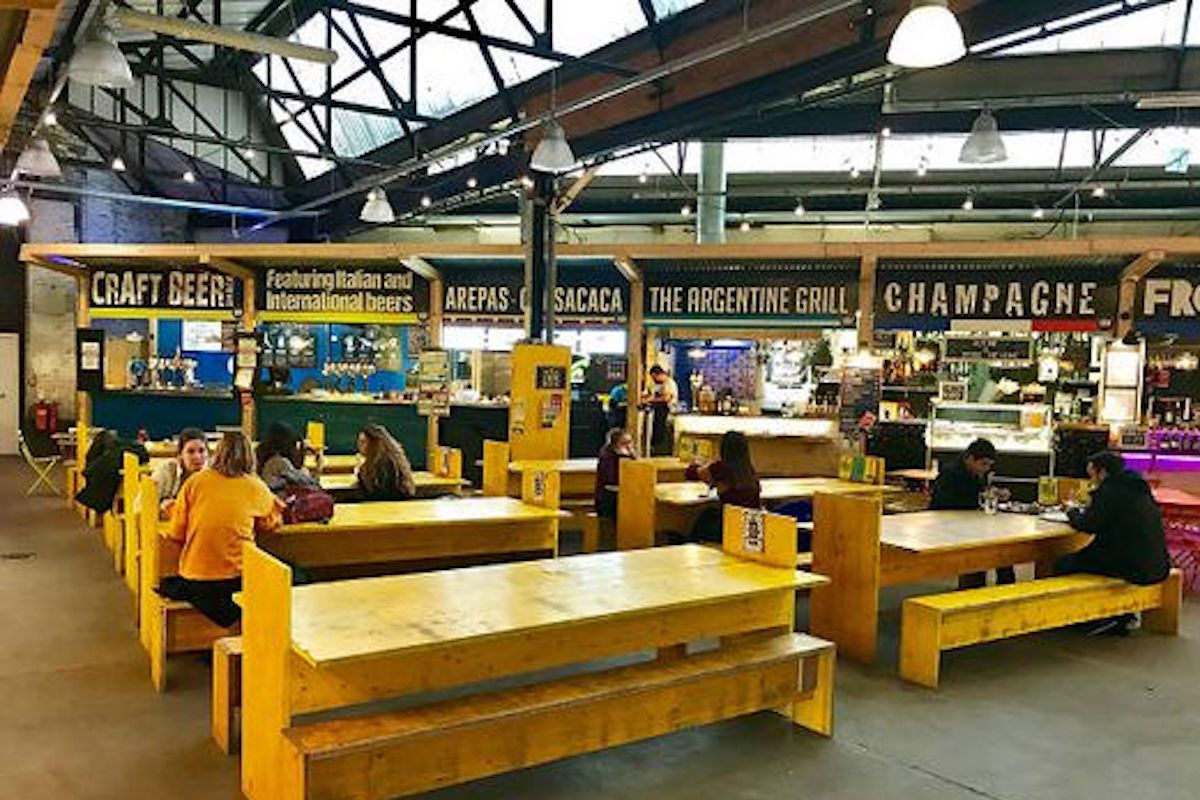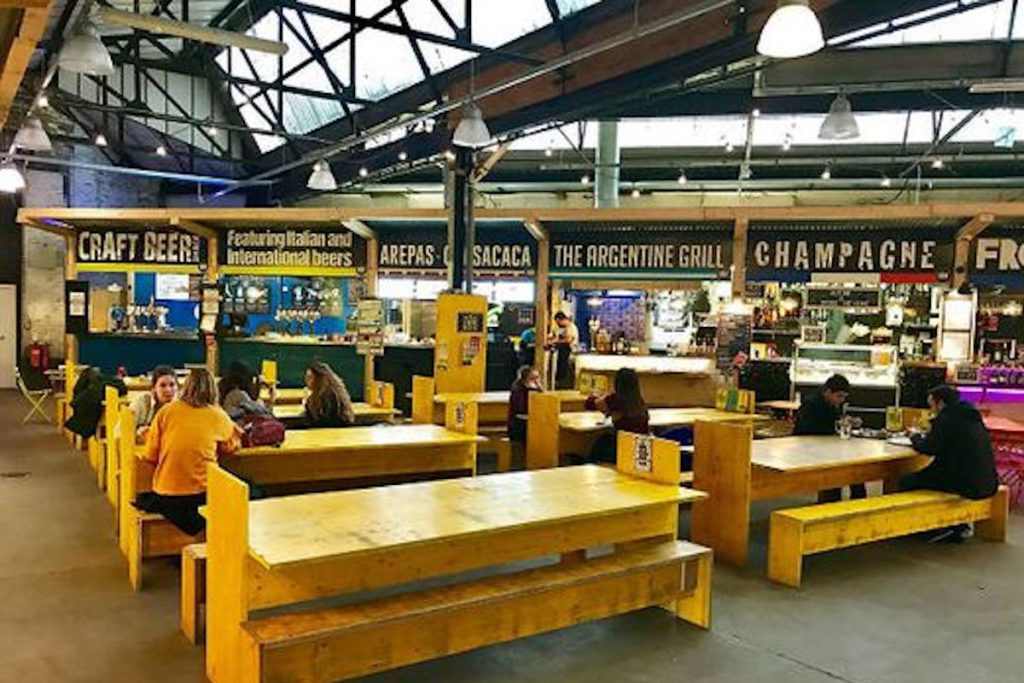 MERCATO METROPOLITANO • Majeda Khouri • Supper Club 
TUESDAY, JUNE 18 • Dinner
SYRIAN CUISINE
Syrian chef Majeda Khouri (The Syrian Sunflower) and MM executive chef Gabriele Bagni present their co-created menu, mixing Syrian and Italian flavours, including wine-pairing. All proceeds will go to Syrian actress Raghad.
You can support and find out more here.
Book here
Four-courses menu with wine pairing : £49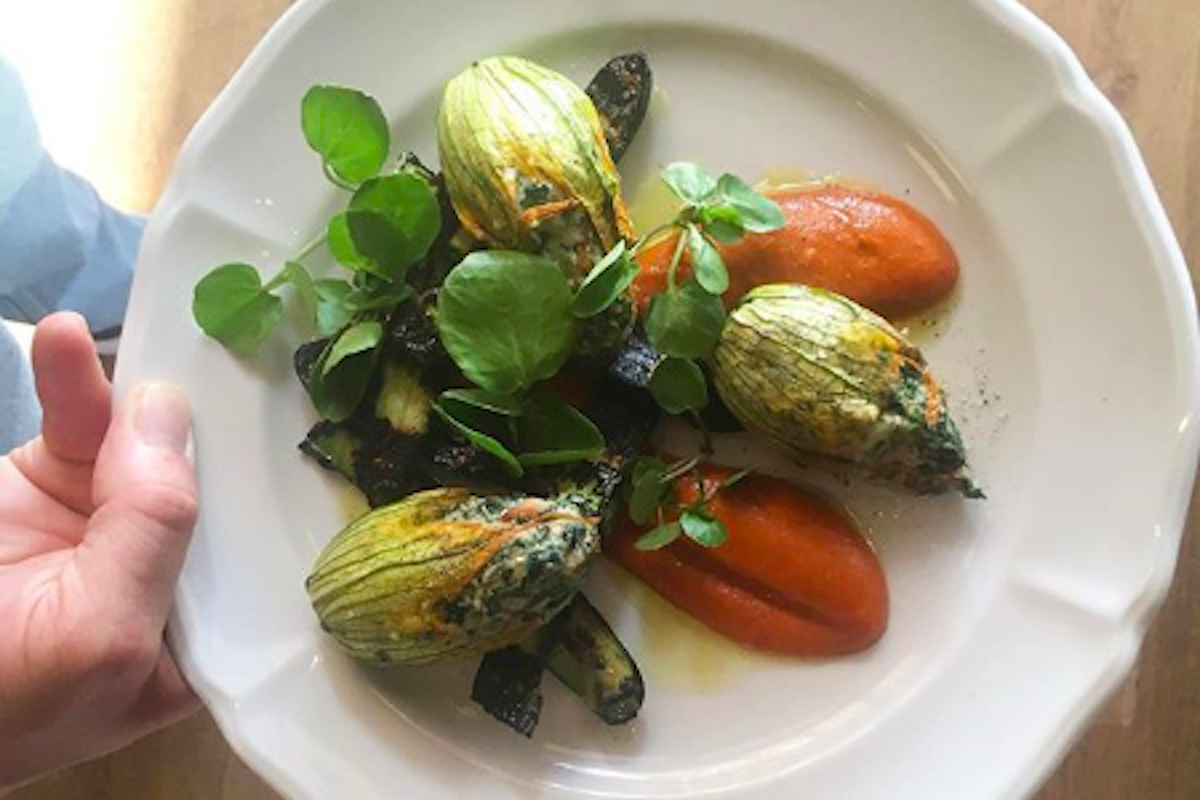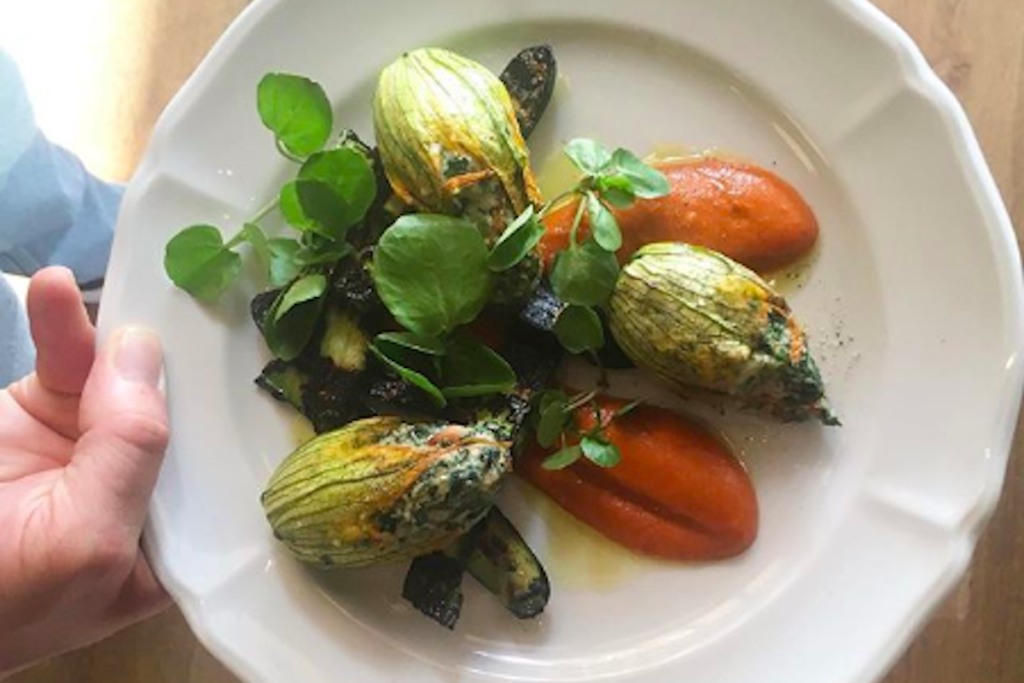 PIQUE-NIQUE • Muzaffar Sadykov
WEDNESDAY, JUNE 19 • Dinner
UZBEK CUISINE
Uzbek Chef Muzaffar, of street food company OshPaz, will team up with Chef Sylvain Soulard of French restaurant Pique-Nique. Muzaffar will have 'carte blanche' to cook traditional Uzbek dishes, and something tells us Plov (also know as pilaf) will be on the menu!
Bookings: 020 7403 9549.
Usual Pique-Nique prices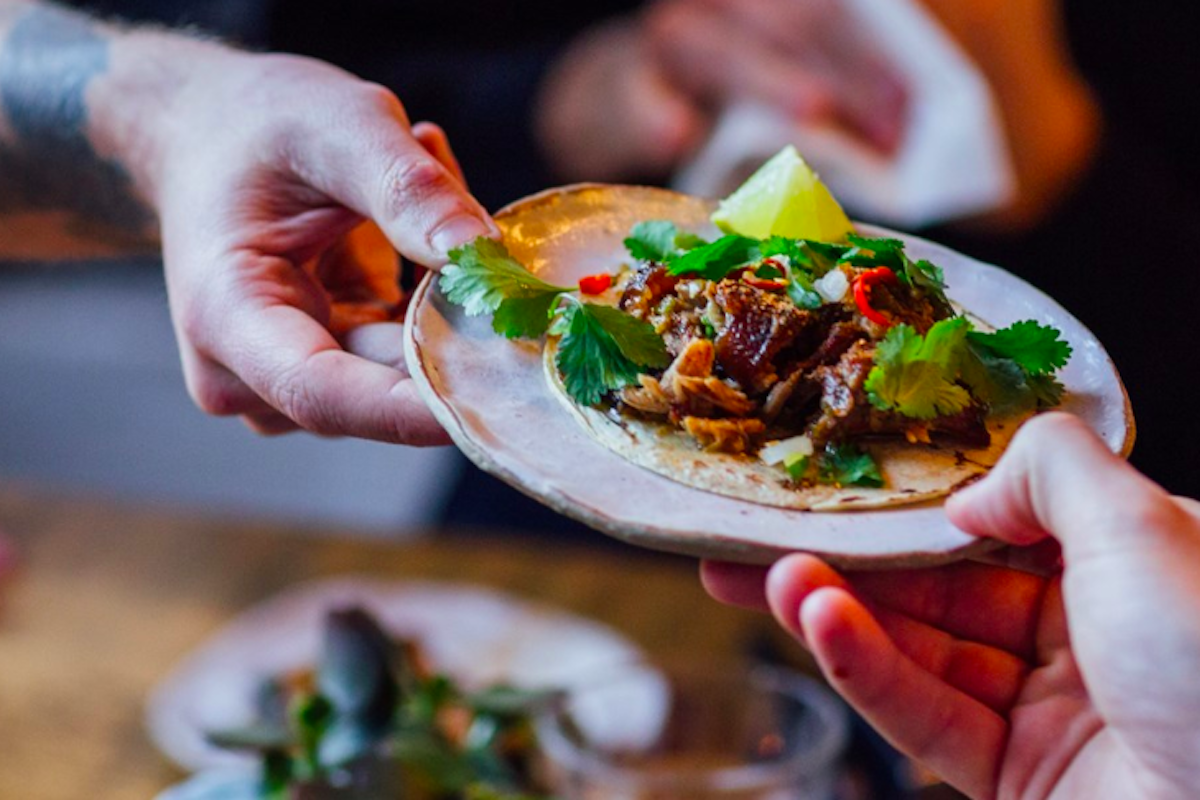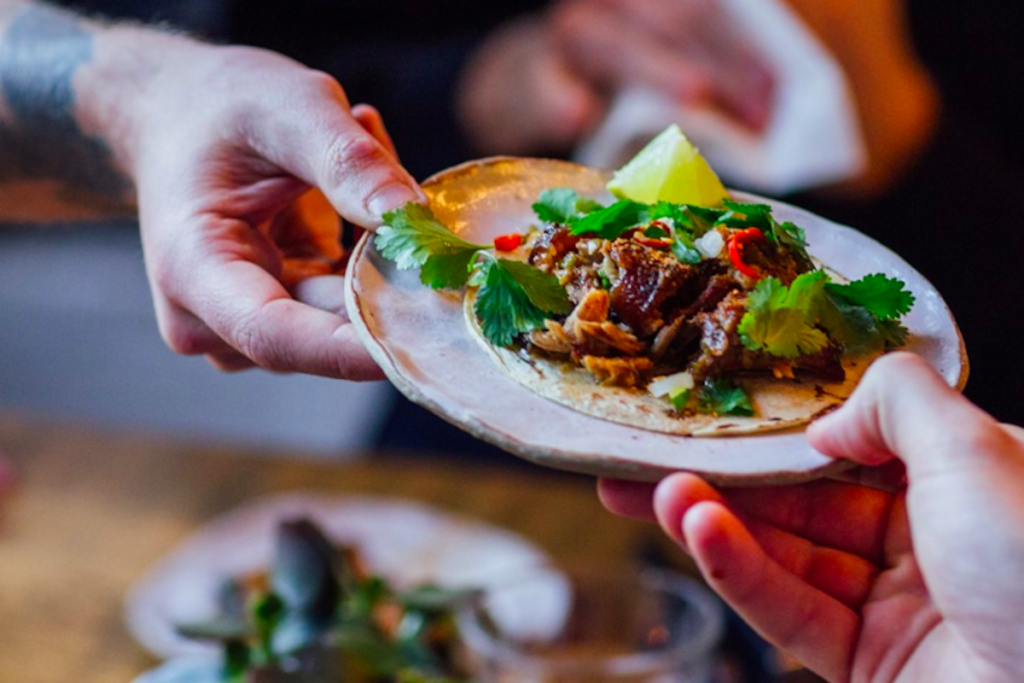 BREDDOS TACOS CLERKENWELL • Ahmed Osman
FRIDAY, JUNE 21 • Dinner
EGYPTIAN CUISINE
Egyptian chef Ahmed of Osman's Market will team up with chef Nud Dudhia of Breddos Tacos Clerkenwell. Together, they created 2 special tacos that will take you from Egypt to Mexico… without the hefty airfare!
Book here (make sure you select the Clerkenwell branch).
£8.50 for 2 tacos 
The team
Alice Gaillard, Alice Thierry de Ville d'Array and Mathilde Carraro are the local organizers of the Refugee Food Festival – London!
"Collaboration, diversity, multi-cultural flavours: those are the ingredients of the magical recipe for the first edition of the Refugee Food Festival in London." _Mathilde Carraro, Alice Gaillard and Alice Thierry de Ville d'Avray, project holders
We warmly thank them, as well as our local partners!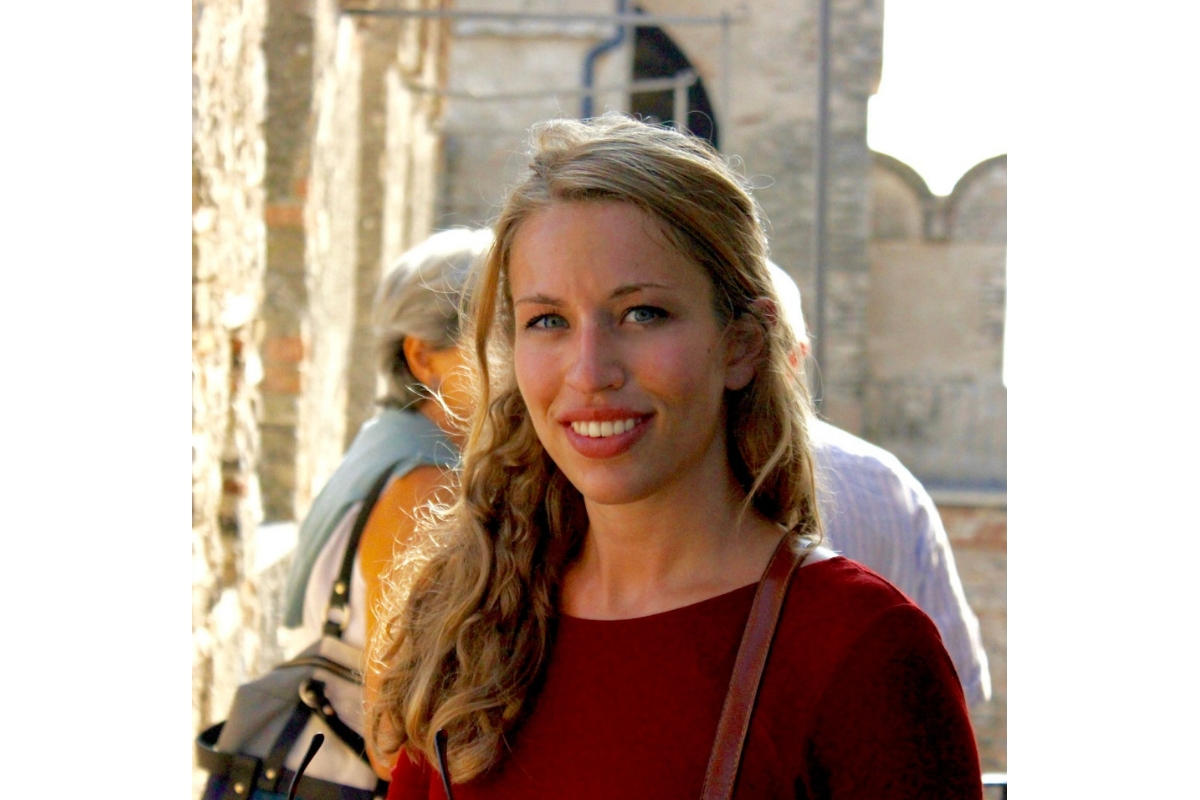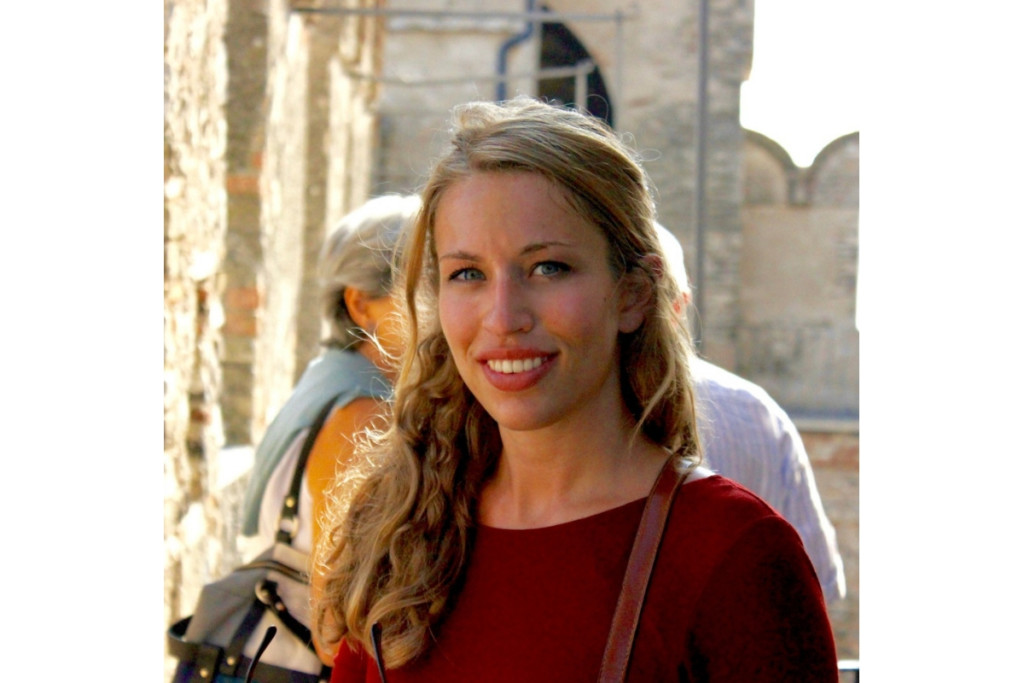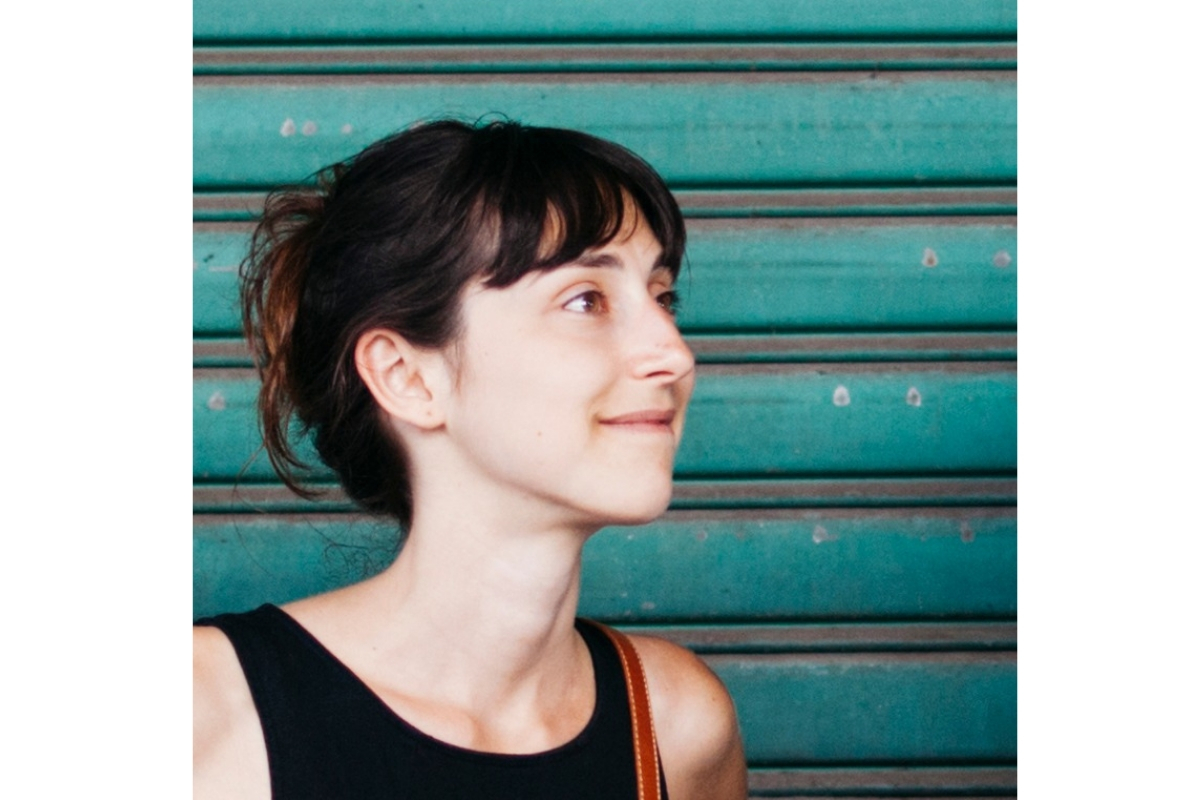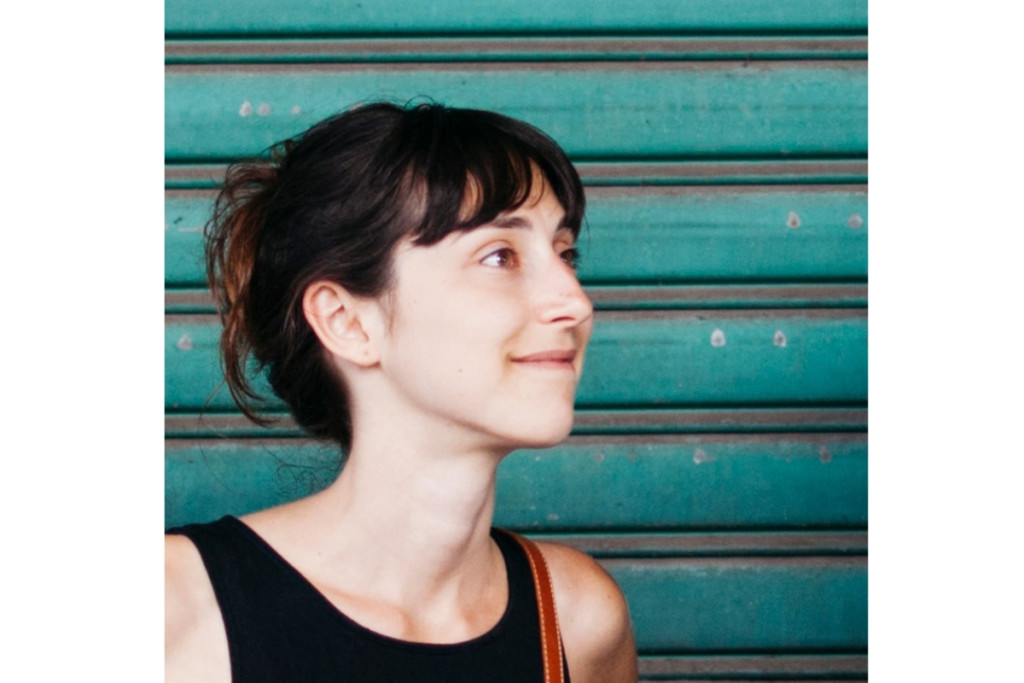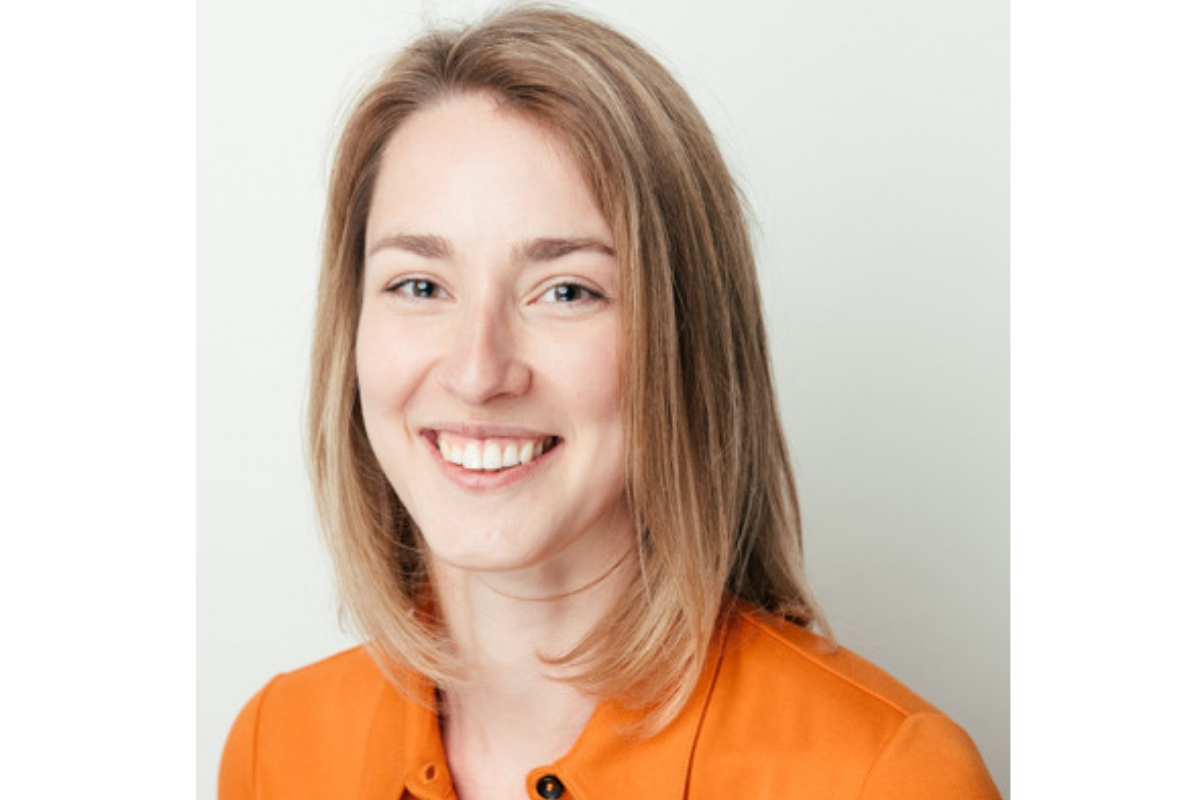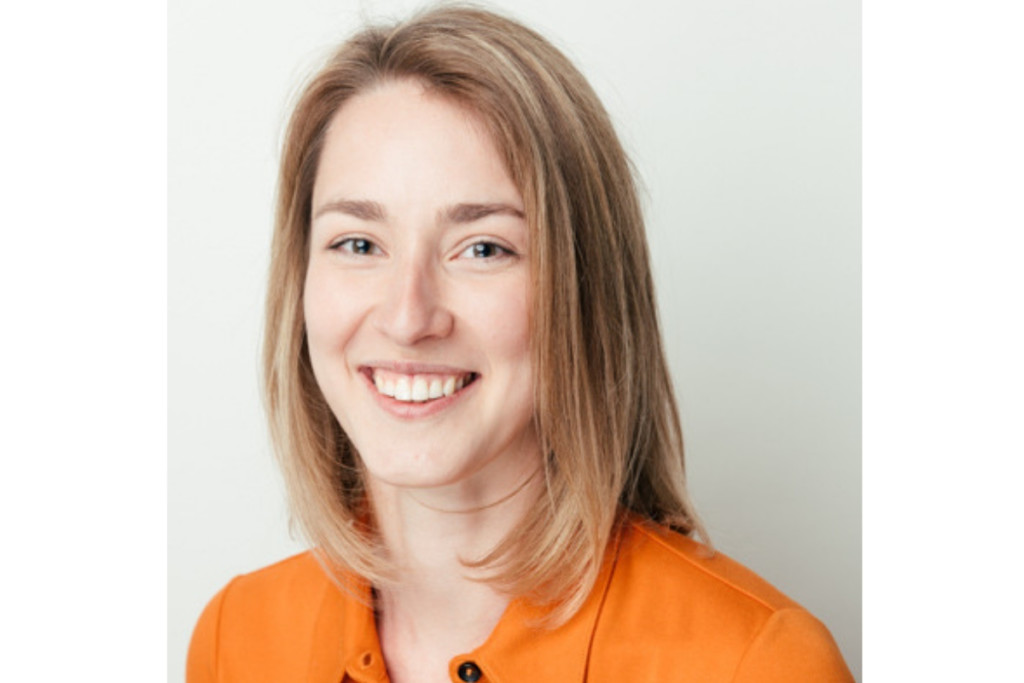 SUBSCRIBE TO OUR NEWSLETTER