REFUGEE FOOD FESTIVAL GENEVA
Geneva will host the Refugee Food Festival for the second time, from June 12 to 21, in partnership with Hospice général. 
In 2017, a very first edition brought together five restaurants and five talented chefs.
This year, the Refugee Food Festival is back with nine restaurants and one food truck who will entrust their kitchens to ten refugee chefs to help change perception of refugees, foster their professional integration and gather people from all walks of life by creating convivial moments around the dinner table.
Geneva 2019 • From June 12 to 21
For ten days, Genevan restaurants' menus will display dishes from Algeria, Eritrea, Iraq, Sri Lanka or Syria, for one or more services. Through four-handed menus or carte blanche, the guest chefs will prepare the best dishes of their home-country in collaboration with the restaurants' chefs. Discover a range of gourmet events that highlight the skills of refugee chefs and the specificities of their cuisine.
You have a question or want to be part of the team next year? Write to us at: geneve@refugeefoodfestival.com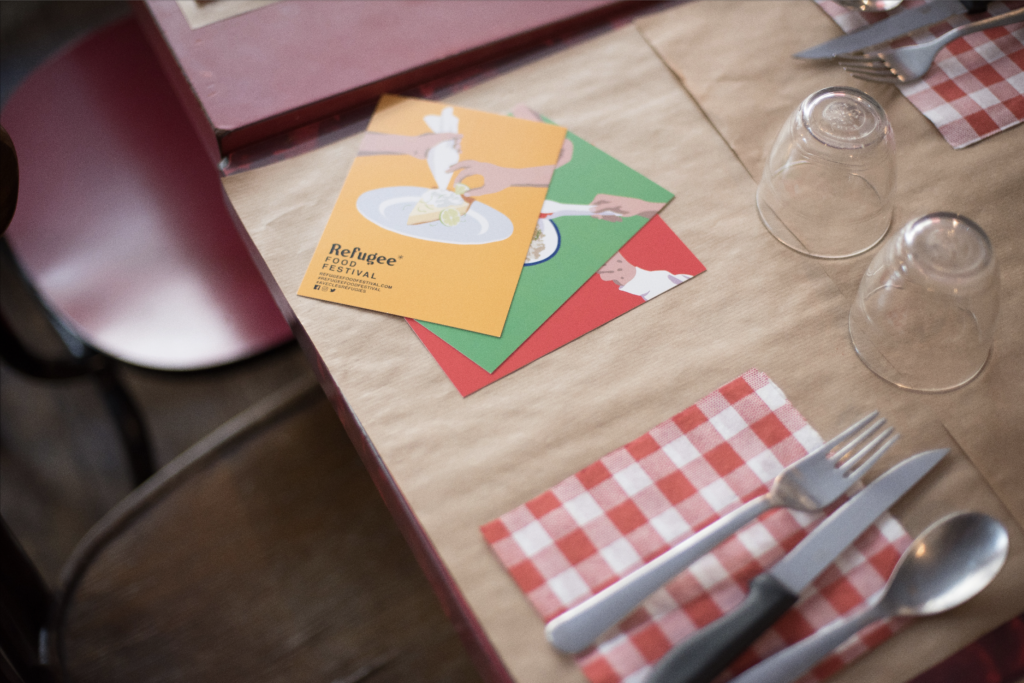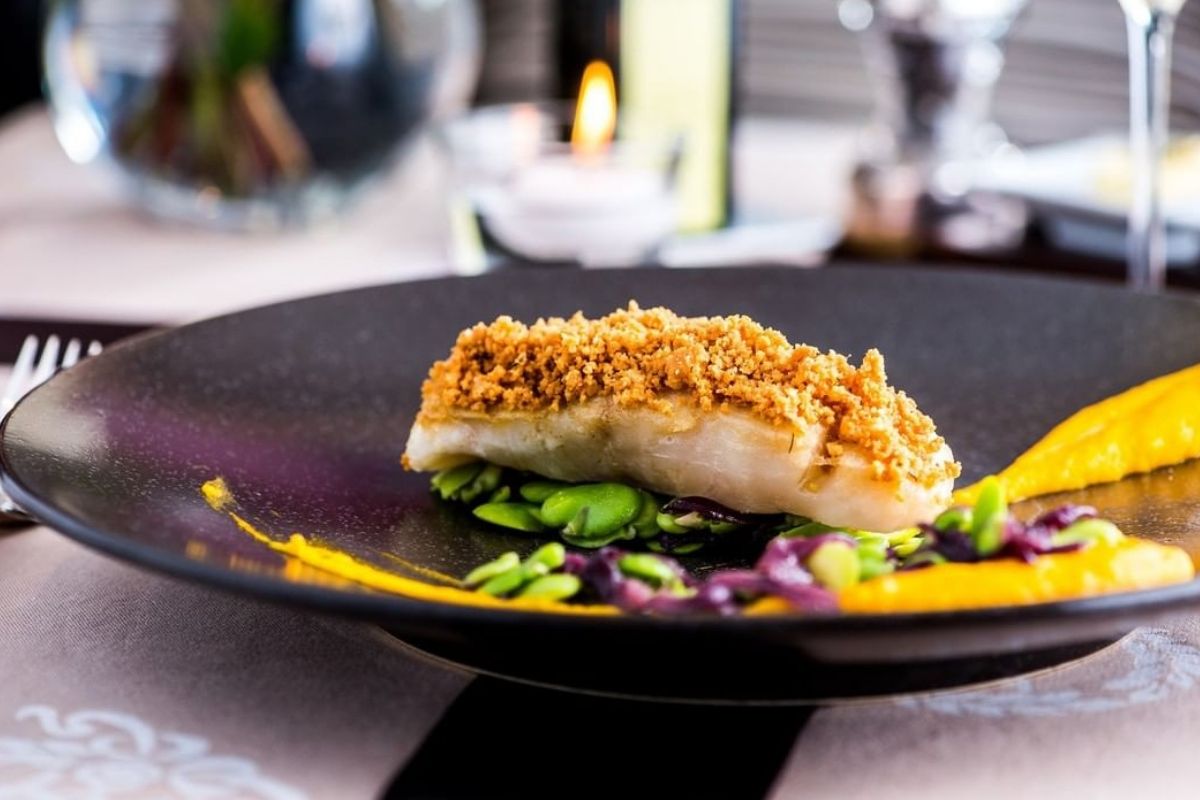 WINDOWS, HÔTEL D'ANGLETERRE • Jenan Hamza
JUNE 12th 2019 • Dinner
JUNE 13th, 14th, 15th 2019 • Lunch
JUNE 16th 2019 • Brunch
SYRIAN CUISINE
Booking : +41 22 906 55 14
$$$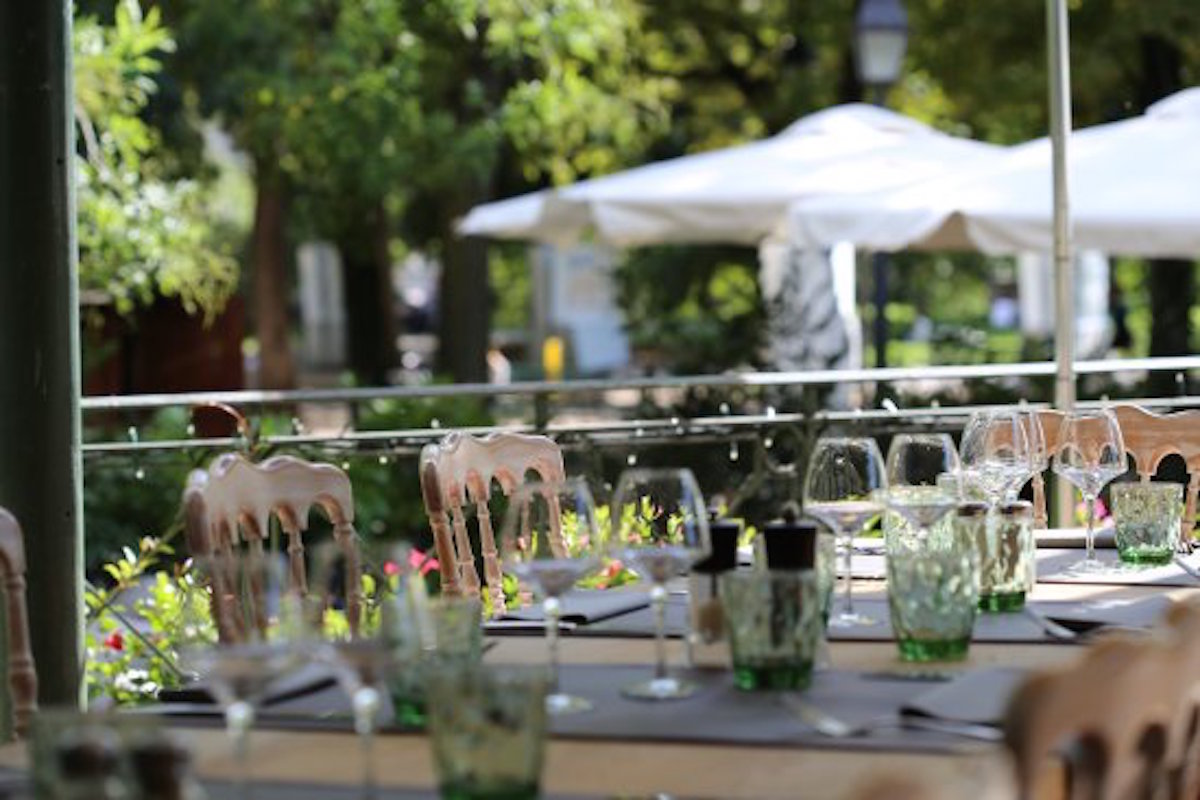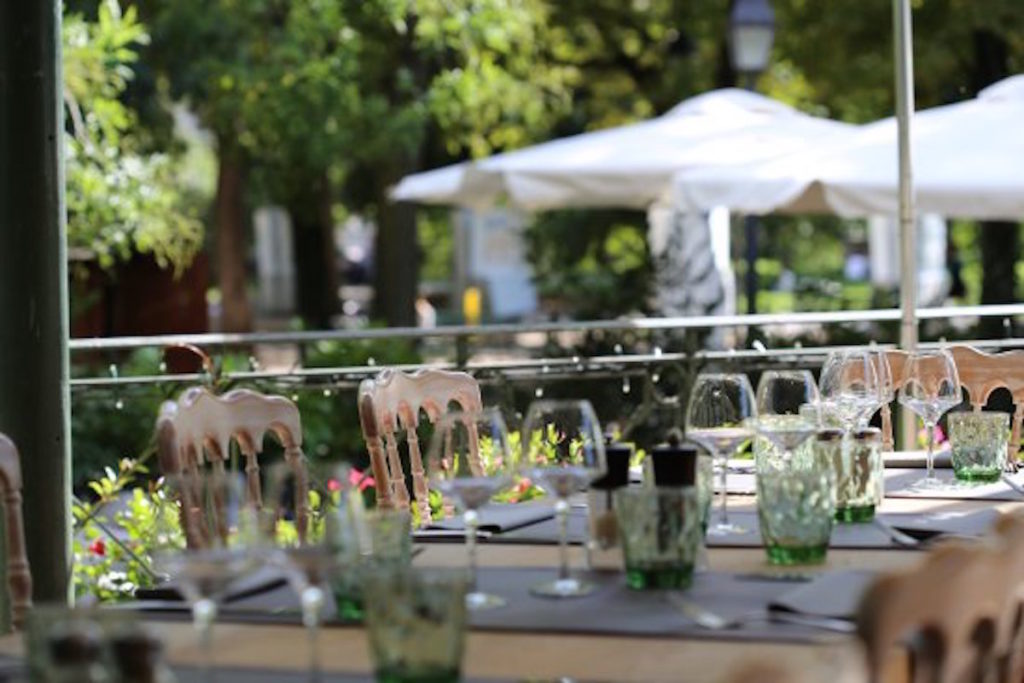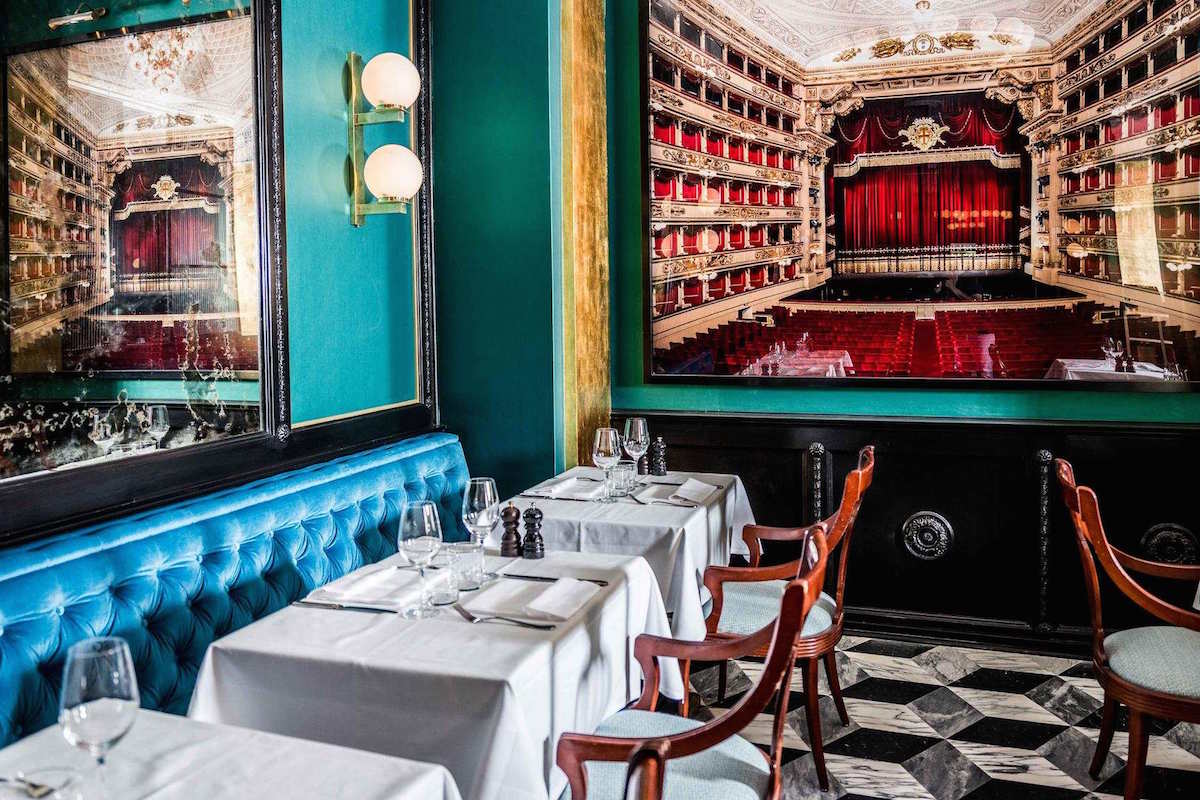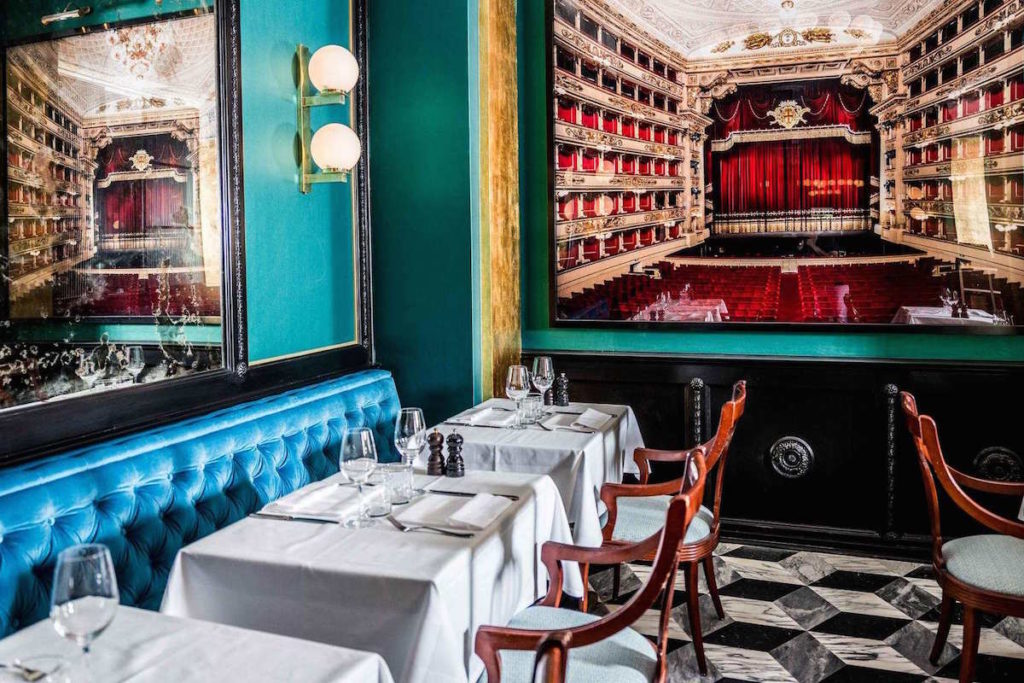 LE LYRIQUE • Mourad Tchiko
JUNE 13th & 14th 2019, and from JUNE 17th to 21st 2019 • Lunch and dinner

ALGERIAN CUISINE
Booking : +41 22 328 00 95
$$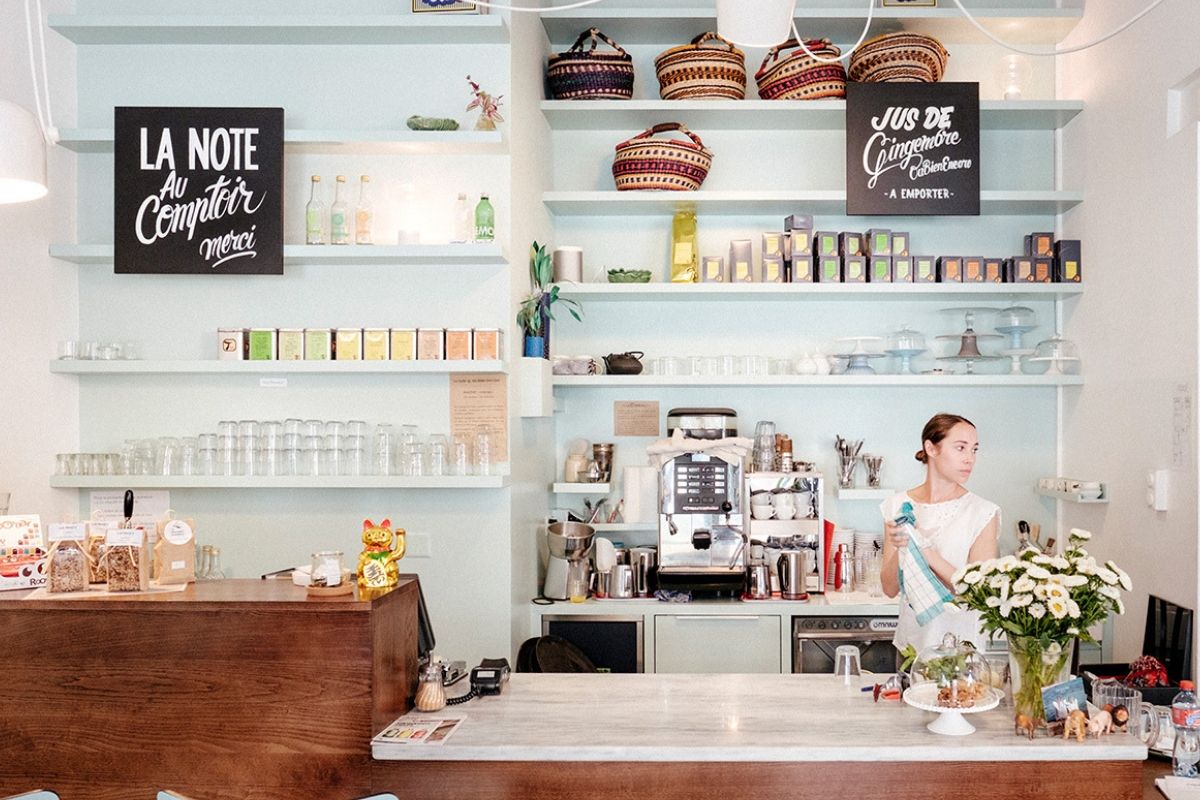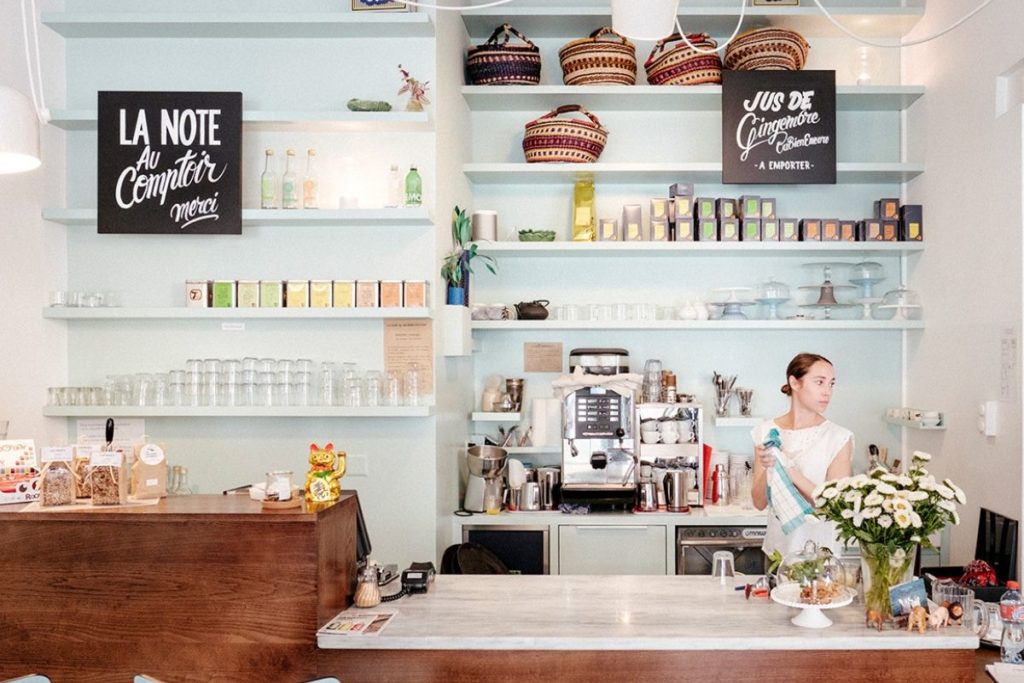 OU BIEN ENCORE • Akossiwa Tantivi Dagbovie & Jathushanth Selvaranjan
JUNE 14th 2019 • Dinner
TOGOLESE & SRI LANKAN CUISINE
Booking : +41 22 556 76 77
$$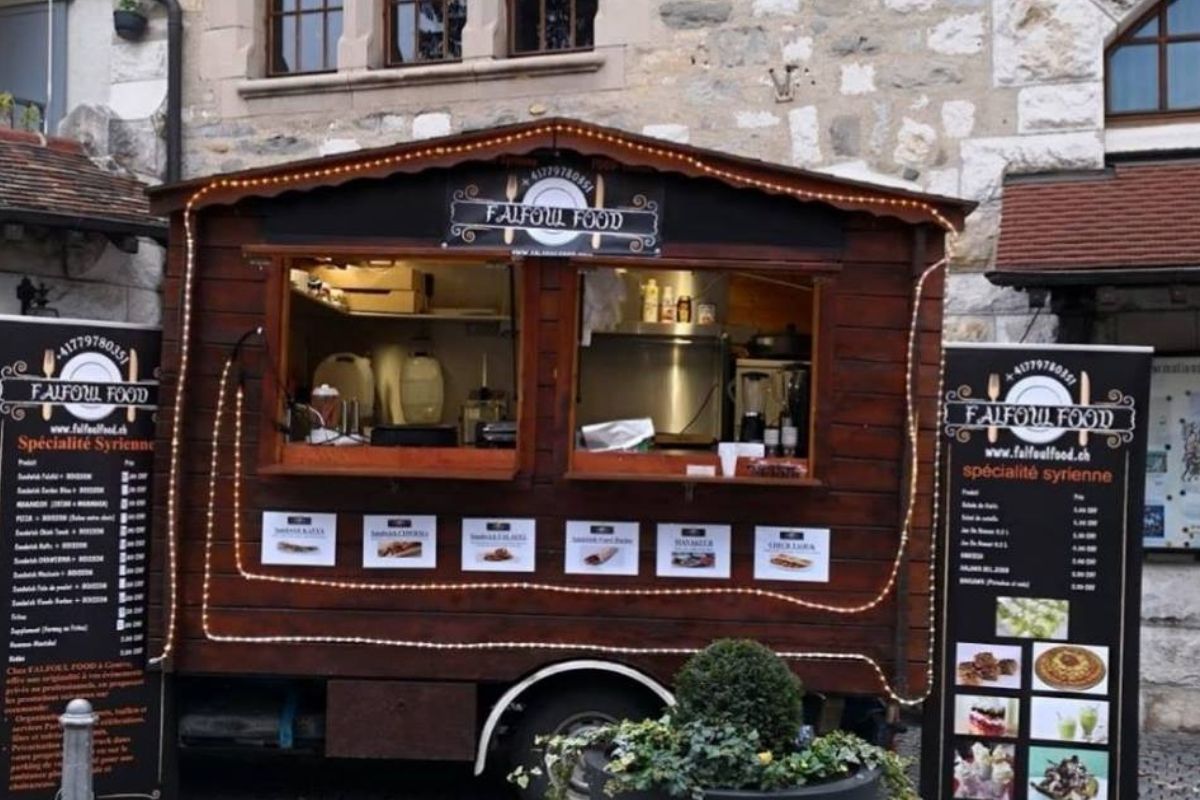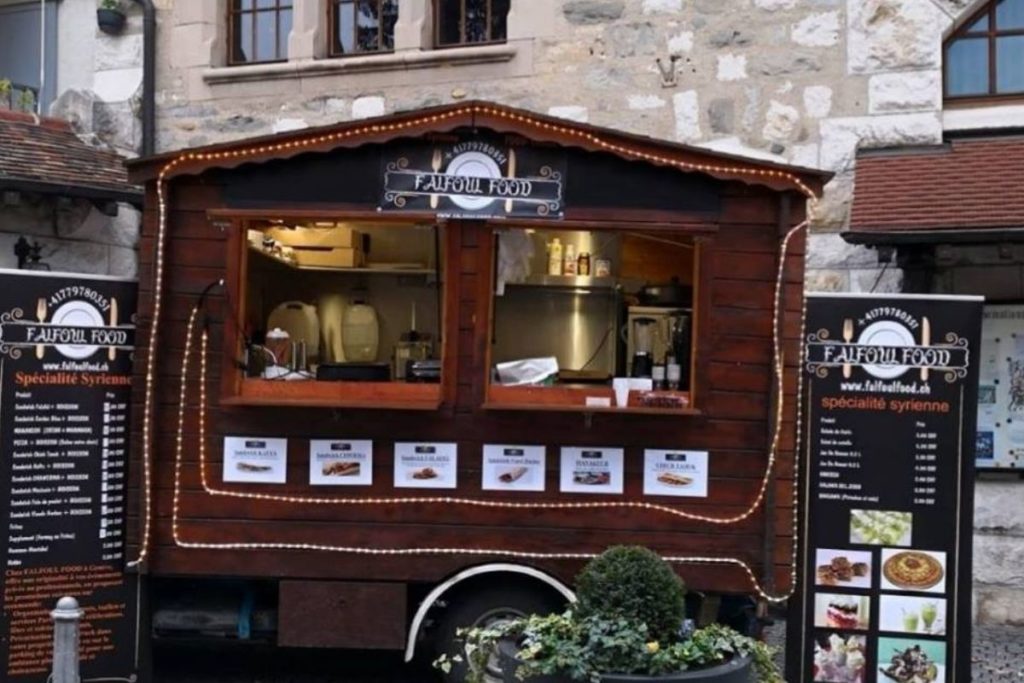 FALFOUL FOOD TRUCK À SAINTJEAN EST À NOUS! 2019 • Amer Sad Al Din
JUNE 15th 2019 • 11am – 11pm
JUNE 16th 2019 • 11am – 7pm
SYRIAN-PALESTINIAN CUISINE
No booking
$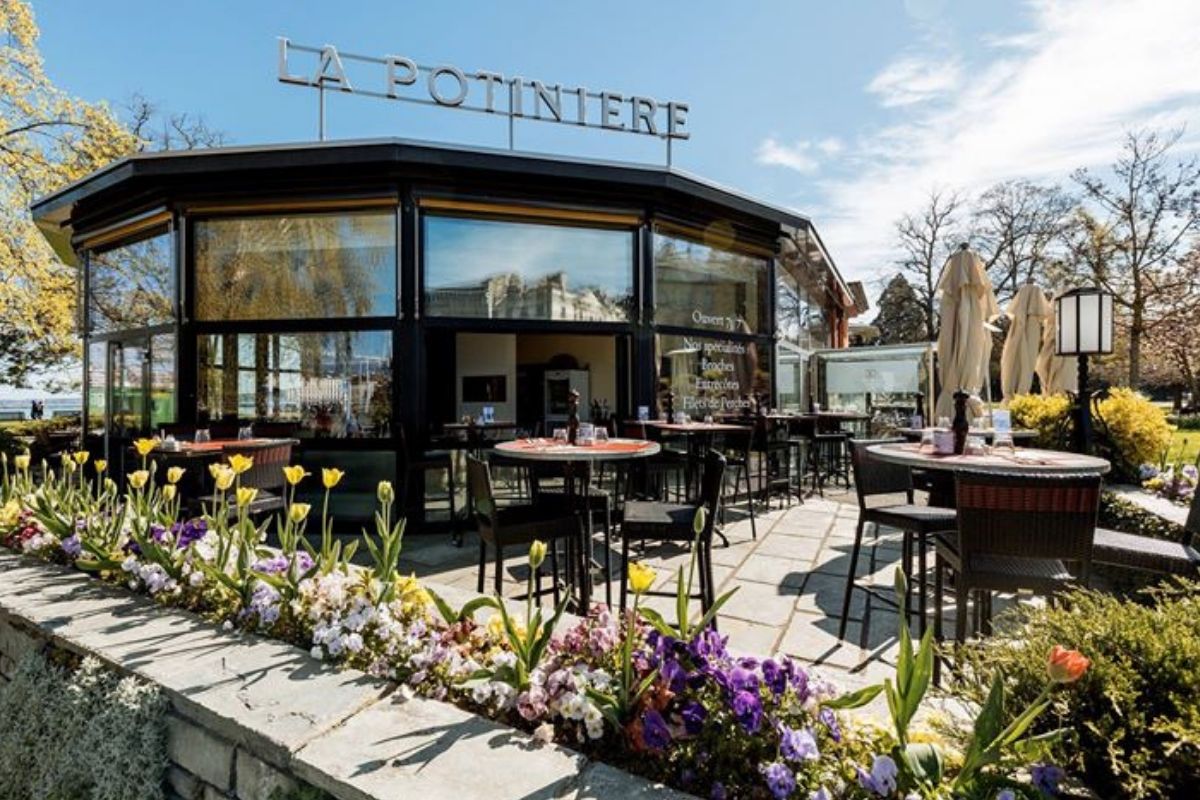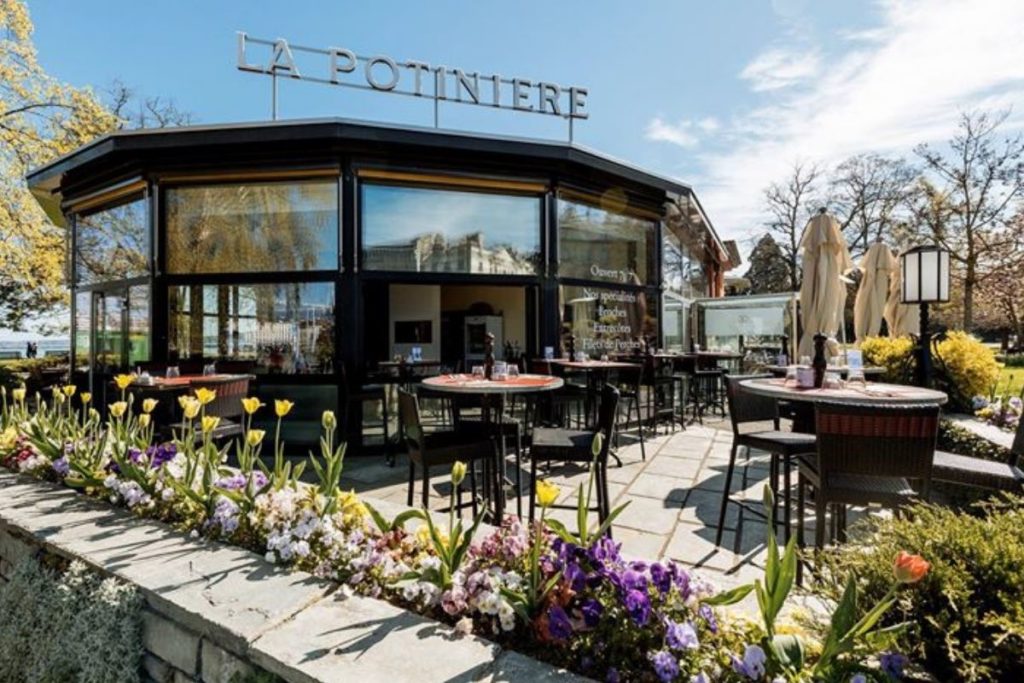 LA PÔTINIÈRE • Yazan Sa' daddin

JUNE 16th 2019 • Brunch 
CUISINE LIBANO-SYRIAN
Booking : + 41 22 310 28 28
$$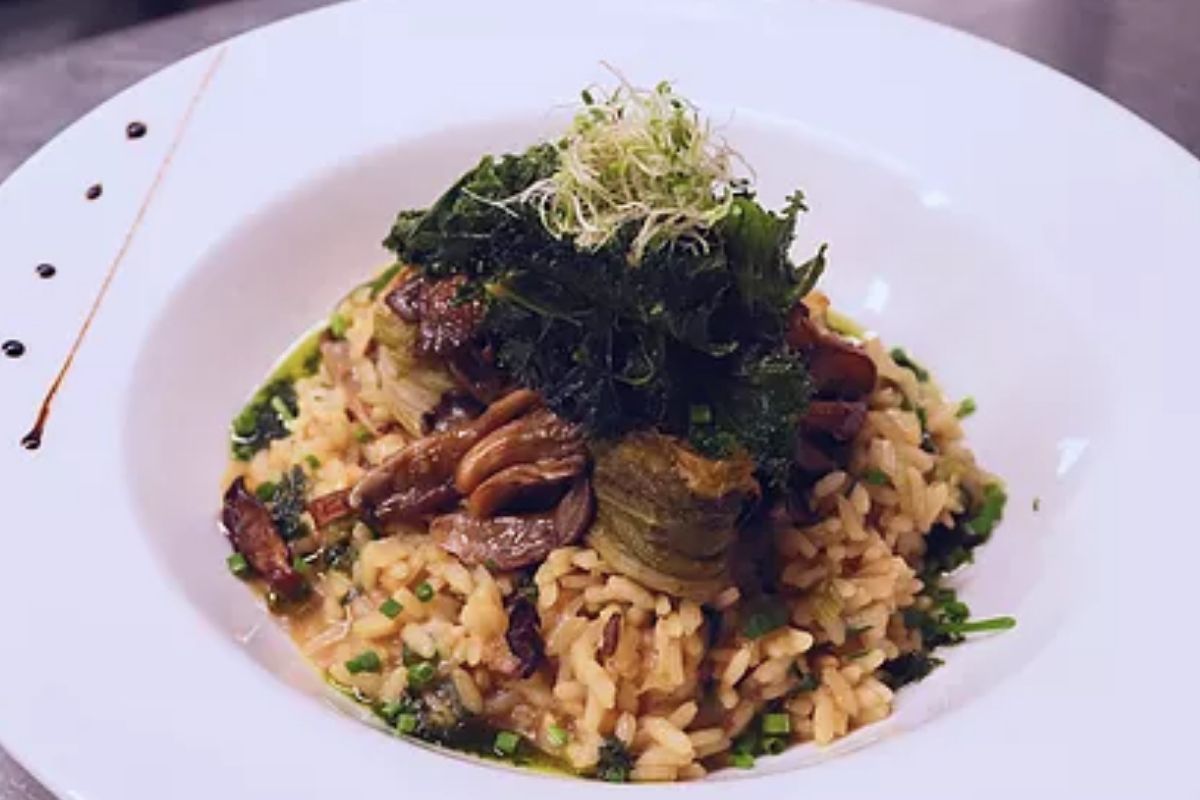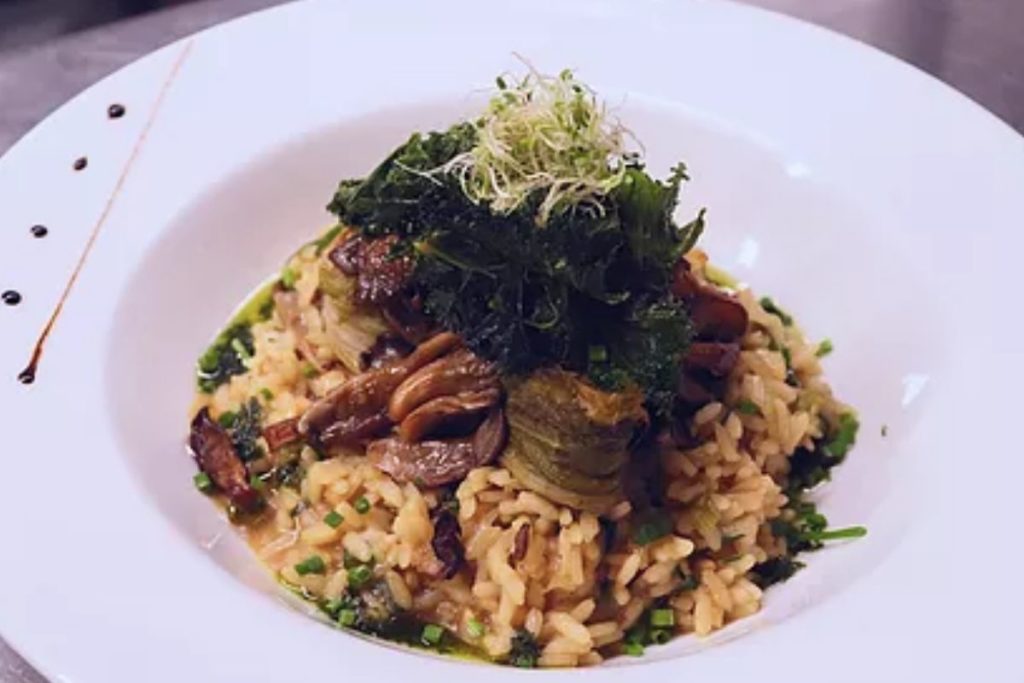 CAFÉ DU GRÜTLI • Hussein Al Salman

JUNE 18th and 20th 2019 • Lunch 
IRAQI CUISINE
Booking : +41 22 321 51 58
$$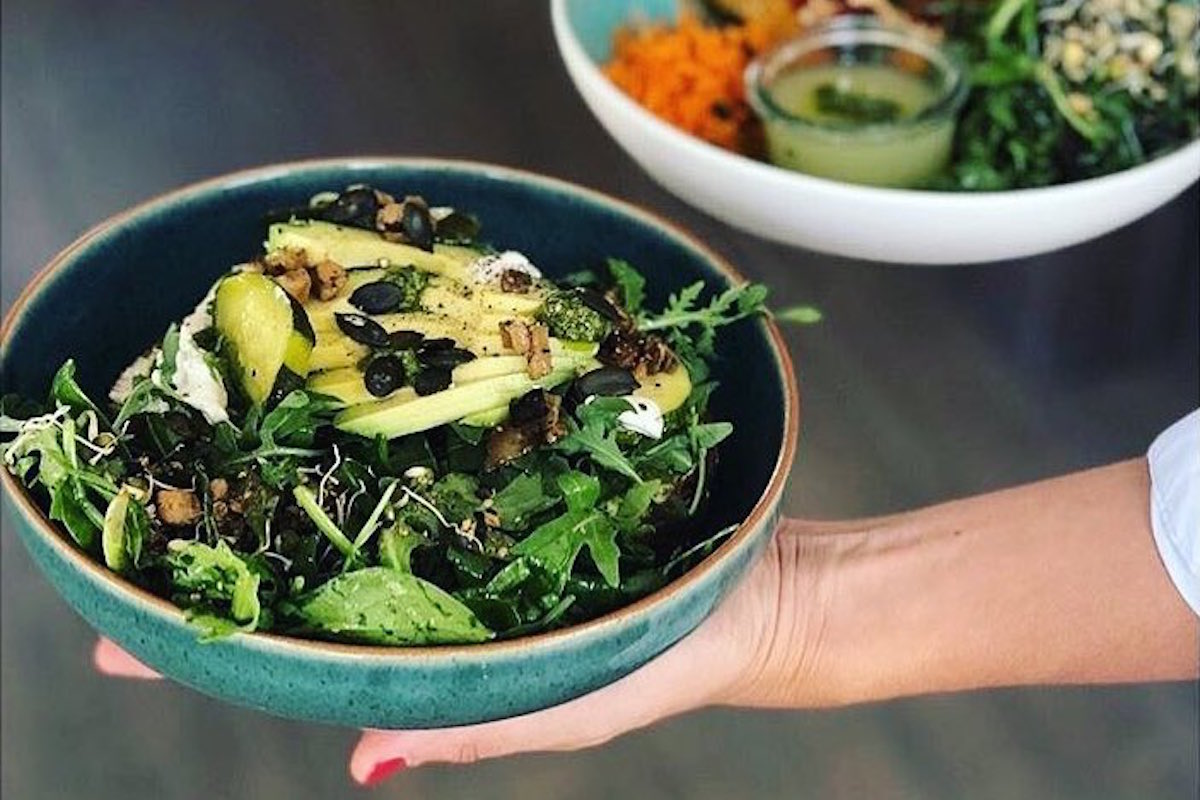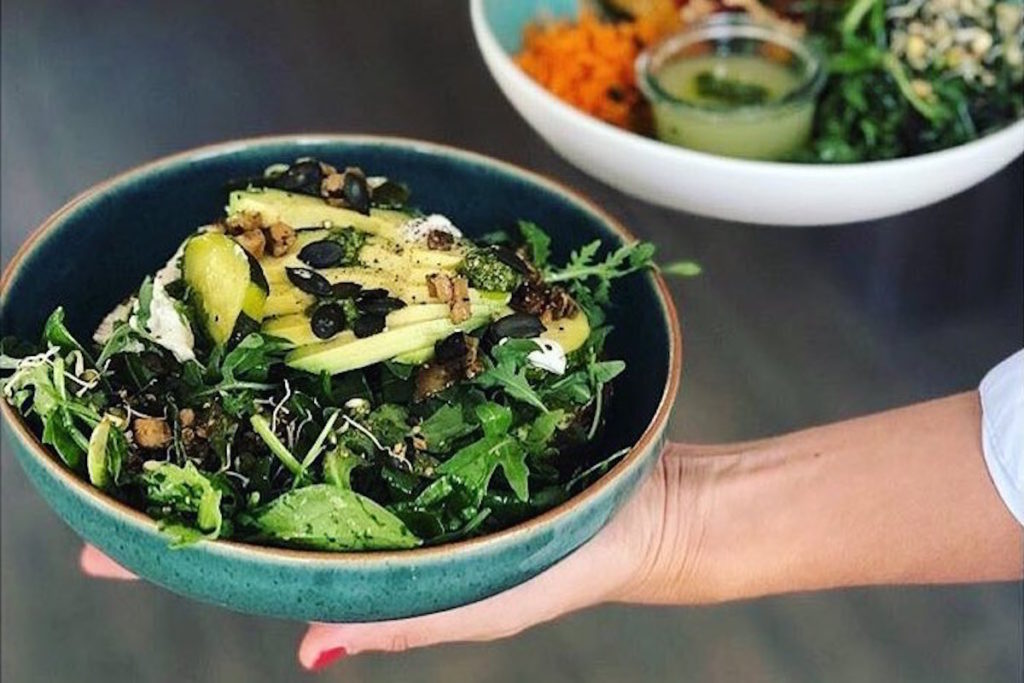 OU BIEN ENCORE NOSENS • Asha Said Osman

JUNE 19th 2019 • Dinner
ERITREAN CUISINE
Booking : +41 22 545 36 80
$$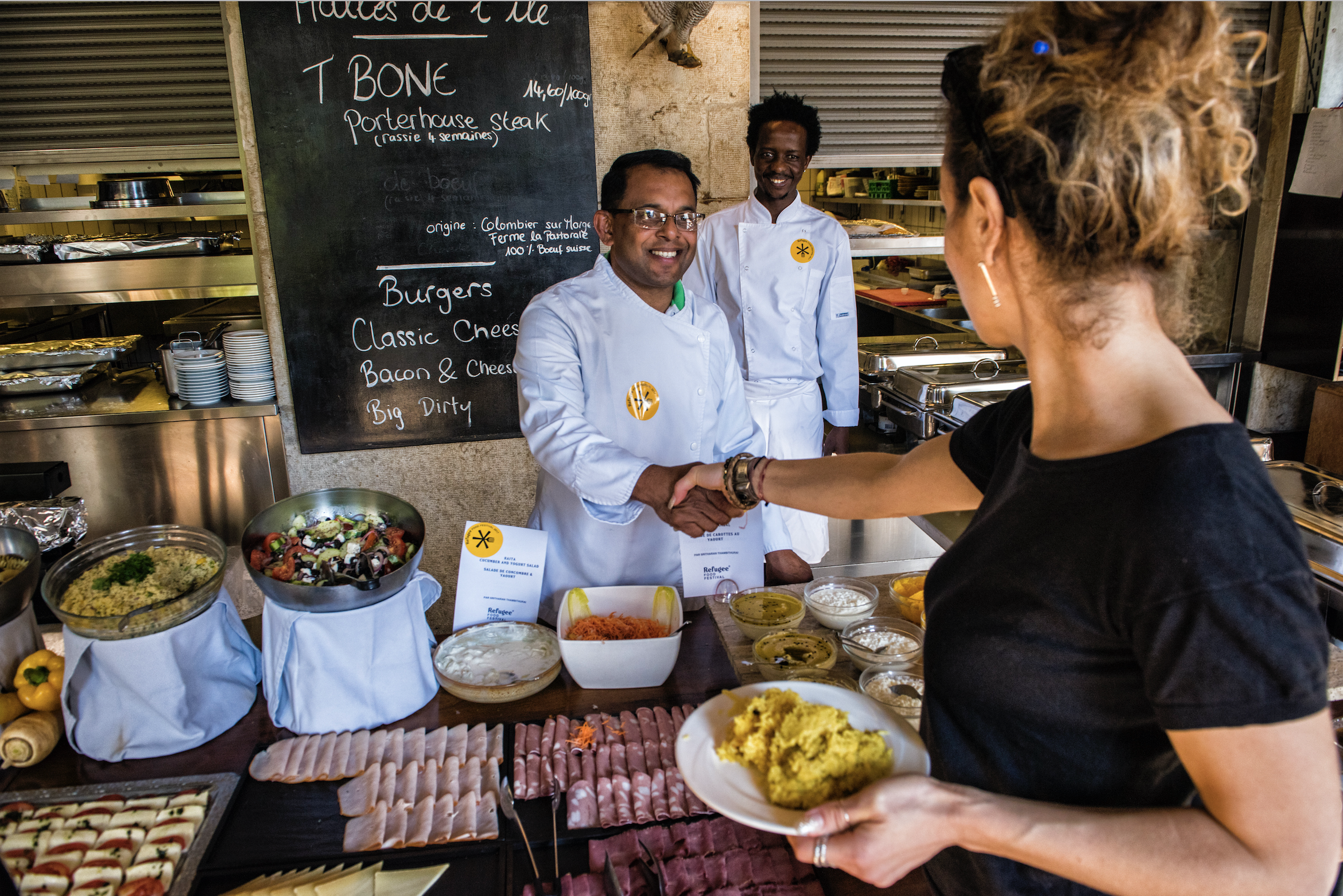 Geneva 2017
From October 11th to 15th 2017, the menu of restaurants in Geneva was enriched with dishes imagined and prepared by refugee chefs: carte blanche, four-handed menus …
Five restaurants opened their kitchens to Syrian, Eritrean, Nigerian, Tibetans and Sri Lankans chefs.
THROWBACK TO REFUGEE FOOD FESTIVAL GENEVA • 2017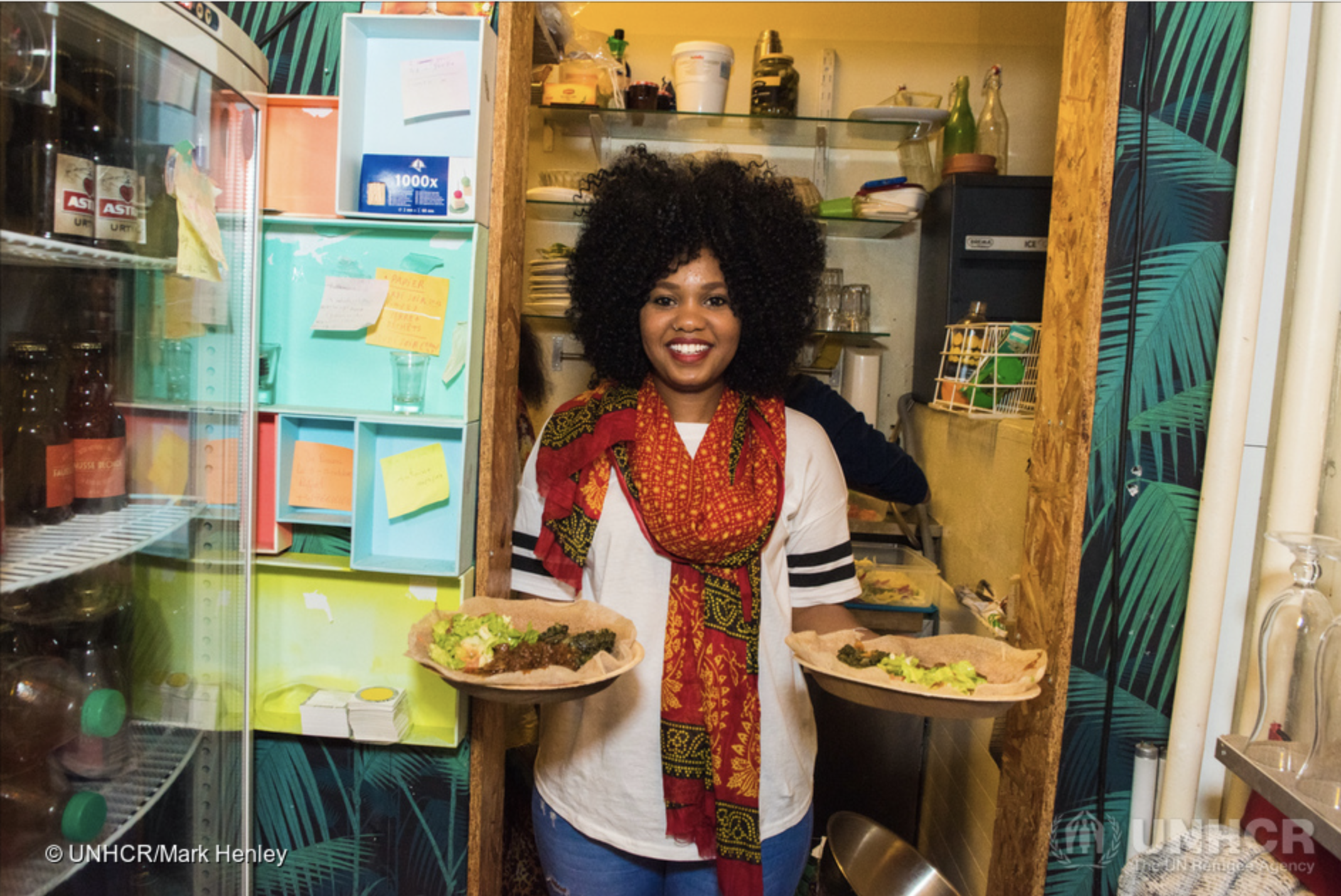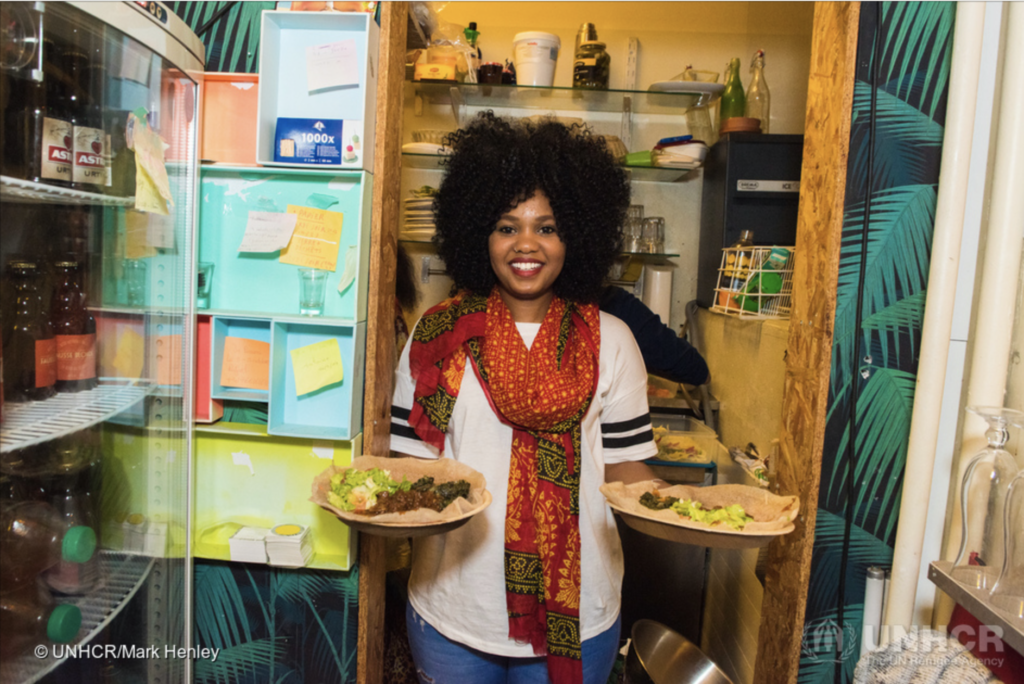 FOOUND  • Fieruz Tafla, Eritrean cuisine
OCTOBER 13th 2017
Foound lent its famous bar for a memorable evening, around the Eritrean cuisine, in a "street food" style!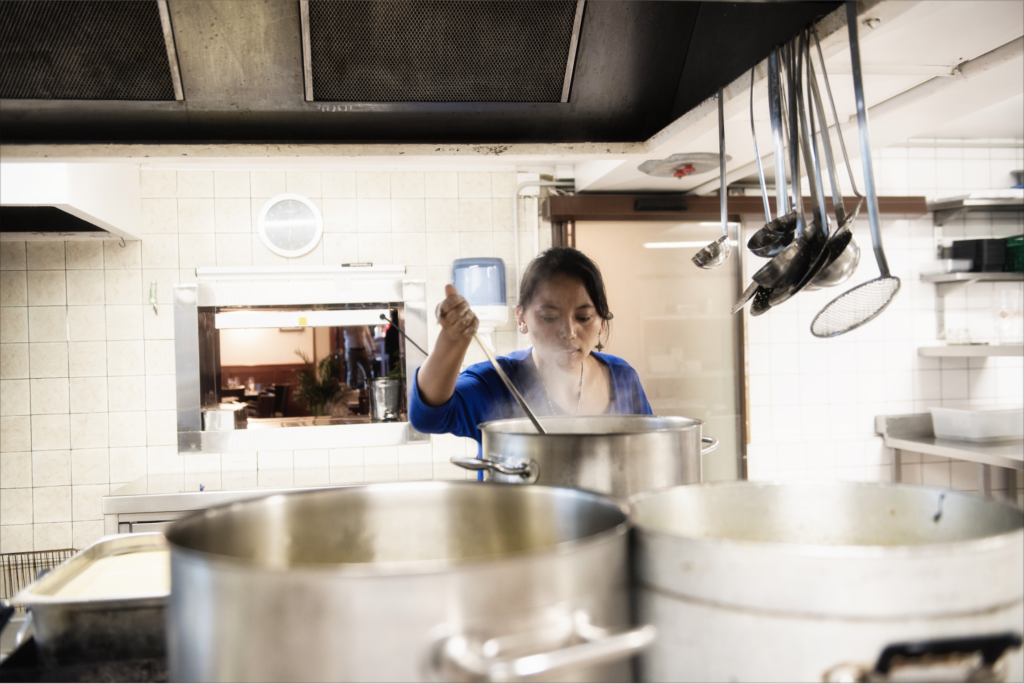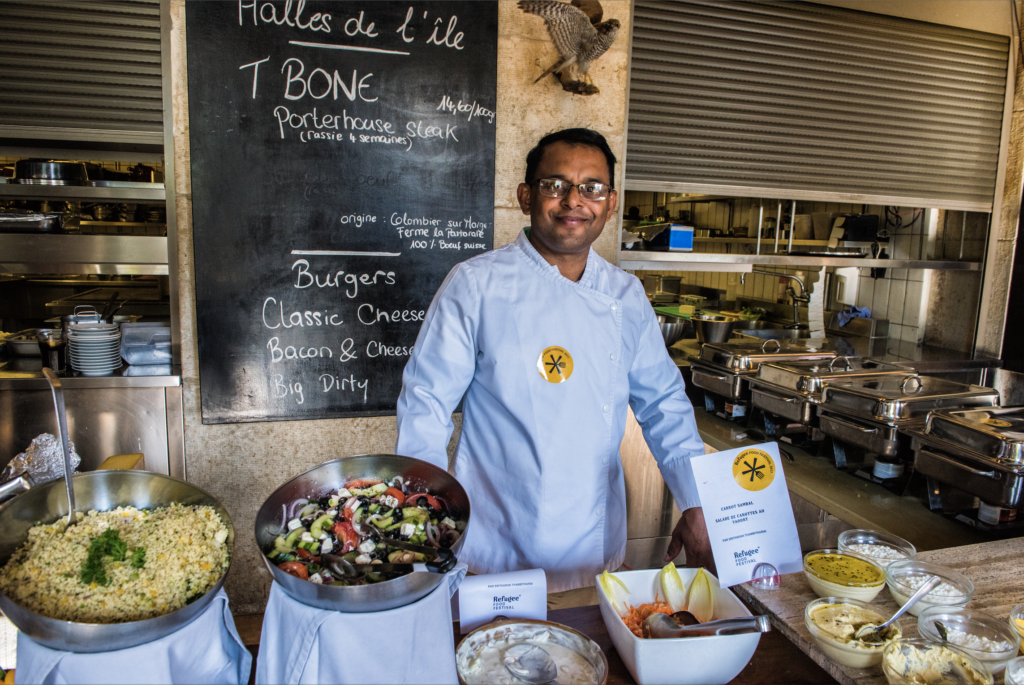 HALLES DE L'ÎLE  • Thambithurai Sritharan, Sri Lankan cuisine
OCTOBER 15th 2017
Brasserie Halles de l'Ile has taken Sri Lankan accents with Thambithurai Sritharan, who offered a delicious brunch.
SUBSCRIBE TO OUR NEWSLETTER!
The United Nations Refugee Agency plays a fundamental role in the development of each local festival. UNHCR also ensures the protection of refugee leaders by providing expertise.