REFUGEE FOOD FESTIVAL NANTES • OCTOBRE 2020
Nantes hosted the Refugee Food Festival for the first time in 2020. From October 20 to 25, the menu of engaged restaurants in Nantes was indeed enriched with dishes prepared and imagined by talented refugee cooks for four-handed menus or tasty carte blanche.
Hameed Khan x Jérémy Guivarch
OCTOBER 20th
Afghan dinner 
Hameed Khan, Afghan cook has drawn among some of the tastiest spices of his country to quench appetites, under the benevolent eye of Breton chef Jérémy Guivarch
 63 Rue de Bel air, 44000 Nantes

 Réservations : 02 55 11 19 82

 Menu : à venir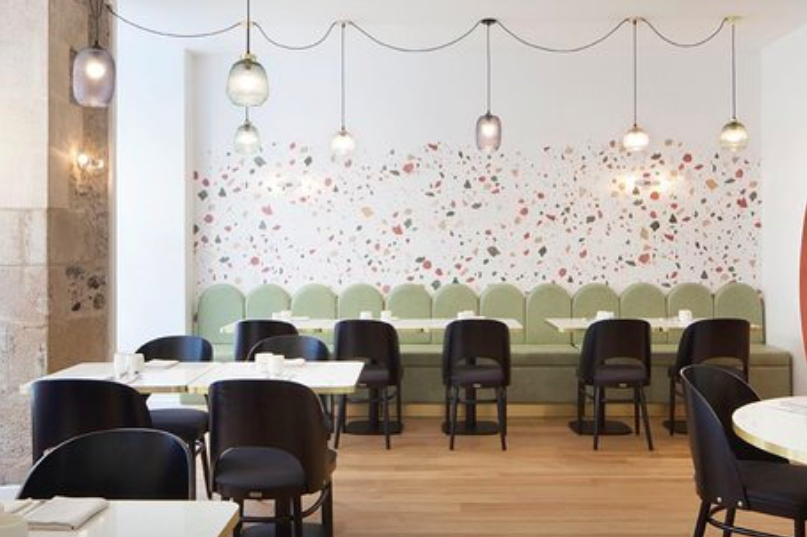 Ashraf Salim x Guillaume Maccotta
OCTOBER 21th
Sudanese dinner
Sudanese chef Ashraf Salim brings a touch of madness (and rice) to Guillaume Maccotta's elegant cuisine
7 Rue Saint-Denis, 44000 Nantes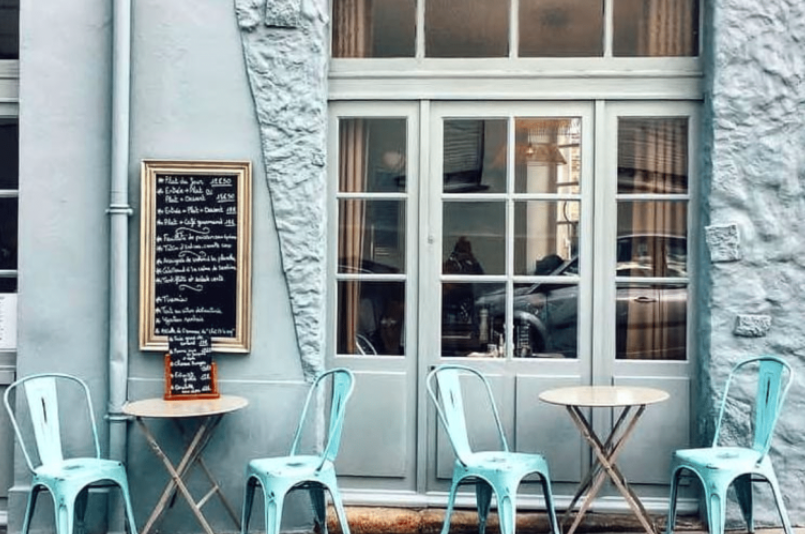 Ablelom Brahane X Céline Mingam
OCTOBER 22
Eritrean dinner
Ablelom Brahane, cuisinier Erythréen vous fait savourer ses spécialités du bout des doigts avec la complicité de Céline Mingam
1 Rue Montesquieu, 44000 Nantes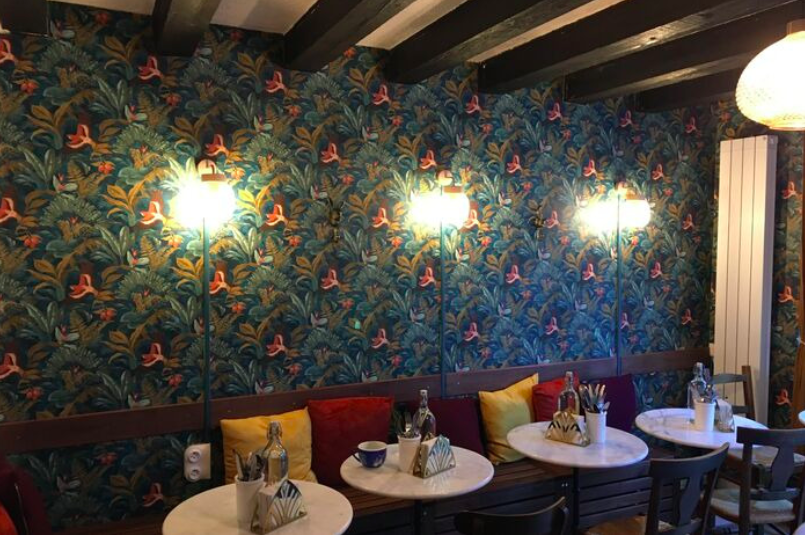 Samah Gafar Hassan x Morgane Jobelin
OCTOBER 25th
Franco-Sudanese brunch 
Oh K-fairy of Mj • Samah Gafar Hassan, Sudanese cook, is collaborating with Morgane Jobelin in her charming cafe. Together, they prepare a special Halloween brunch
2 rue du roi Albert 44 000 Nantes
SUBSCRIBE TO OUR NEWSLETTER !
To find out about our upcoming events and learn more about our actions!