This project was made possible thanks to the support of our 300 contributors on KissKiss BankBank, Elior Groupe Solidarité and Ground Control. We thank them again very warmly.
LA RESIDENCE: AN INSERTION RESTAURANT WELCOMING REFUGEE COOKS IN FRANCE!
Right in the heart of Paris in Ground Control, La Residence is a "bar" dedicated to flavors from elsewhere, and to the training of refugee cooks in the catering sector.
Since its creation in February 2018, it welcomes entrepreneur cooks « as resident » to test their menus and hone their talents before they start their own activity, thanks to the assistance and the support of a team of professionals and of Stéphane Jégo.
In 2018, Nabil Attar, a Syrian cook (who has since successfully opened Narenj in Orleans) and Magda Gegenava, a Georgian cook (who has since opened Chez Magda in Paris 19ème) were into culinary residence. In 2019, it is Haitham Karachay and its Syrian cooking's turn to be honored.
Early 2020, the restaurant became an « integration company (entreprise d'insertion) », (conventionnement IAE) with the support of Paris City Hall, of Pôle Emploi and of DIRECCTE (two French bodies dedicated to employments and enterprises): the Mauritanian Chef Harouna SOW is the head trainer of a talented team of employees in integration, and offers a West African flavored menu. Discover Harouna's portrait on RFI here.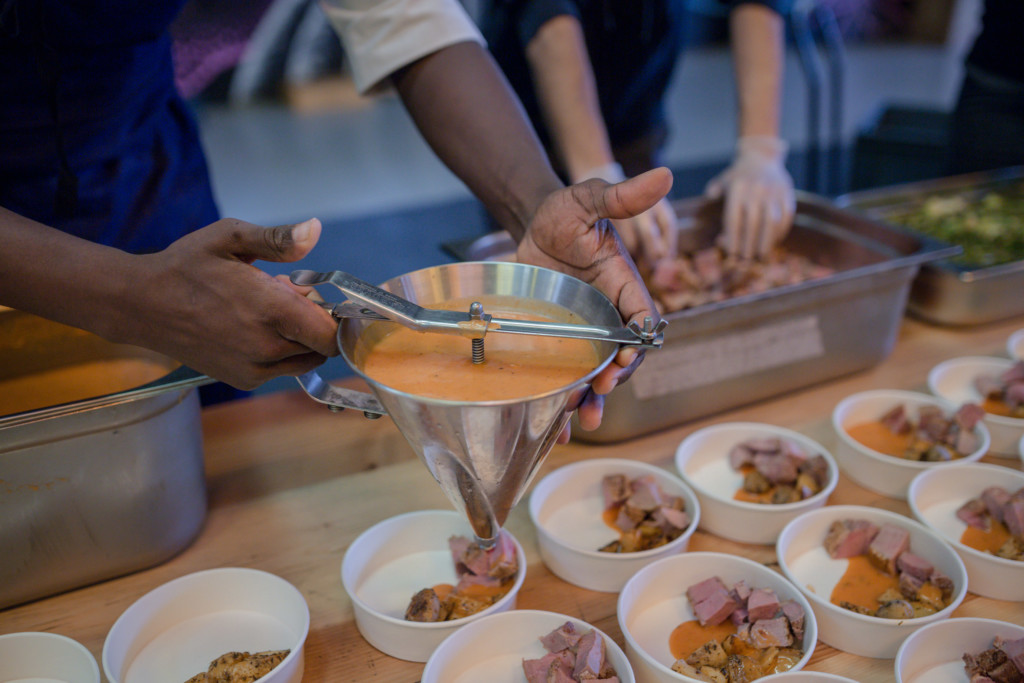 During the lockdown stemmed from the COVID 19 health crisis, la Résidence turned its stoves by producing 42,000 meals for the most vulnerable struck by the crisis in Paris.
To learn more about this food aid action click here.
The chefs welcomed at La Résidence
All the chefs welcomed at La Résidence had a professional project in the cooking sector and wished to be trained, assisted, or just test themselves. La Résidence gave them all these possibilities.
The sponsors of La Résidence
Two major chefs, sponsors of La Résidence, support our project! They offer their expertise and participate to the training of the chefs-in-residence.
The chef Stéphane Jégo – L'Ami Jean
Stephane Jégo, from the restaurant L'Ami Jean is engaged with the Refugee Food Festival since the start of the project and has welcomed several refugee cooks in the kitchens of L'Ami Jean. Beautiful complicities and a desire to go further by accompanying all the guest cooks who will come to train at La Résidence bloomed from this engagement.
The chef Mohammad Elkhaldy – Catering
Mohammad Elkhaldy comes from Damascus. At 16, he set foot in a kitchen for the first time, and it is love at first sight. Twenty years later, his reputation as a leader extends beyond the borders of his native Syria, from Dubai to Cairo to Lebanon. In 2015, forced to leave his war-in-war country, he arrived in France with his wife and three children, after crossing Italy, Germany and Denmark. At only 37 years old, Chef Elkhaldy now exercises his exceptional talents in France. He is now committed to sharing its cooking, the flavors and the richness of Syrian culture.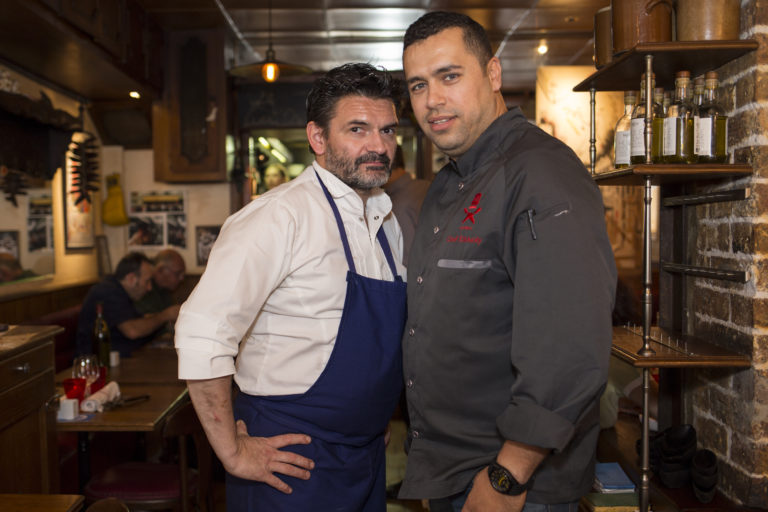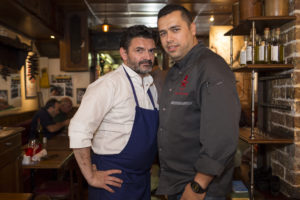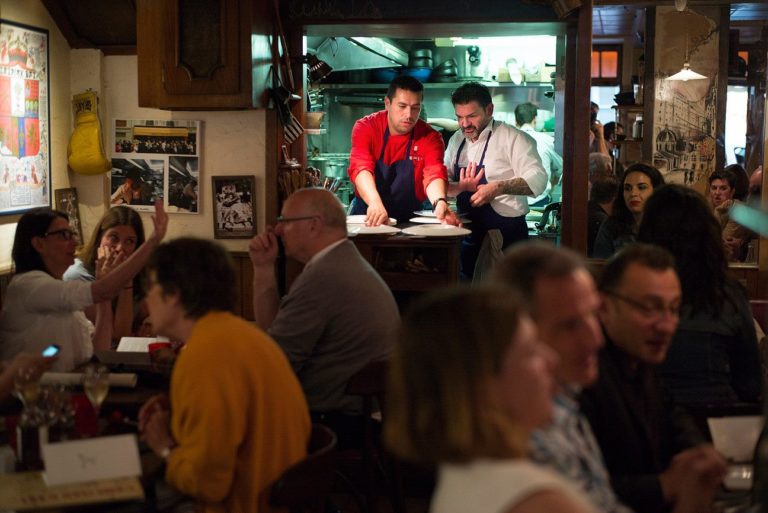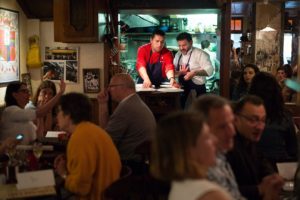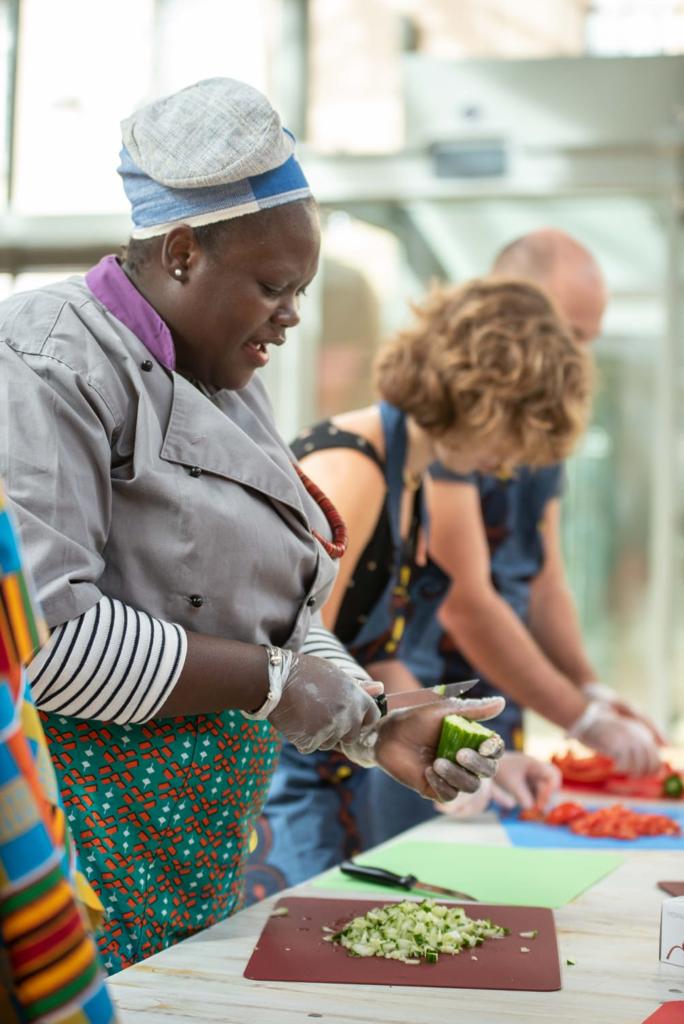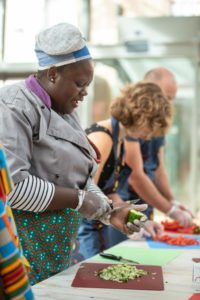 La Résidence regularly organizes cooking workshops proposed by the Refugee Food Festival, Indian, Syrian, Georgian cuisine…encounters with cooks, workshops and tasting at Ground Control. To be informed about our next events, please send a message to laresidence@refugeefoodfestival.com
These workshops are part of the « Coups de cœur solidaires – Solidarity favourites » of the SNCF Foundation, whom we thank for their support.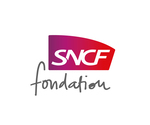 LA RÉSIDENCE TOOK UP RESIDENCE IN GROUND CONTROL, CLOSE TO GARE DE LYON
.Ground Control is a multidisciplinary and independent place to live. A place of restoration, a place of life and a place of culture, it promotes citizen, ecological and solidarity initiatives. La Résidence takes root in this place of experimentation and discovery!
Program of the site: https://www.groundcontrolparis.com/
No need for reservations, the space is large, friendly, and kid friendly!
Address • 81 Rue du Charolais, 75012 Paris
Mail • laresidence@refugeefoodfestival.com
Phone • 06 65 56 70 38
WED-THU-FRI : 12H-14H30 – 18H30-22H30
SAT : 12H-15H – 18H30-22H30
SUN : 12H-15H30