WHEN RESTAURANTS ENTRUST THEIR KITCHENS TO REFUGEE CHEFS, THE TIME OF A GOURMET AND SOLIDARITY FESTIVAL.
The annual festival is a citizen travelling initiative whose purpose is to value the skills and help the professional insertion of refugees' chefs. The event takes place in several towns across the world at the same time, around the 20th of June, the World Refugee Day.
To date, four editions were organized, in 2016, 2017, 2018 and 2019.
2020 Edition of the Refugee Food Festival
2020 Due to the health situation, the Refugee Food Festival could not take place in June as planned. The 2020 edition only took place in 9 French towns in October thanks to committed volunteers!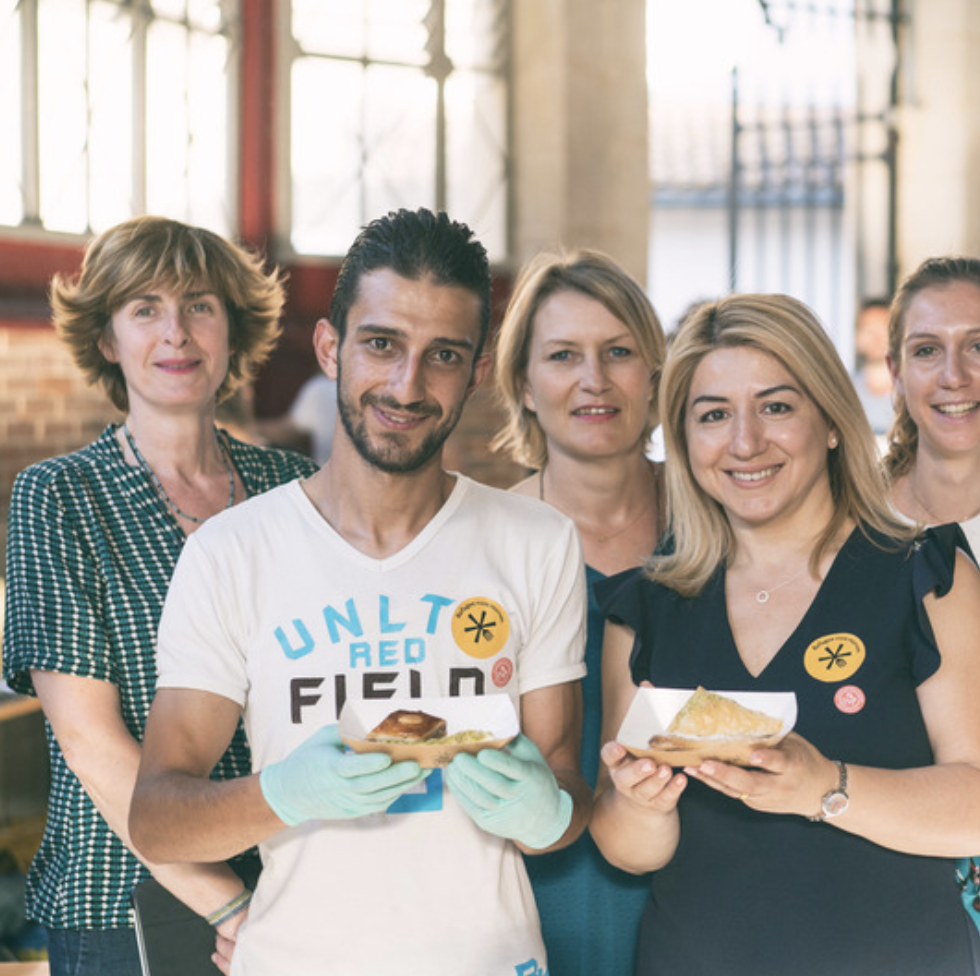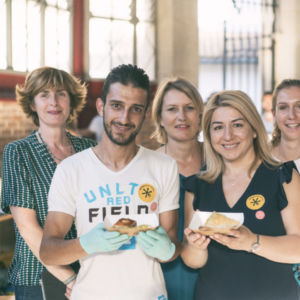 2019 • AN INTERNATIONAL EDITION
For its 4th edition, the Refugee Food Festival took place in 15 cities around the world. Around June 20th (World Refugee Day), committed restaurants hosted and collaborated with talented refugee cooks.
2018 • AN INTERNATIONAL EDITION
For this 3rd edition, the Refugee Food Festival has expanded to the US and South Africa, and has mobilized more and more citizens, in 14 cities in 8 countries, accompanied by the founding team.
2017 • A EUROPEAN EDITION
The year 2017 marks the swarming of the festival, thanks to the methodological kit, allowing citizens to develop the project. Thus, it has established in 13 cities in 7 countries and mobilized thousands of citizens.
2016 • A FIRST EDITION IN PARIS
In 2016, the Refugee Food Festival brought together 12 restaurants and 8 refugee cooks. This is the beginning of a great adventure. Dozens of citizens then contact the founders to organize the project in their cities.

OUR ORGANISERS SAY IT BETTER
The Refugee Food Festival is a citizens' initiative which helps to show that the civil society has an important role to play in welcoming refugees.
The organizers of the various editions of the Refugee Food Festival are all committed citizens who have come forward to support the project in their town.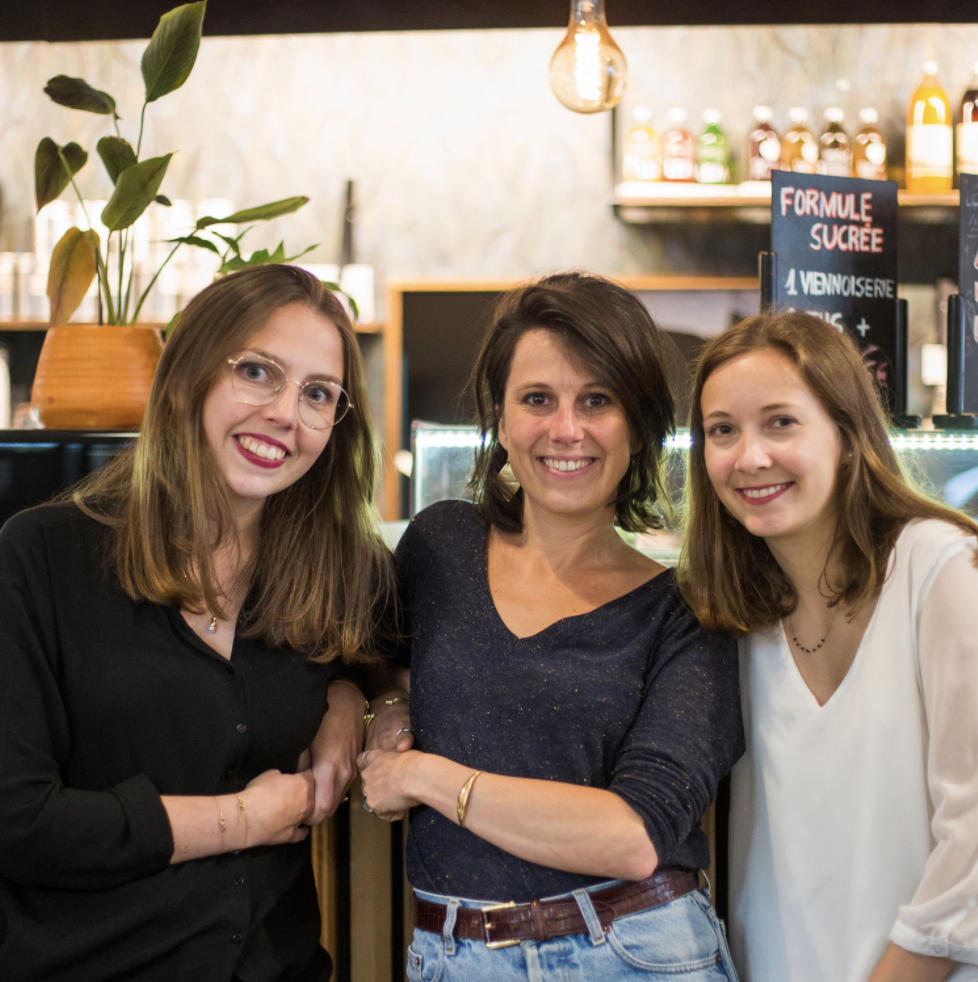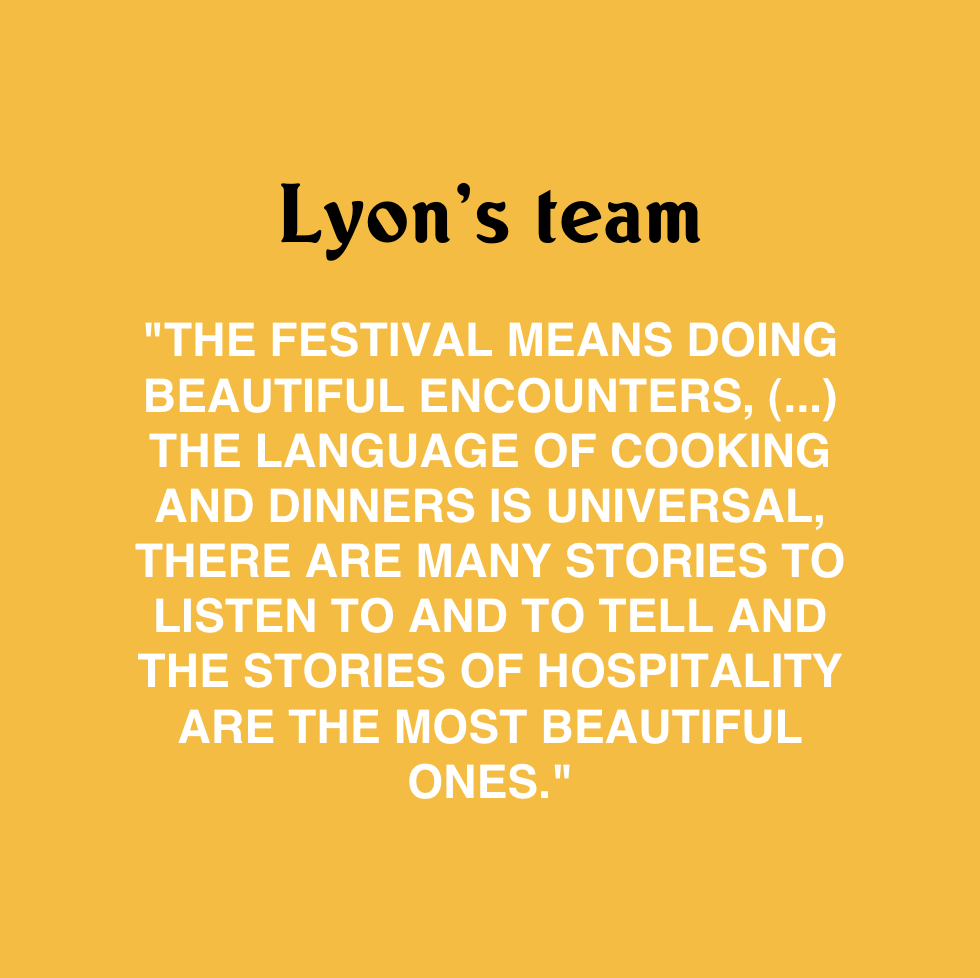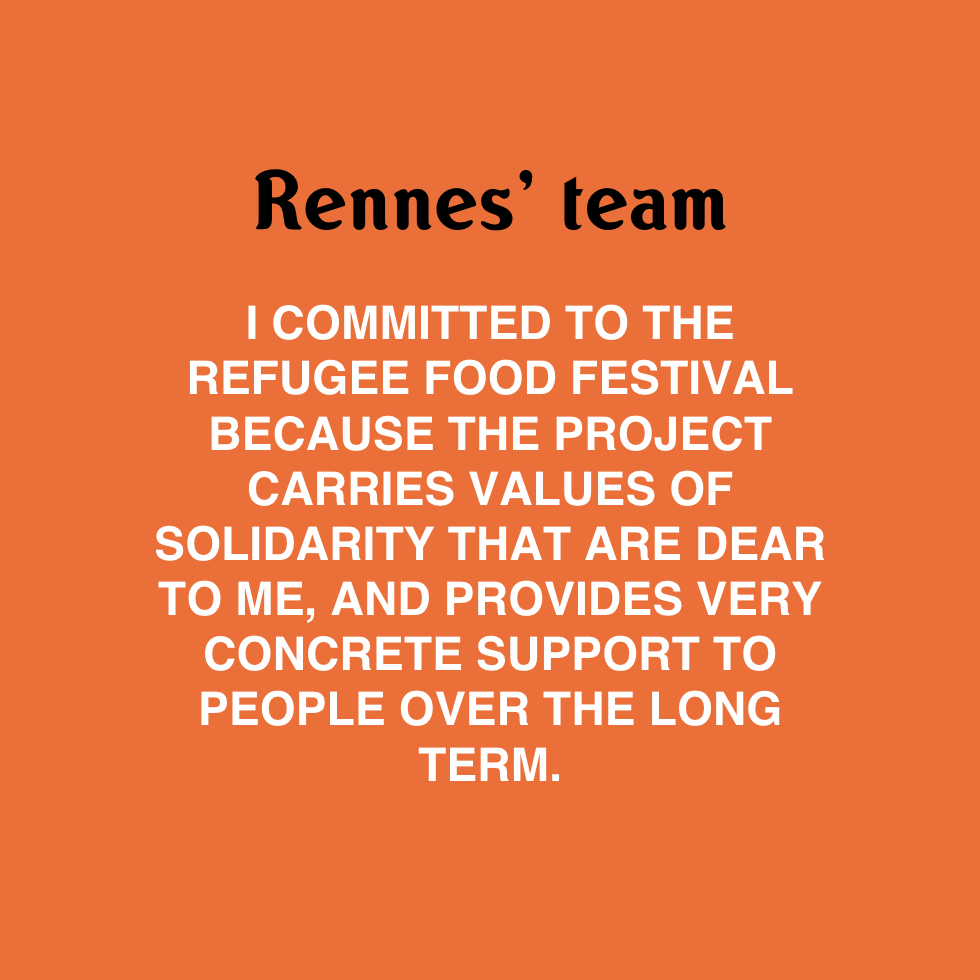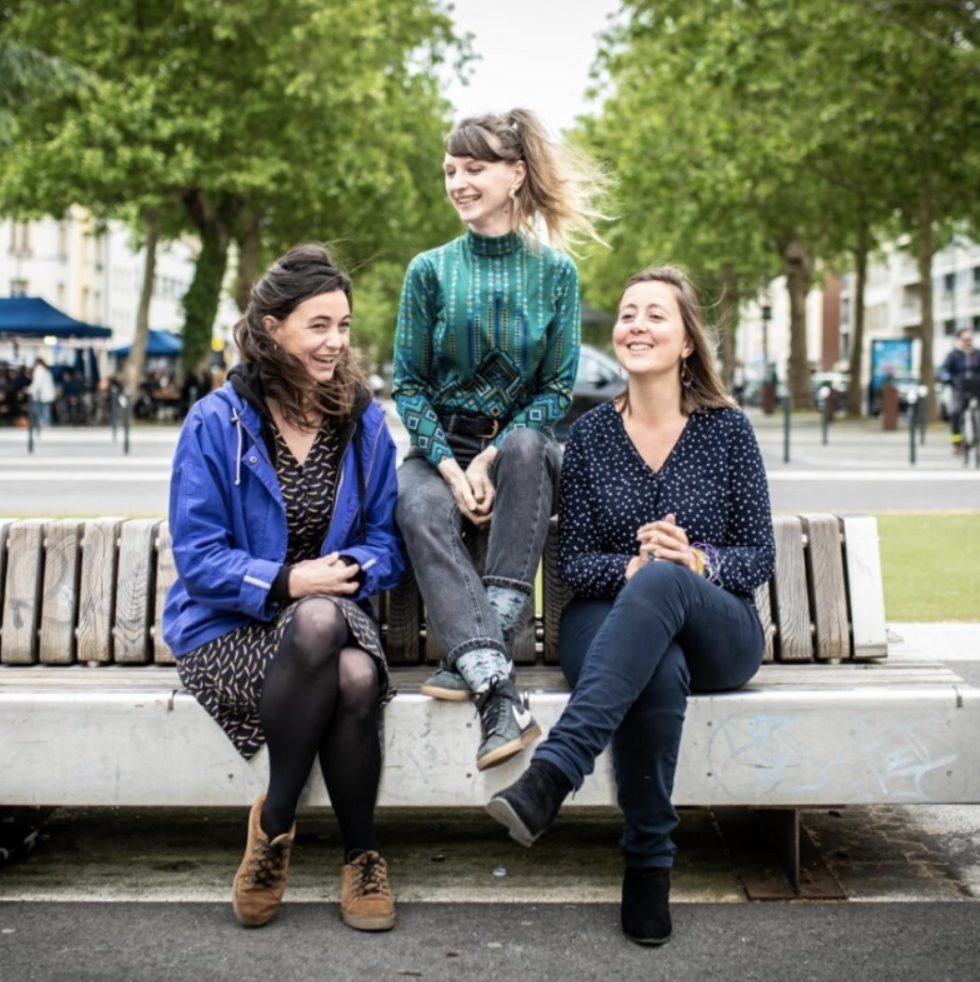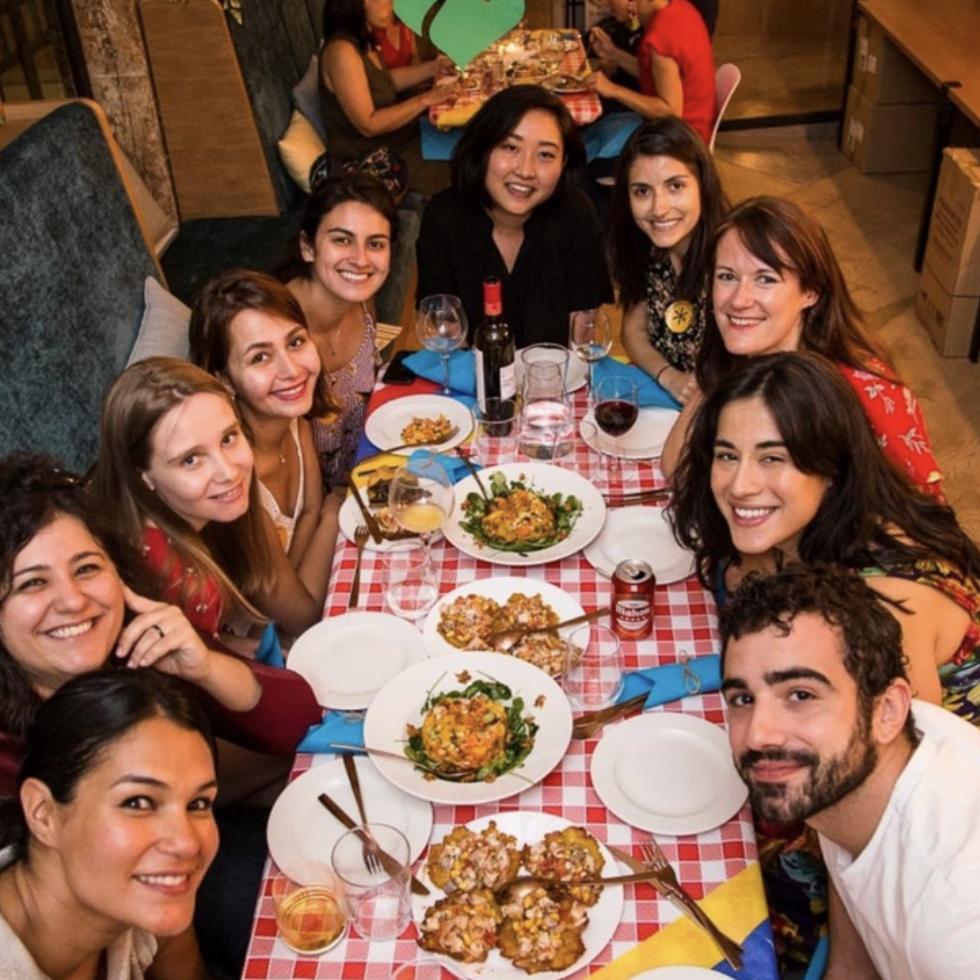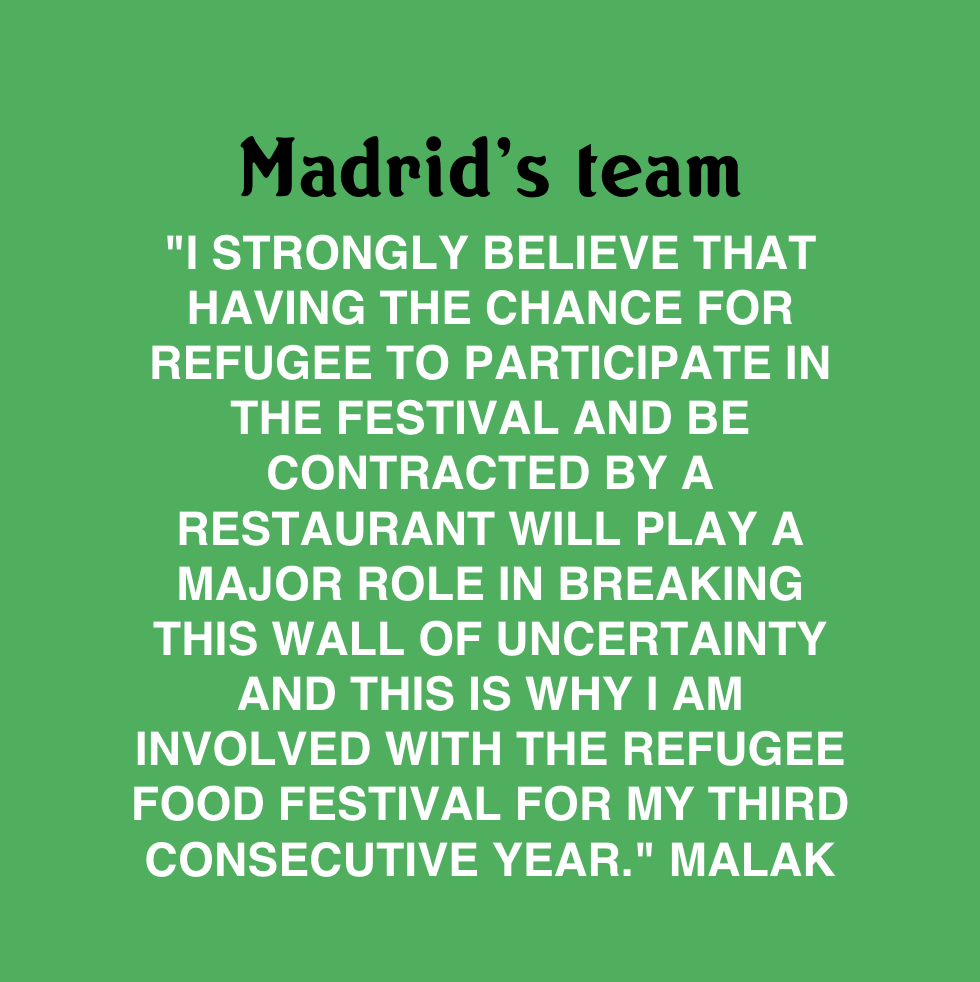 The annual Refugee Food Festival is a citizens' led initiative created by Food Sweet Food