La Résidence is a springboard restaurant dedicated to refugee cooks, located in the heart of Paris and open to all from Wednesday to Sunday.
Pop-up restaurants, conferences, testimonies, we intervene throughout the year on events and demonstrations for the general public.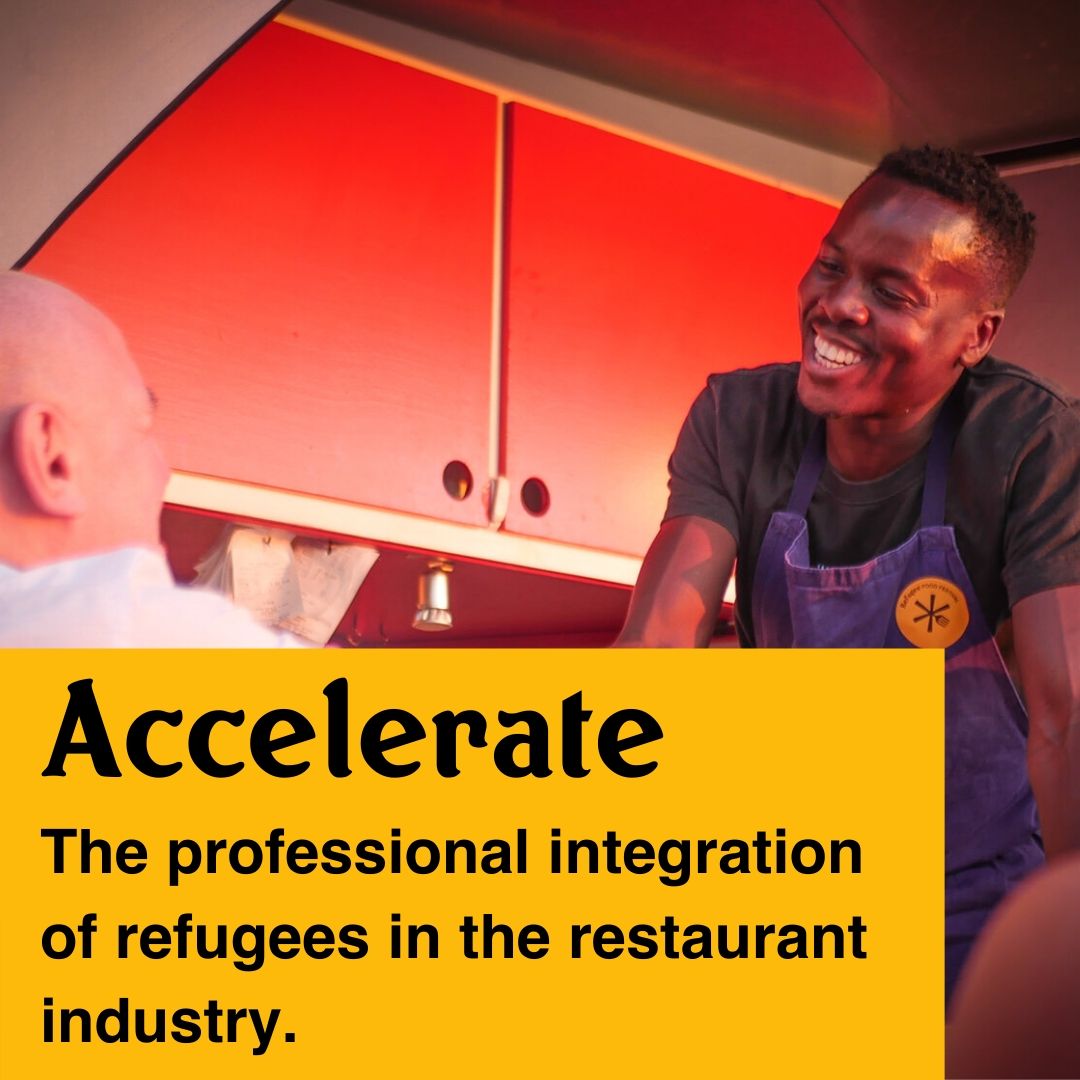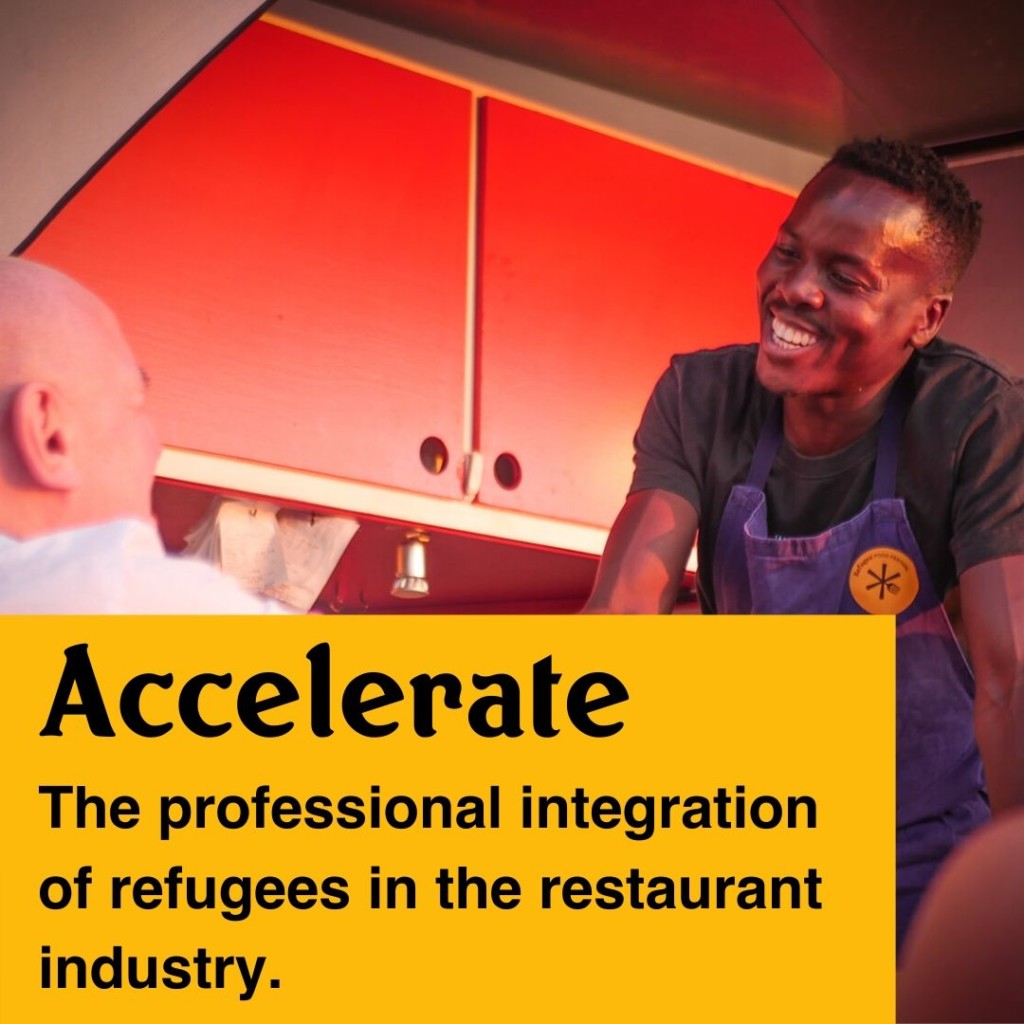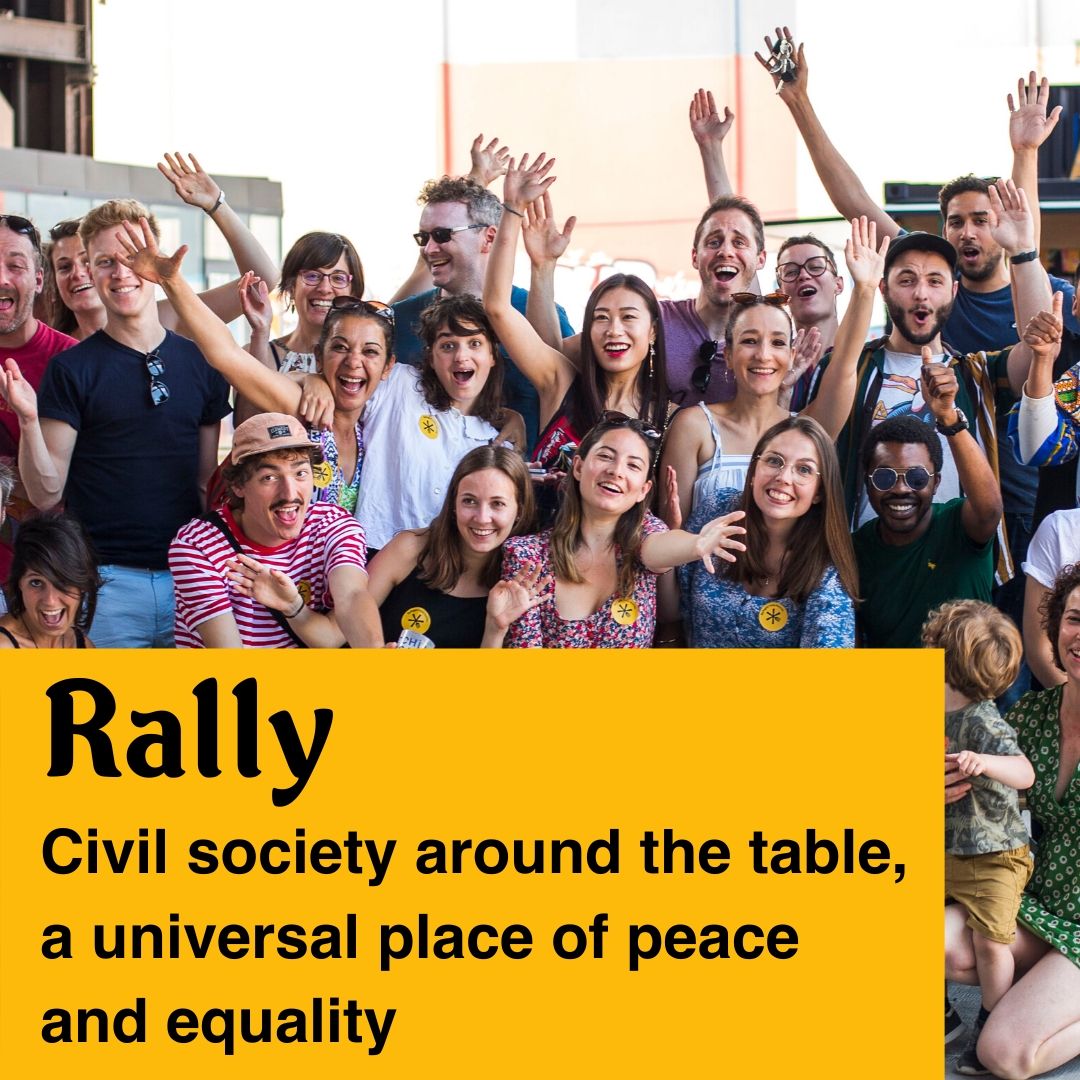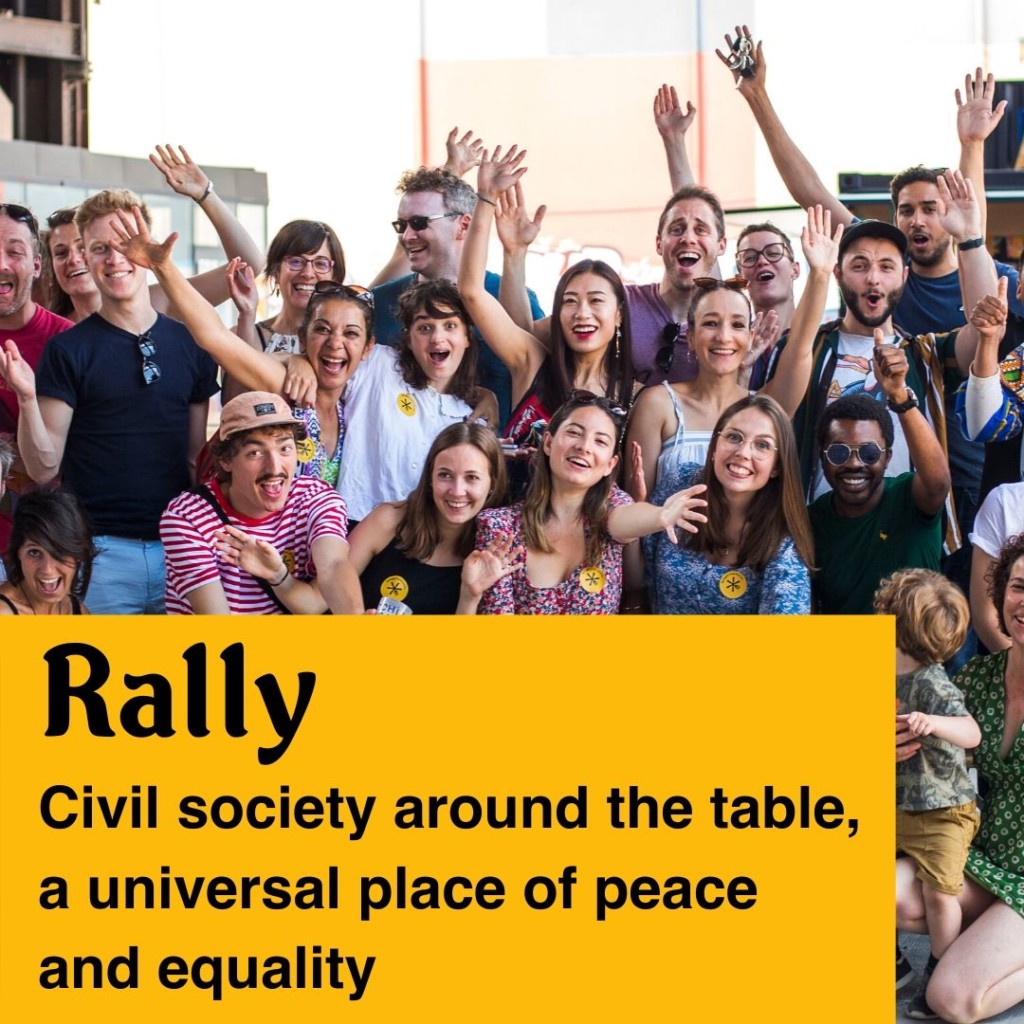 A donation campaign is underway !
In December, get involved with the refugees: when the kitchen gathers.
In 2020, thanks to your donations, we will be able to allow: 90 refugees to integrate a cooking training, 120 restaurateurs to offer a professional springboard to refugee cooks, 15,000 people to meet talented cooks and learn about their stories and backgrounds.
The Refugee Food Festival
IN A FEW FIGURES


The Refugee Food Festival is a citizen initiative created by Food Sweet Food and supported by UNHCR, the United Nations Refugee Agency.